Luxury Travel Newsletter
January 2015
Behind-the-scenes Culinary and Crafts Touring in Japan (slideshow)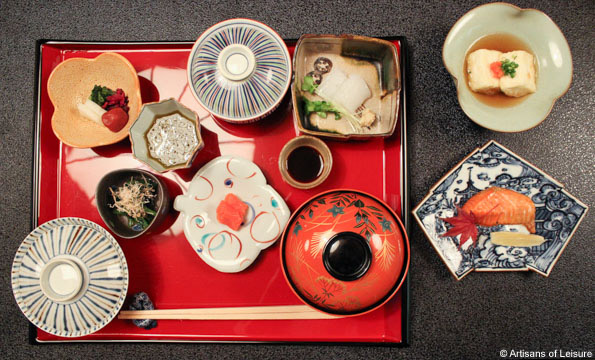 In Japan, even breakfast is a work of art
We just returned from our most recent trip to Japan, including Kanazawa, Kyoto and Tokyo, where we saw the new Aman Tokyo (now featured in our tours) and focused on behind-the-scenes culinary and crafts experiences in Ishikawa Prefecture, a region that is renowned for tightly held artistic traditions and delicious cuisine.

We hope you enjoy this slideshow of photos taken by Artisans of Leisure travel specialist Stephanie Dosch, which features her visits to the workshops of local artisans and food producers throughout Ishikawa.

Contact us to begin planning your trip to this wonderful region of Japan.



Launch Japan slideshow

Just Back: Morocco (slideshow)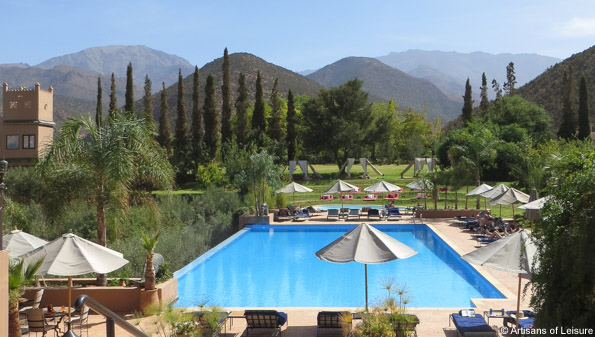 Our private Morocco tours feature ultra-luxury hotels and resorts, including Kasbah Tamadot (above)
We love Morocco for its incredible historic sites, traditional culture, great dining and shopping, and many luxury resorts. The ideal way to experience the country is with our wonderful escort guides, who accompany our travelers throughout Morocco. Our escort guides are invaluable for providing ease of travel and insider access to the best of Moroccan culture and hospitality.

Artisans of Leisure travel expert Sandy Schnur recently returned from a tour of Morocco that was similar to our popular Journey Through Morocco tour, plus a few other top destinations that are a bit more off the beaten track, such as Chefchaouen and Essaouira.

Learn more about Sandy's trip, and see her beautiful images, in this photo journey through Morocco.



Launch Morocco slideshow

Insider London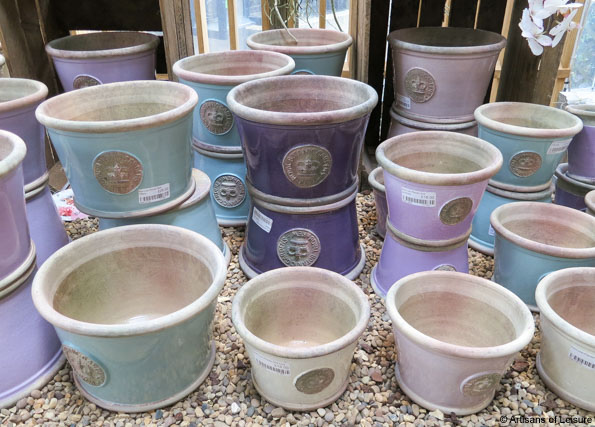 Beautiful flower pots for sale at Kew Royal Botanic Gardens
Many of our in-house travel experts have spent years living in London. It's one of our favorite cities, and we know it extremely well.

Every day, we design customized tours of London for first-time visitors and repeat visitors alike. The city offers endless touring possibilities. Travelers interested in iconic London can enjoy a private tour of the Tower of London, a private capsule on the London Eye and a private cruise on the River Thames. Families will love VIP tours of the Harry Potter film studios, exploring the Tower Bridge Walkways and Kew Gardens Treetop Walkway, and preferred tickets to sporting events and West End musicals. History and culture buffs can experience the Churchill War Rooms, see the latest Serpentine Gallery Pavilion, and explore historic manor houses, palaces and gardens during private excursions outside London.


Our London experts are also happy to recommend the newest and best that the city has to offer, including restaurants, markets, exhibitions and hotels. Right now, for example, London's hotel scene is more exciting than ever, with the recent opening of The Beaumont (by the duo behind The Wolseley restaurant) and the reopening of The Lanesborough as part of the Oetker Collection this coming spring.


Contact one of our London experts to start planning.

Ultra-customized Tours for Families and Friends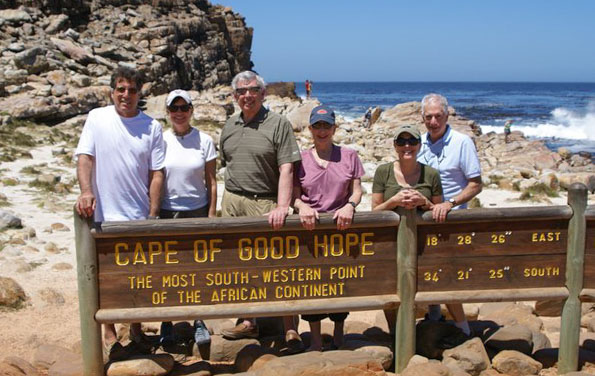 Repeat clients of Artisans of Leisure—a group of friends—on one of their tours (this time in South Africa)
Families and groups of friends from all over the world come to us for ultra-customized private tours. Here are some of the ways we ensure that each tour for families and friends is as personalized and customized as possible:
We make sure that each day tour balances the interests of everyone in the group. We can also arrange multiple guides and/or drivers if different members of the group want to occasionally spend time doing different things.
We can arrange connecting rooms, suites, babysitters, extra beds, kids' amenities, special meals and anything else to help make each stay comfortable.
We take care of all logistics, including dining reservations, performance tickets, golf tee times, visas, separate luggage vehicles, separate transfers and seamless travel arrangements so families and friends can sit back and relax, have fun and enjoy their time together.
Our travelers receive extra-special treatment around the world, such as upgrades and amenities.
Our in-house travel specialists plan each itinerary to include the best places and experiences based on each family or group of friends, and our overseas associates provide around-the-clock support during the tours.
View our tours, and contact us to start planning.

Meet Our Newest Food + Travel Expert: Luke Pyenson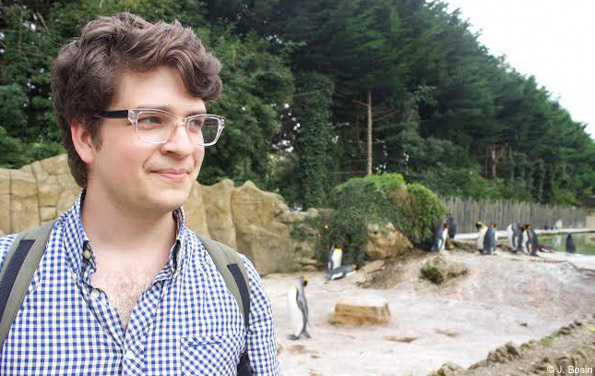 We're excited that Luke Pyenson has joined our team of in-house experts
We encourage you to read this interview with Luke Pyenson, the newest luxury travel expert at Artisans of Leisure. He's passionate about food, culture and travel, and we're confident you'll agree that he is a great asset to our team.


The interview includes his fascinating undergraduate thesis (a 12-course meal based on the shared histories of French, North African and Levantine cooking), his recommendations for travel books written hundreds of years ago, and his favorite foods from around the world.

Read the interview

Plan Now for Spring and Summer Travel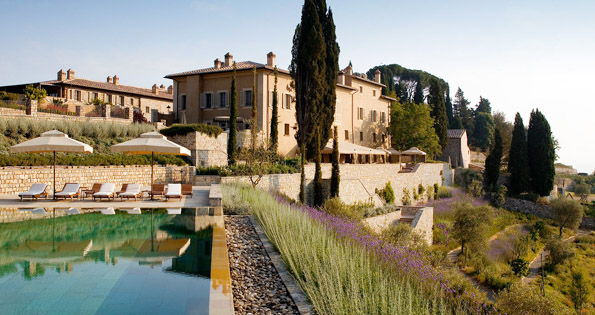 Our always popular Italy tours include top luxury hotels, such as Castiglion del Bosco in Tuscany (above)
It's time to start planning for spring and summer travel to ensure availability at the very best hotels and resorts. Here are a few of our favorite tours to consider:
Contact one of our travel experts to start planning now.

On Our Blog: Spain, South America, Stockholm
Our blog is a rich source of insider travel articles, such as insights from our recent trips, off-the-beaten-track travel recommendations, photos and feedback from our travelers, new activities and tours we're offering, and more.

Recent articles include:


Private touring. Only the best hotels. Our world of expertise.
Contact your preferred travel consultant or call (800) 214-8144.