Luxury Travel Newsletter
August 2022
Artisans of Leisure in the Travel + Leisure World's Best Awards 2022
We're thrilled to announce that Artisans of Leisure has been voted one of the best tour operators in the world in the Travel + Leisure World's Best Awards 2022!

This prestigious honor means more to us than ever and is a reflection of the dedication and passion of our entire team. It's heartwarming to know that our travelers place their trust and confidence in Artisans of Leisure as they start traveling internationally again. Thank you to everyone who voted!

View the 2022 awards: https://www.travelandleisure.com/worlds-best/best-tour-operators-2022
The Best of Japan
Japan is one of our favorite travel destinations—we're so excited that it has started reopening and travelers are already able to visit this summer! We recommend planning now for custom Japan trips filled with amazing experiences such as:
Staying at a luxury ryokan(traditional inn) and soaking in private hot springs
Touring Benesse Art Site Naoshima, a collection of islands with artwork and installations by Kusama, Monet, Turrell and other artists inside museum and hotel buildings designed by Tadao Ando
Being immersed in traditional culture during one-on-one activities, such as a private tea ceremony, sword making, cooking lessons, ikebana lessons, anime lessons and more
Dining on delicious cuisine, including elaborate kaiseki meals, high-end sushi, noodles, Buddhist temple cuisine, bento boxes, department store take-away snacks and more
Touring important temples, shrines, gardens and castles that have been revered for centuries
Riding the bullet train
Seeing Mount Fuji
Experiencing beautiful scenery—rice paddies, mountains, flower fields and seascapes
Enjoying pop culture, such as trendy Harajuku boutiques, baseball games, robot demonstrations and owl cafes
Learning about history, traditions and crafts in each location
Insider access throughout Japan when touring with our amazing guides
Staying at Japan's very best luxury hotels
Artisans of Leisure is renowned for our private, customized Japan tours that feature the best of the country.

We've recently updated and expanded our Japan tours. View all of our new private Japan tours.

Contact one of our Japan experts to start planning.
Just Back: Florence, Tuscany & Rome
Italy is one of our favorite destinations for its outstanding art, architecture, culture, history, landscapes, food and wine. Artisans of Leisure travel specialist Claire Yearwood Munn just returned from Florence, Tuscany and Rome, where she enjoyed private tours of iconic highlights and off-the-beaten-path sites.



Read more about Claire's trip and her favorite places and insider experiences, any of which can be incorporated into our private Italy tours, including:
Exclusive after-hours and behind-the-scenes tours of decorative arts sites in Florence and Rome
Private wine tastings at renowned estates in Tuscany
A cooking class among the vineyards of Brunello di Montalcino
An exclusive tour of the Ginori 1735 porcelain factory outside Florence
Guided hiking through iconic Tuscan landscapes
View our luxury Italy tours, or contact one of our Italy travel experts to start planning.
What's Hot Now: Our Most Popular Hotels This Summer
Our favorite hotels provide sophisticated travelers with the best in luxury, service and style, capturing a sense of place through architecture, interiors, cuisine and leisure facilities that reflect the local culture and destination.

Artisans of Leisure tours include the very best hotels in each destination. Our most popular hotels this summer include:
Contact an Artisans of Leisure travel expert to begin planning a customized tour that includes these or other incredible hotels, lodges and resorts we recommend.
Favorite Travel Experiences in Morocco
Morocco continues to be one of our most in-demand tour destinations, enchanting travelers with its spectacular landscapes, ancient souks, exquisite gardens, beautiful decorative arts and over-the-top luxury hotels.

Some of our favorite travel experiences in Morocco include:
Insider touring and shopping in Marrakesh
Exclusive experiences in the Sahara Desert and the Agafay Desert
Visiting the blue city of Chefchaouen
Touring the souks, tanneries and Jewish quarter of Fez
Staying in a luxurious, kasbah-style hotel in the Atlas Mountains
Moroccan fine dining and cooking lessons at beautiful ryads
Design-focused touring, including seeing incredible interiors
Visiting Jardin Majorelle and other renowned gardens
Private cultural learning experiences
Staying at hotels offering over-the-top luxury and authentic Moroccan style
Contact one of our Morocco travel specialists to begin planning a private luxury Morocco tour.
Just Back: Oman
We've just returned from an incredible private Oman tour. We experienced the best of cultural touring in Muscat, explored the spectacular gorges of the Al Hajar Mountains, stayed at a private tented desert camp among the dunes of Wahiba Sands and relaxed at a luxurious beachside resort near Dubai.



View photos from our journey through Oman.

Oman combines well with other favorite destinations in the Middle East, including Dubai, Abu Dhabi and Jordan.

View our private Oman tours.
The Ultimate in Customized Family Travel
We've been busy planning customized family tours—including multigenerational family tours—to favorite destinations across the world.

We are known for our one-of-a-kind private family tours that feature personalized experiences for family members of all ages and interests. Consider having us arrange:
Contact one of our family travel specialists for more information and to start planning a luxurious family tour based on your family's interests.
Postcards from Our Travelers: Mexico
We arrange private tours throughout Mexico. Our travelers love Mexico and the guides, hotels, meals and amazing touring we organize for them in destinations from Mexico City to the Yucatan. Here's feedback from recent travelers on our private Mexico tours:
"We just landed after an absolutely wonderful, culturally rich time in Mexico. Our guide and driver made all the difference. We felt immersed and safe. Thank you for organizing such a memorable trip for our anniversary!
It was a spectacular vacation.
It could not have been better...and I know we'll never forget it!"
~ S.C. & F.C., Rancho Santa Fe, CA
"We are enchanted with the Yucatan! We are so happy that we booked the trip with you. The hotel is beyond wonderful. The casita is jaw-droppingly beautiful and the grounds are perfection. Flawless."
~ L.P., Bellevue, WA
"Many, many thanks to Artisans of Leisure for organizing an amazing trip to Mexico. I had especially wanted to meet several craftspeople and Artisans made it happen—and then some!
Great people, great food, great tequila! Thank you!"
~ M.R., Honolulu, HI
The New Aqua Mare in the Galapagos
Seeing unique animals and incredible landscapes in the Galapagos Islands are highlights of our private Ecuador tours. We arrange only the best hotels and cruises in the Galapagos, including the new Aqua Mare, which we recommend for travelers wanting an in-depth, week-long Galapagos cruise.

We recommend combining time in the Galapagos with favorite mainland Ecuador destinations such as Quito, the Otavalo region and the Andean Cloud Forest. Many travelers also like to combine a visit to the Galapagos with the highlights of Peru.

Contact one of our Ecuador travel experts for more information and to start planning.
On Our Blog: Bhutan, South Africa & More
For travel inspiration, be sure to check our blog regularly. Recent travel articles include:
Plan Now: Southeast Asia
Southeast Asia offers fascinating culture, beautiful natural scenery, and ultra-luxurious hotels and resorts. We recommend planning now for multicountry tours that combine the best of the region, including Vietnam, Thailand, Singapore and Bali.

Artisans of Leisure fills each Asia tour with activities such as private cooking classes, visiting artists in their studios, shopping, tours focused on history, boating excursions, seeing renowned sites such as Angkor Wat, visiting historic temples and plenty of time to relax at the wonderful resorts.

Contact one of our Asia travel specialists to start planning a private Asia tour.
Iconic Iceland
Iceland is one of our most requested destinations and is perfect for anyone wanting breathtaking scenery, interesting cultural touring, and unique activities such as seeing the Northern Lights, soaking in open-air geothermal baths and walking on glaciers.

Iceland's spectacular landscapes make it an incredible destination any time of year. Some of our most popular private Iceland tours include Introduction to Iceland, A Week in Iceland, Ultimate Iceland and Best of Iceland & Norway.

Contact one of our Iceland travel experts to start planning.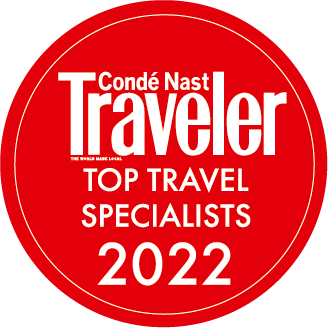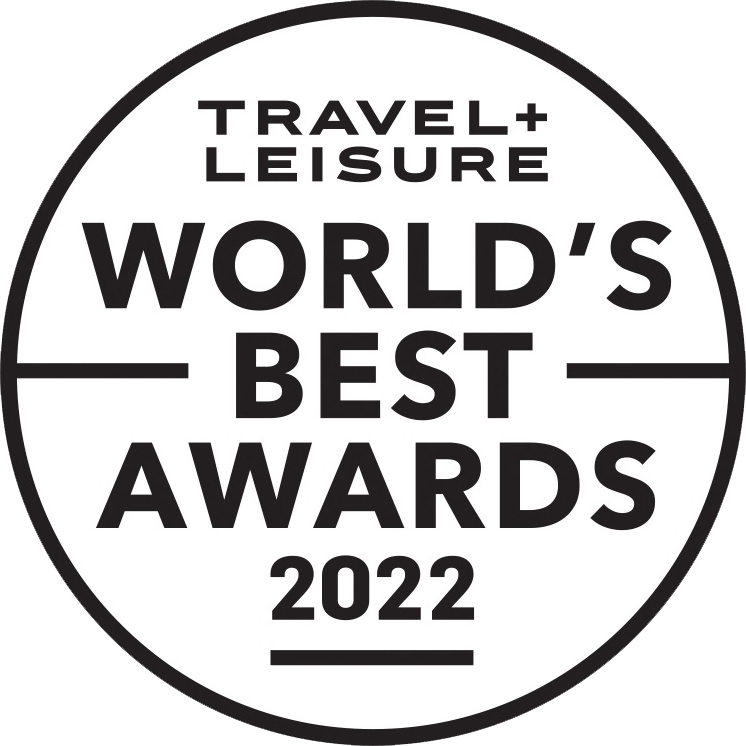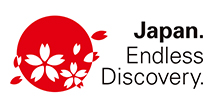 Private touring. Only the best hotels. Our world of expertise.