Luxury Travel Newsletter
November 2023
The Very Best of Italy
Many of our travelers return to Italy again and again, drawn by the enduring appeal of the country's culture, food, wine, landscapes and people.
Ashley Ganz, the Artisans of Leisure founder and CEO, travels to Italy frequently to relish her favorite places and scout the latest in luxury hotels and insider experiences.

Read more about Ashley's favorite places and see beautiful photos of the best of Italy.
Our private Italy tours feature the country's top luxury hotels and resorts. We arrange insider touring and exclusive VIP activities throughout Italy.
Contact one of our Italy travel specialists to start planning a private Italy tour based on your interests.
Artisans of Leisure Celebrates 20 Years with Top Awards
Artisans of Leisure is celebrating its 20th anniversary! Since our founding in 2003, our company has been dedicated to providing the ultimate in private international luxury tours for sophisticated and discerning travelers.
Thank you to our incredible travelers for your loyalty and for continuing to inspire us to be the very best.
"The wonderful feedback we receive from our travelers underscores the incredible talent, unrivaled expertise and overall excellence of our company and entire team," said Artisans of Leisure founder and CEO Ashley Ganz.
We're thrilled to be recognized this year with top awards, including:
Travel + Leisure World's Best Awards 2023
Robb Report Travel Masters 20233
Conde Nast Traveler Top Travel Specialists 20233
Read more about Artisans of Leisure in the press.
In Demand: Japan
Japan is more popular than ever! With the unprecedented demand, we highly recommend contacting us as soon as possible to begin planning an incredible luxury Japan tour.
"We enjoyed each day's adventure of history, culture, eating and shopping. Our guide did a superb and expert job of reading our interests and energy and tailoring each day to exceed our expectations.
It was a trip of a lifetime."
~ J.S., New York, NY
Artisans of Leisure arranges private Japan tours that feature:
In-depth cultural access and history
Traditional architecture
Beautiful landscapes and gardens
Local food traditions and regional cuisines
Important art and architecture destinations
Local festivals
Revered religious sites
Centuries-old crafts studios
Acclaimed luxury hotels and ryokan
View our private Japan tours.
Contact our Japan travel experts to start planning a private Japan tour based on your interests.
Just Back: Marrakesh, Morocco
Ashley Ganz just returned from Marrakesh, Morocco, where she was honored to attend the centenary celebrations for La Mamounia, one of our favorite luxury hotels.
The legendary La Mamounia is an icon of style and luxury that showcases Moroccan craftsmanship, cuisine and hospitality.
Marrakesh is a popular destination with Artisans of Leisure travelers, and we are happy to report that the city has bounced back since the earthquake in September. We were deeply honored to be able to visit Morocco recently to assess the situation and also mark the occasion of La Mamounia's 100th year.
Travelers on Artisans of Leisure tours continue to visit Marrakesh every day, and the city feels as luxurious, sophisticated and fascinating as ever.
View our private Morocco tours and contact an Artisans of Leisure Morocco specialist to begin planning a luxury Morocco trip.
Private Golf Tours
Artisans of Leisure arranges private golf tours that are customized based on the interests, schedule and level of each traveler.
Some of our most popular destinations for golf tours include Ireland, Scotland, Spain, New Zealand, England, Japan, Australia, Thailand and Portugal. These tours are a great way to combine private touring, luxury hotels and playing rounds of golf on internationally renowned courses.
For example, our Luxury Golf Tour of Scotland features tee times at historic golf courses in Scotland—including those at the legendary St. Andrews Links—combined with private touring in Edinburgh and St. Andrews, visits to top whisky distilleries, scenic excursions in the Highlands, and accommodation at the best luxury hotels, such as Gleneagles in the Scottish countryside.
Our Luxury Golf Tour of Portugal focuses on golf and the touring highlights of Lisbon, Sintra, the Alentejo and the Algarve.
Our Luxury Golf Tour of Spain includes stays in Barcelona, Madrid and Andalusia.
Contact us to plan a private golf tour in your preferred travel destination.
Just Back: Bali
Bali is a spectacular island paradise that's ideal for travelers interested in experiencing stunning landscapes, deeply traditional culture, incredible local crafts and beautiful luxury resorts.
Artisans of Leisure travel expert Maria Merrill recently visited many of the destinations included on our luxury Bali tours.

See photos and read more about Maria's luxurious Bali tour.
View our private Bali tours and contact us to start planning.
Our Favorite Luxury Lodges in Australia
Australia's amazing luxury lodges and resorts are among the many reasons to make the journey Down Under. Our private Australia tours feature the best of Australia—gorgeous landscapes, fascinating cultural touring, incredible food and wine, exciting outdoor activities and memorable wildlife encounters.

Read more about our favorite luxury lodges and resorts in iconic Australian destinations such as the Great Barrier Reef, Uluru (Ayers Rock), the Daintree Rainforest, Tasmania and Kangaroo Island.
Many of our travelers have us customize a tour that combines Australia with New Zealand. Contact one of our South Pacific travel experts for more information.
On Our Blog: Normandy, Lake Como, India, Spain, England & More
Be sure to check our blog regularly to view articles about exclusive experiences, insider touring and local culture.
Recent articles include:
Dining at the World's Best Restaurant: Central in Peru
Peru is a bucket-list destination of extraordinary archaeological sites, breathtaking landscapes and rich cultural heritage. It has also become renowned in recent years as a leading gastronomic destination.
Central Restaurante in Lima was named No. 1 on the prestigious World's 50 Best Restaurants list for 2023. Three additional restaurants in the Peruvian capital were included on the list—more than in any other city in the world—raising recognition of Lima as a culinary powerhouse.
Artisans of Leisure travel specialist Aliza Sena recently enjoyed dinner at Central, noting that "dining at Central was like taking a trip within our trip."

See photos and read more about dining at Central. A few of our favorite Peru tours that feature the country's cultural highlights and unique culinary experiences include:
Peru combines well with Argentina and the Galapagos.
Contact one of our South America travel to start customizing a luxury tour of Peru.
Festive Europe: Plan Now for the Winter Holidays
There's still time to plan a holiday getaway to some of our favorite destinations in Europe. Every year from mid-November through late December, many European city centers and heritage houses and gardens transform into atmospheric winter wonderlands with twinkling lights, seasonal treats, festive window displays and Christmas markets.
Some of our favorite holiday destinations are London, Paris, Prague, Budapest, Germany, Amsterdam, Poland, Italy, Austria, Finland, Denmark and Switzerland.
Our holiday tours capture the best of the season and include Christmas markets, holiday performances, festive meals and afternoon tea, visits to beautiful holiday attractions, holiday concerts, stays at luxury hotels, visits to beautifully decorated shops and more.
Contact us to begin planning.
Rave Reviews from Our Travelers
We love receiving feedback from our travelers!
"Our tour was nothing short of amazing!"
~ E.L., Newport Beach, CA
"Artisans of Leisure is the most professional company I have ever traveled with.
Everything was done to perfection."
~ L.L., Ontario, Canada
"We had an absolutely wonderful time! Every aspect of the Artisans of Leisure experience was superlative. Thank you."
~ H.O., Moorestown, NJ
"Thank you for yet another wonderful family trip. Everyone had an amazing trip, and we certainly made some great memories! The guides were absolutely outstanding and engaging and top-notch in every way. Our family is totally spoiled rotten with Artisans of Leisure. Thanks again for everything that you and the AoL team did for us and our family!"
~ A.S., St. Petersburg, FL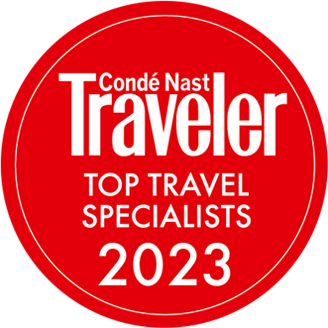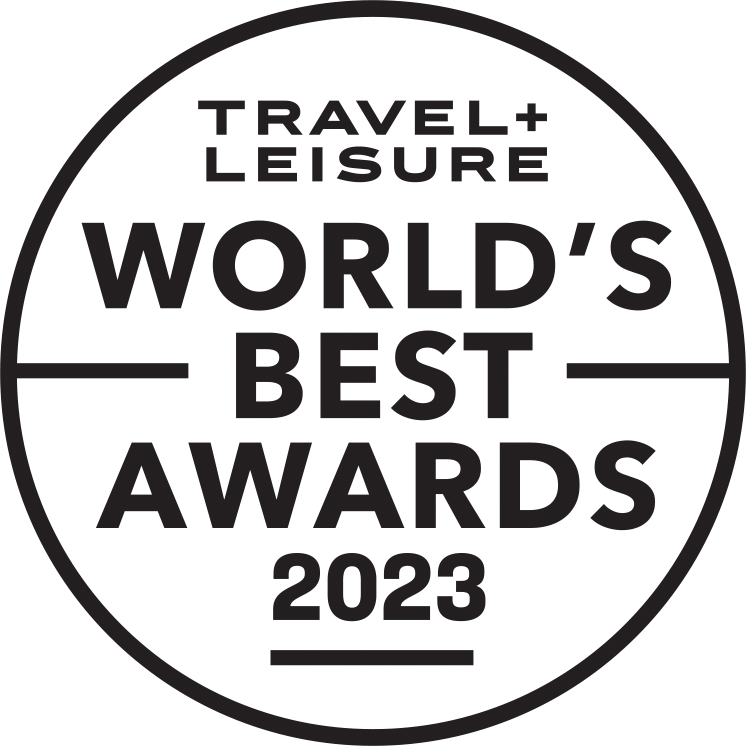 Private touring. Only the best hotels. Our world of expertise.