Decorative Arts & Gardens of England
(9 Days)
London, Cotswolds
Garden Tour of France
(8 Days)
Versailles, Loire Valley, Paris & Giverny
Garden Tour of Italy
(10 Days)
Lake Como, Florence & Tuscany, Rome & Tivoli
Garden Tour of Japan
(13 Days)
Tokyo & Omiya, Kurashiki & Okayama, Kyoto, Kanazawa, Tokyo
Gardens of the Netherlands
(8 days)
Amsterdam with Keukenhof Gardens, Leiden, Delft & Gelderland
Garden Tour of Portugal
(9 Days)
Porto & Douro Valley, Sintra & Cascais, Lisbon
Design & Gardens Tour of Sicily
(8 Days)
Palermo with Monreale & Agrigento, Taormina with Mount Etna & Syracuse
Private, International Garden Tours

Our private garden tours are the perfect way to experience the beauty, diversity and seasonal variety of gardens in destinations around the world. They also offer unique opportunities to learn how gardens reflect local cultures.
Visit the most interesting and representative gardens in each destination, such as chateau gardens in France; cottage gardens and landscape gardens in England; formal Renaissance gardens and Baroque pleasure gardens in Italy, Germany and Austria; temple and shrine gardens in Japan; water gardens in China and Bali; orchid gardens in Singapore; private estate gardens in South Africa; flower auctions and gardens in Holland; and Moorish gardens in Spain, Portugal and Morocco.
Our garden tours feature private touring, access to private gardens, reservations at limited-entry gardens, visits to botanical gardens, meetings with head gardeners, visits to garden shops, lectures on local garden history and design, general cultural touring, and accommodation at the finest luxury hotels and resorts, many of which are set among beautiful gardens.
We customize all garden tours according to the interests of the travelers, whether garden professionals, a group affiliated with botanical gardens, or those with a more casual interest in gardens.
Experience the best international gardens through:
Carefully designed, garden-focused itineraries that capture the spirit of local gardens and their surrounding contexts
Tours based around seasonal highlights, such as summer flowers in England, and cherry blossoms or fall foliage in Japan
Visits to iconic gardens such as Katsura Rikyu in Kyoto, the Alhambra and Generalife in Granada, and Villa d'Este outside Rome
Exclusive access to private gardens around the world, such as gardens at private homes and estates, gardens that are generally closed to the public, and gardens that require special permission to enter
Behind-the-scenes tours of gardens with local experts
Visits to gardening shops to learn about local gardening tools and traditions
Visits to leading garden shows such as the Chelsea Flower Show in London
Appointments with head gardeners and local garden experts
Tours customized to the interests of garden professionals and members of garden societies or other garden-related organizations
Accommodation in garden-facing rooms at luxury hotels and resorts set among private gardens
Our garden tours are private, depart daily and feature the world's best hotels and resorts, private touring with your own expert guides, and activities customized to your interests and needs.
Please contact us at (800) 214-8144 to book one of our garden tours or to begin designing your ideal private tour of international gardens.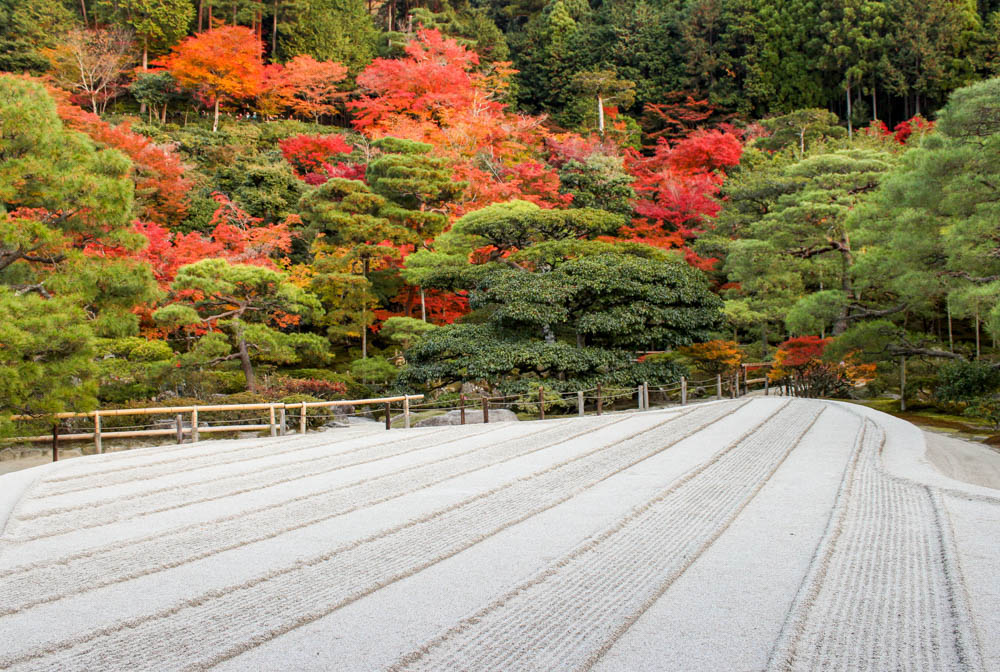 Decorative Arts & Gardens of England
(9 Days)
London, Cotswolds
Garden Tour of France
(8 Days)
Versailles, Loire Valley, Paris & Giverny
Garden Tour of Italy
(10 Days)
Lake Como, Florence & Tuscany, Rome & Tivoli
Garden Tour of Japan
(13 Days)
Tokyo & Omiya, Kurashiki & Okayama, Kyoto, Kanazawa, Tokyo
Gardens of the Netherlands
(8 days)
Amsterdam with Keukenhof Gardens, Leiden, Delft & Gelderland
Garden Tour of Portugal
(9 Days)
Porto & Douro Valley, Sintra & Cascais, Lisbon
Design & Gardens Tour of Sicily
(8 Days)
Palermo with Monreale & Agrigento, Taormina with Mount Etna & Syracuse
We are all back from a wonderful trip to Japan. Thanks for getting us into the two private gardens. They were high points of the Kyoto trip. I came away with a historical feel for the aesthetic of Japan.
~ J.M., Chenqua, WI
We loved the guides and drivers, museums and gardens, dinners and accommodations in Brussels and Amsterdam. Perfection!
~ S.S.& J.S., Chappaqua, NY
Recommended by:
Departures
Conde Nast Traveler
The New York Times
Wall Street Journal
Travel + Leisure
Town & Country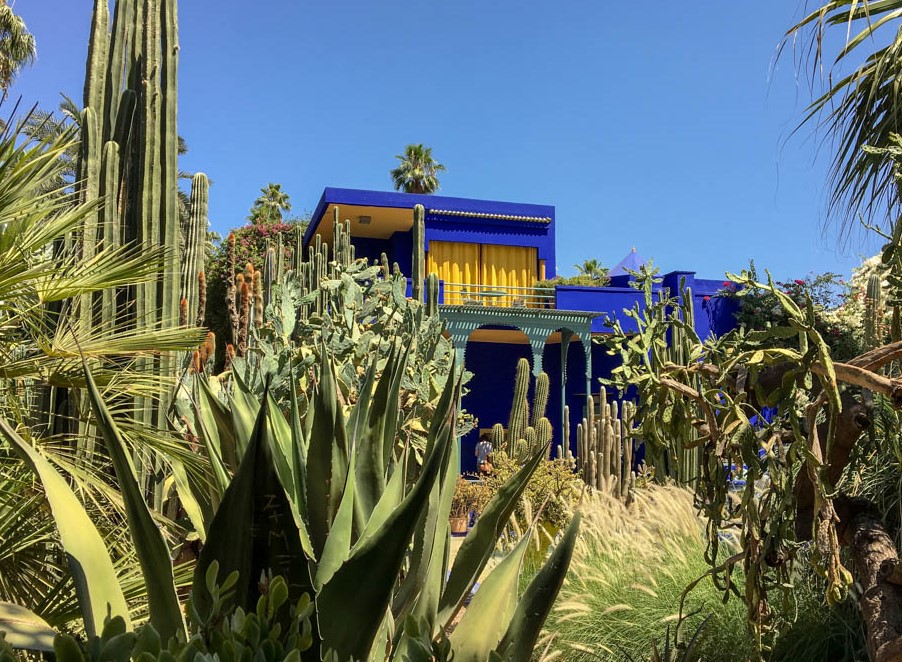 Chartwell, Winston Churchill's Country House in England
Floriade Horticulture Expo in the Netherlands
Museum Van Loon, a Historic House-Museum and Garden in Amsterdam
Garden Tours: A Few of our Favorite International Gardens
The Chelsea Flower Show and Garden Tours of London
The Beautiful Gardens of Marrakesh
Just Back: Keukenhof Gardens, Holland 
Must Visit: Brief, a Garden Estate in Sri Lanka
Exclusive Access to Chateau de Vaux-le-Vicomte in France
Ravello: a Luxurious Retreat on the Amalfi Coast
Hangzhou: a Luxury Retreat in China