Luxury South Korea Tours
Our private South Korea tours feature our favorite attractions and activities in the country's most interesting destinations, including Seoul, Gyeongju, Busan and Jeju Island.
During private, customized touring with your own guide and driver, experience the best of traditional and modern Seoul, such as historical palaces, beautiful gardens, traditional handicrafts, hanok (traditional Korean houses), Korean culinary specialties, cutting-edge art, K-pop and hallyu destinations, and vast specialty markets dedicated to food, herbs, clothing, antiques and more.
Beyond Seoul, our luxury South Korea tours feature the top destinations for history, culture and natural beauty, such as Gyeongju, Busan, the Demilitarized Zone (DMZ) and Jeju Island. We can also arrange many additional destinations in South Korea upon request.
We can customize any of our South Korea tours according to your interests, including activities such as a Buddhist temple visit or temple stay, a private Korean cooking class, a visit with a practitioner of traditional Korean medicine, guided hiking, in-depth tours of top museums, soju and makgeolli (rice wine) tasting, visits to ceramics villages and Korean folk villages, a day at a Korean amusement park, and seeing Korean drama filming sites.
Our luxury tours of South Korea feature:
Preferred rooms in South Korea's premier luxury hotels and resorts
Your own private guide and driver for touring
Highly personalized itinerary planning and expert advice from our South Korea specialists
Private airport transfers
Restaurant reservations, shopping recommendations, tickets to cultural events, and exclusive access to local activities and experts
All tours are private, depart daily, and can be customized to suit individual interests and schedules. Please contact us at (800) 214-8144 for more information about our private tours in Seoul and South Korea.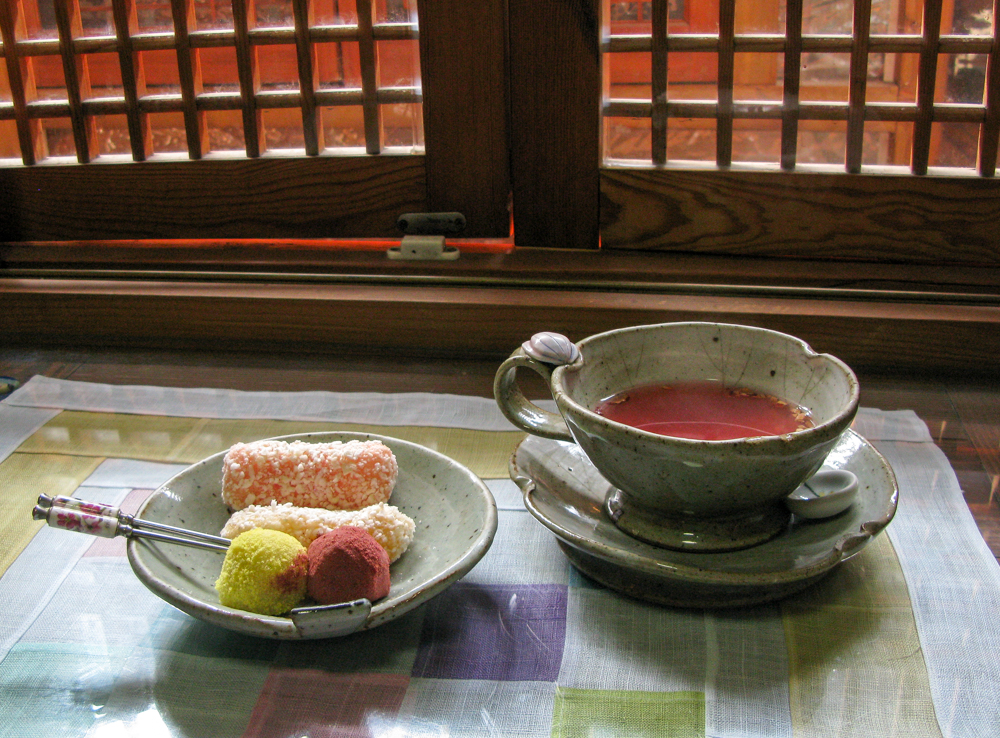 I wanted to let you know how much we enjoyed our South Korea trip—it was great. Our guide was phenomenal—the best guide we've ever had. Her knowledge was great and the pace was perfect.
~ L.W., Menlo Park, CA
We loved Japan and South Korea. We loved the guides and experiences. The trip was a big success!
~ A.E., New York, NY
My client wrote to thank me for using Artisans of Leisure for her family's South Korea tour…she said the trip was flawless.
~ H.Z., Beverly Hills, CA (travel agent)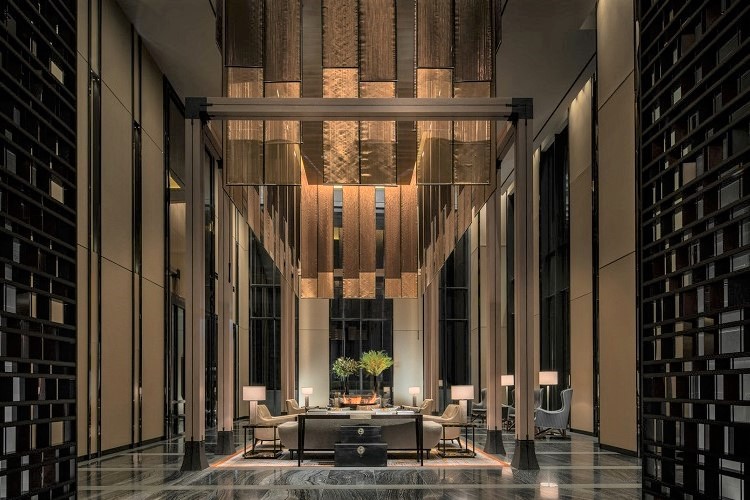 Recommended by:
Departures
Conde Nast Traveler
The New York Times
Wall Street Journal
Travel + Leisure
Town & Country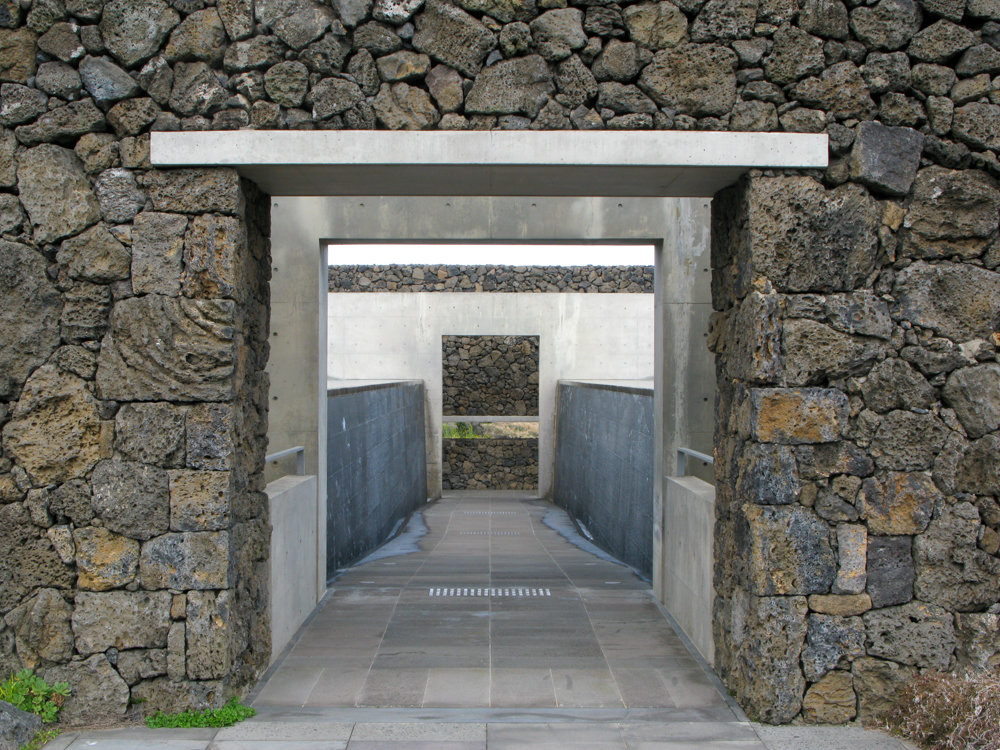 Bonsai: Spirited Garden on Jeju Island
Seeing Tadao Ando Architecture in South Korea
Experiencing K-Beauty in Seoul
The Korea Furniture Museum in Seoul
Top 10 Things to See and Do in South Korea
Seeing Traditional Hanok Architecture in Korea
Jeju Island in South Korea: Contemporary Architecture, Tea Plantations, Volcanic Landscapes & More
Beautiful and Colorful Hanbok: The National Costume in South Korea
The Best of South Korea: Seoul, Gyeongju, Busan and Jeju Island
Cultural Touring in Seoul, South Korea's Most Interesting City