Romantic Australia
(11 Days)
Sydney, Uluru (Ayers Rock), Daintree Forest, Great Barrier Reef
Romantic Bali & Nihi Sumba
(9 Days)
Ubud, Nihi Sumba
Romantic Bhutan
(12 Days)
Paro, Bumthang, Thimphu, Punakha
Romantic Cambodia
(9 Days)
Phnom Penh, Song Saa Island, Siem Reap (Angkor)
Romantic Colombia
(7 Days)
Cartagena & Rosario Islands, Isla Baru
Romantic France
(11 Days)
Paris & Versailles, Provence, Cote d'Azur
Romantic Greece
(10 days)
Athens, Mykonos, Santorini
Romantic India
(15 Days)
Delhi, Agra, Jaipur, Udaipur, Goa, Mumbai
Romantic Italy
(12 Days)
Amalfi Coast & Capri, Florence, Tuscany, Rome
Romantic Japan
(14 Days)
Tokyo, Hakone, Kyoto & Osaka, Okinawa, Tokyo
Romantic Mexico
(11 Days)
Riviera Maya, San Miguel de Allende, Mexico City & Teotihuacan
Romantic Morocco
(7 Days)
Atlas Mountains, Marrakesh
Romantic Portugal
(11 Days)
Algarve, Lisbon & Sintra, Douro Valley, Porto
Romantic Prague
(6 Days)
St. George Forest, Prague
Romantic South Africa
(10 Days)
Cape Winelands, Cape Town, Greater Kruger NP
Romantic Spain
(9 Days)
Barcelona, Mallorca, Madrid
Romantic Thailand
(12 Days)
Bangkok, Phuket or Koh Samui, Golden Triangle, Chiang Mai
Romantic Vietnam
(12 Days)
Hanoi, Hoi An, Amanoi & Vinh Hy Bay, Saigon
MULTI-COUNTRY TOURS
Romantic Dubai, Desert & Zighy Bay
(10 days)
Dubai, Zighy Bay, Arabian Desert
Romantic Kenya & Tanzania: Safari & Sand
(12 days)
Nairobi, Maasai Mara, Singita Grumeti Reserves (Serengeti), Zanzibar
Romantic Safari & Sea
(13 Days)
Cape Winelands, Cape Town, Greater Kruger NP, Beach Resort (Seychelles, Mauritius or Mozambique)
Food, Culture & Romance in Singapore & Indonesia
(13 Days)
Singapore, Nusa Dua or Jimbaran Bay, Ubud, Sumba Island
Honeymoons & Romance

Planning a honeymoon? Celebrating an anniversary? Setting the stage for a dramatic marriage proposal? We specialize in creating completely personalized, unforgettably luxurious romantic travel experiences. We'll design a tour with a balance of activity, relaxation and romance that's perfectly suited to you and your loved one, and guaranteed to create shared memories that will last a lifetime.
Experience an unparalleled level of luxury, service and perks:
Extra-special amenities such as room upgrades, meals, spa treatments and other romantic surprises
The world's finest resorts and hotels — many with a private spa and a variety of restaurants and activities on site
Carefully selected rooms-often with private balconies, Jacuzzis and/or plunge pools
Private touring with your own guides and drivers
Highly personalized itinerary planning
Exclusive romantic excursions such as private cruises to secluded beaches and private journeys to meals in dramatic settings
Ample alone time and total privacy when you wish
Restaurant reservations, spa appointments, shopping recommendations, tickets to cultural events and exclusive access to local activities
Please contact one of our travel consultants at (800) 214-8144 to begin designing your perfect honeymoon.
Artisans of Leisure also offers Gift Certificates and a Honeymoon Registry.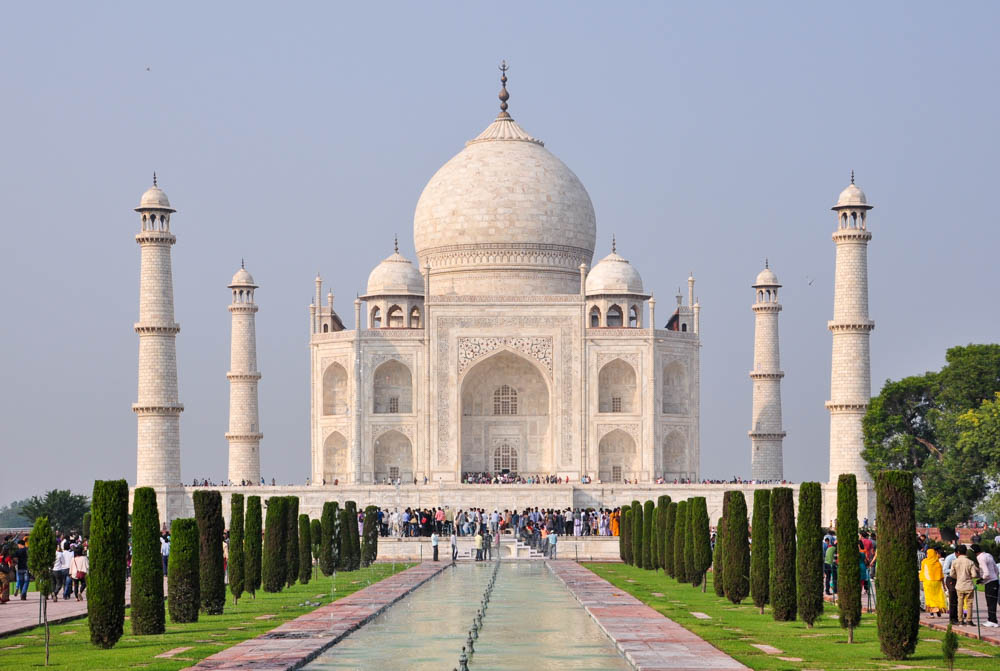 Our Spain and Morocco honeymoon was a truly luxurious, full service, five-star trip. The guides were fantastic.
~ J.C., New York, NY
Our Italy honeymoon was amazing! We loved all of our guides, the hotels were incredible, and we really appreciated the Artisans of Leisure touches along the way!
~ J.M., San Francisco, CA
Our honeymoon in South Africa and Mauritius was incredible! Thank you for putting together the trip of our dreams. We loved the lodges and hotels and the rooms you selected in each place. We were treated like royalty! 
~ S.D., New York, NY
Recommended by:
Departures
Conde Nast Traveler
The New York Times
Wall Street Journal
Travel + Leisure
Town & Country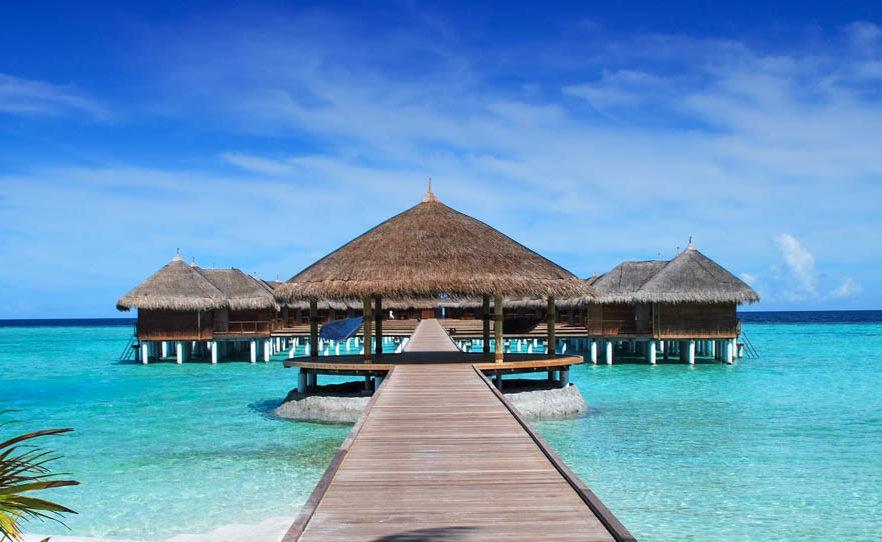 Top 5 Most Romantic Travel Destinations
A Luxurious Honeymoon in Greece
Notes from Our Travelers: A Romantic and Luxurious Honeymoon in Switzerland
A Luxurious South Africa Honeymoon
An Interview with One of Our Honeymoon Specialists
Must Experience: A Luxurious Overwater Villa with a Slide at Soneva Jani in the Maldives
Kenya & Tanzania: Insight & Recommendations from our African Safari Experts
Must Stay: La Residence in South Africa's Cape Winelands