LGBT Travel & Private Tours

Artisans of Leisure is committed to making the world accessible to all travelers, regardless of their sexual orientation or gender identity. We proudly support our LGBTQ+ (lesbian, gay, bisexual, transgender, queer and other) travelers so they can feel safe and dignified while traveling, whether they are going solo, with a partner, or with family or friends.
We organize private tours for LGBTQ+ travelers in destinations around the world. Our in-house travel experts stay up-to-date on LGBTQ+ developments in each destination and are able to advise and prepare our travelers for the local laws and cultural attitudes they can expect.
We maintain strong partnerships with hotels and guides who care deeply about ensuring that our travelers feel safe and welcome while traveling in their countries.
We can also customize private touring to include visits to historically and culturally significant gay, lesbian, transgender and queer sites, monuments and neighborhoods.
Artisans of Leisure is a longstanding member of the International LGBTQ+ Travel Association (IGLTA), the leading organization for LGBTQ+ travelers worldwide.
All Artisans of Leisure tours are private, depart daily, and can be customized to suit individual interests and requirements. Please contact us at (800) 214-8144 to begin arranging a customized private tour.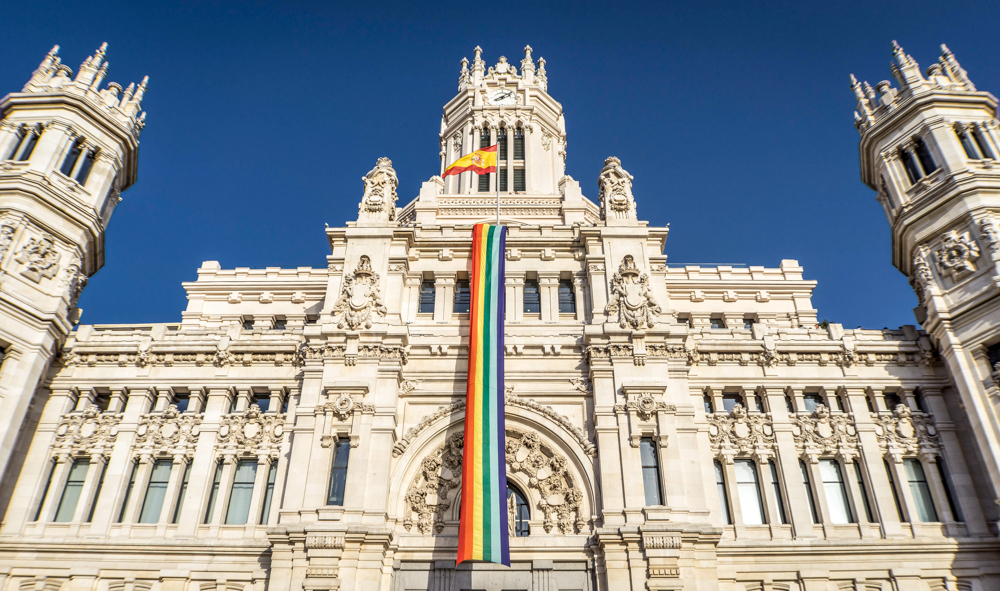 In-house travel experts with in-depth knowledge of local cultures and LGBT+ considerations

Knowledgeable local guides sensitive to LGBT+ concerns

Luxury hotels that treat all travelers with respect, including desired bedding arrangements

Luxury honeymoons and romantic tours inclusive of all types of couples

Visits to historically significant LGBT+ sites

Attending Pride celebrations in cities around the world

LGBT+ community representation on Artisans of Leisure staff

Guidance about culture and norms in each destination

Additional services as required by each traveler
Your travel wisdom and incredibly high quality of service have truly distinguished you among any other tour operator with whom we've worked on travel related matters.
~ T.K., New York, NY
Recommended by:
Departures
Conde Nast Traveler
The New York Times
Wall Street Journal
Travel + Leisure
Town & Country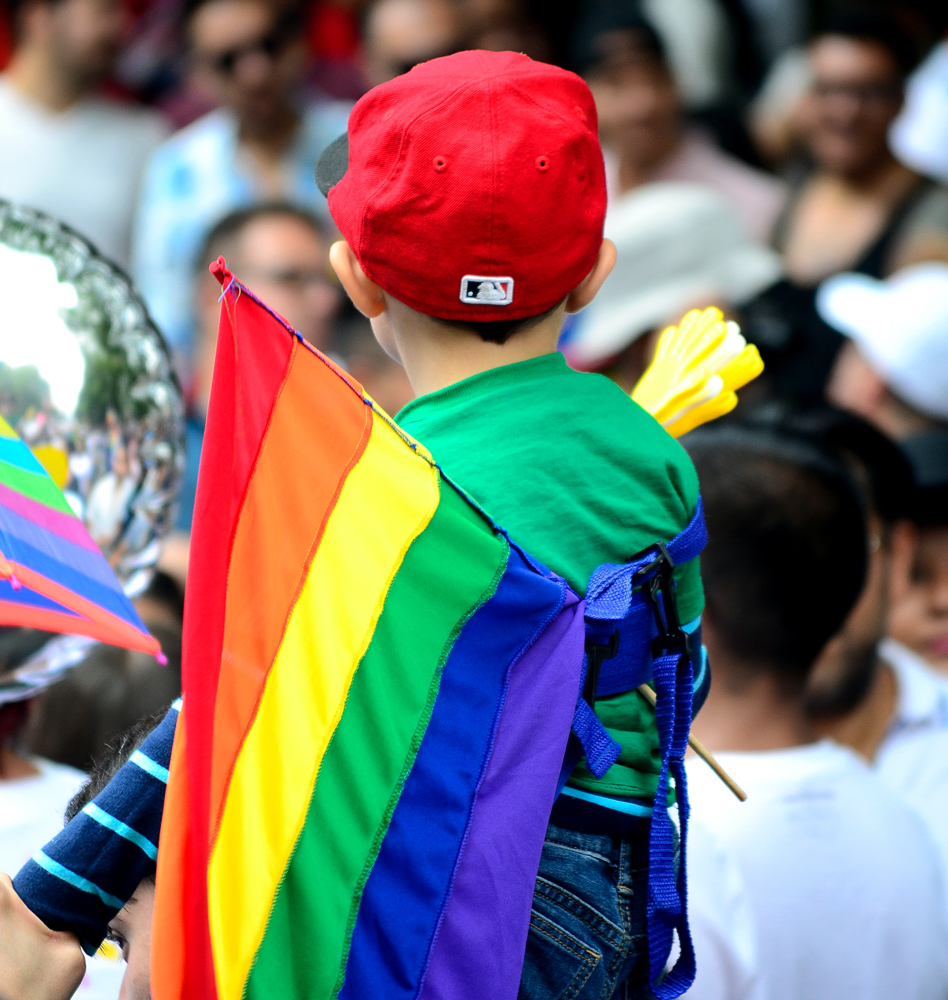 The Tokyo Toilet: A Contemporary Architecture Project in Japan