London in Depth
(6 Days)
London & environs
Discover England
(6 Days)
Cotswolds, London
Highlights of England
(8 Days)
Bath, Cotswolds, London
Luxuries of England
(7 Days)
Oxfordshire, London
London Stopover
(4 Days)
English Heritage Tour
(16 Days)
London & Canterbury, Dover & Windsor Castle, Oxfordshire & Stonehenge, Bath, Cotswolds, Peak District
Family Tour of England
(7 Days)
London & environs
Best of England
(11 Days)
London, Bath, Cotswolds, Oxfordshire
Journey Through England
(16 Days)
London, Bath, Oxfordshire, Cotswolds, Lake District, Yorkshire
Decorative Arts & Gardens of England
(9 Days)
London, Cotswolds
Literary Tour of England
(13 Days)
London, Oxfordshire & Stratford-upon-Avon, Bath, Hampshire, Surrey
Cornwall & Beyond
(11 Days)
Hampshire, St. Ives, St. Mawes, Bath, London
Peak District, Yorkshire & London
(10 Days)
Oxfordshire & Stoke-on-Trent, Chatsworth & Peak District, York & Yorkshire, Cambridge & London
Christmas Season in London
(7 Days)
London & environs
Multi-country Tours
Luxuries of England & Scotland
(10 Days)
London, Edinburgh, Perthshire (Gleneagles)
Family Tour of England & Scotland
(11 Days)
London, Edinburgh, Fort William & Highlands, Perthshire (Gleneagles)
Dublin, Edinburgh, London
(10 Days)
Dublin, Edinburgh, London
Essence of Scotland, Ireland & England
(13 Days)
Edinburgh, Perthshire (Gleneagles), Dublin, Adare, London
Exclusive Ireland, Scotland & England
(18 Days)
Dublin, Killarney, Adare or Co. Clare, Ashford Castle, Edinburgh, Perthshire (Gleneagles), London
Highlights of Ireland & England
(13 Days)
Dublin, Killarney, Adare or Co. Clare, Ashford Castle, London
Best of England & Scotland
(16 Days)
London, Oxfordshire, Cotswolds, Lake District, Edinburgh, Royal Deeside & Aberdeenshire, Perthshire (Gleneagles)
London & Paris
(9 Days)
London & environs, Paris & Versailles
Family Tour of London, Paris & Rome
(10 Days)
London, Paris, Rome
London & Amsterdam
(8 days)
London & environs, Amsterdam & environs
London, Amsterdam & Paris
(12 days)
London & environs, Amsterdam & environs, Paris & Versailles


Luxury England Tours
England is an island country of vast green spaces, ancient histories built of stone, and one of Europe's most popular cities—London. The Cotswolds, in the southwest, exemplifies bucolic English style, with thatched houses and small villages hunkering at the bottom of rolling hills, stone manor houses rising high above gardens bursting with flowers, and organic farms producing fine meat and cheese products. In the ancient forests of neighboring Hampshire, country estates have been transformed into exclusive resorts. Carefully arranged Georgian townhouses set the scene in beautiful Bath, where the Romans were the first to appreciate the therapeutic waters. Long before the Romans, ancient people arranged massive stone slabs into the iconic monument of Stonehenge. Seaside Brighton has cobblestone streets and Victorian charm. Farther west is Cornwall, a peninsula of rugged seascapes, rolling farmland, fishing villages and art communities. In the northwest is the Lake District, where picturesque mountains and lakes inspired Wordsworth and other English Romantic poets. Cool London is one of the world's great cities, known for its incredible lifestyle, cutting-edge fashion, cuisine and music, and beautiful neighborhoods filled with endless historical and cultural sights.
Our private luxury tours of England feature:
Preferred rooms and suites in England's premier luxury hotels
Your own private guide and/or driver for flexible touring based on your interests
Highly personalized itinerary planning
Expert advice from our England specialists, all of whom have lived in England for years
Local contacts at our associate offices throughout England
Private airport and train station transfers
Restaurant reservations, shopping recommendations, tickets to cultural events, reservations for Afternoon Tea, and exclusive access to local activities and experts
All tours are private, depart daily, and can be customized to suit individual interests and schedules. Please contact us at (800) 214-8144 for more information about our luxury England tours.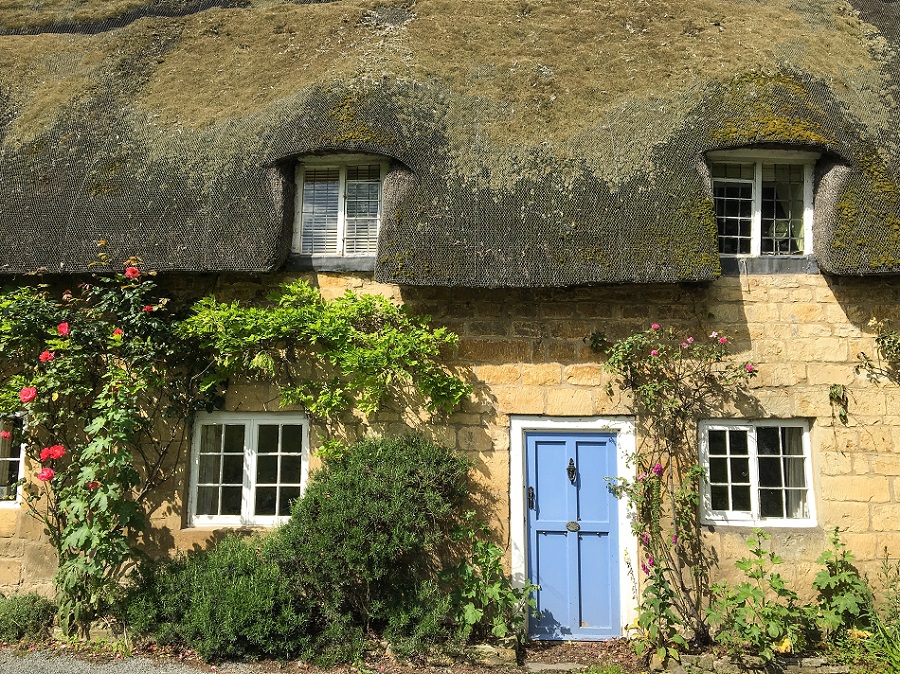 Our tour through England was extraordinary. Thank you for your input, organization and implementation. We loved every minute of the trip.
~ M.G., Calgary, Canada
Our family had a wonderful time in England and Scotland…we feel that we saw the very best of each place.
~ L.S., Newtown Square, PA
The whole trip to England was incredible. Thank you for such great touring. We were so happy to have all the restaurant reservations made in advance—we never would have gotten tables without you! It was one of the best trips we've ever taken. 
~ J.K., La Jolla, CA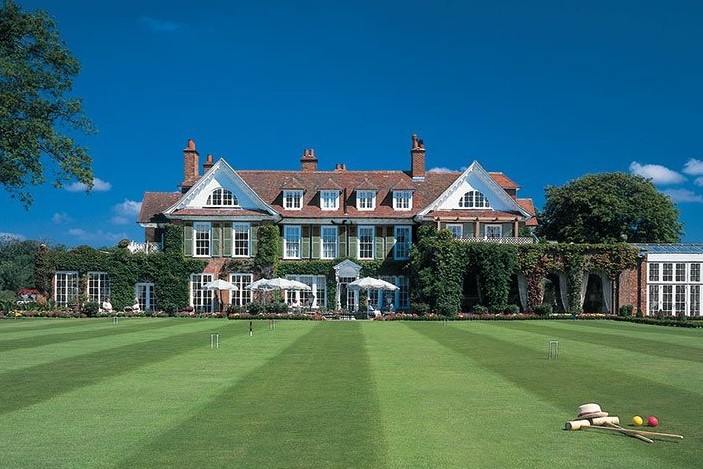 Recommended by:
Departures
Conde Nast Traveler
The New York Times
Wall Street Journal
Travel + Leisure
Town & Country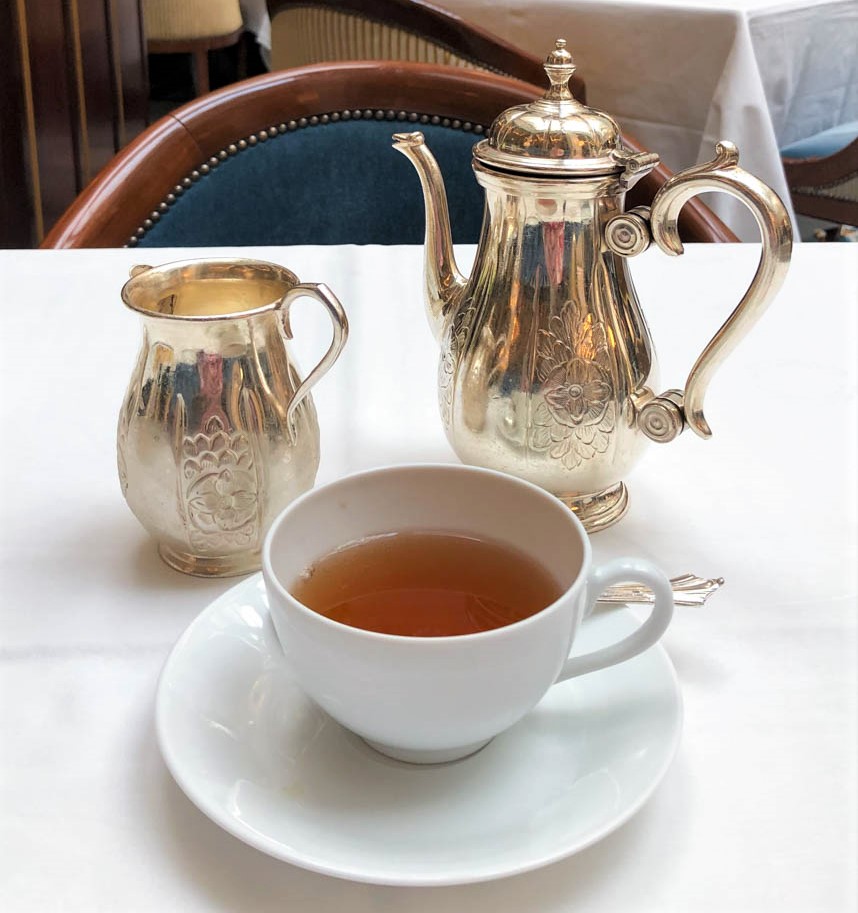 Christmas Season in London & the English Countryside
Visiting Hill Top, Beatrix Potter's Home in England's Lake District
Westminster Abbey in London, England
Christmas Season in London: The Best Holiday Travel Experiences
Attending Royal Ascot in England
Kelmscott Manor, an Arts & Crafts House in the Cotswolds
Our Favorite Luxury Train Journeys Around the World
Celebrating Queen Elizabeth II's Platinum Jubilee
The Tower of London and the Ceremony of the Keys
Chartwell, Winston Churchill's Country House
Formula 1 Races: VIP and Exclusive Access
Marianne North in England: Botanical &Travel Paintings by the Victorian Artist and Adventurer
York & Yorkshire: Rich History & Breathtaking Landscapes in Northern England
Favorite Literary Sites in England
Roman Ruins at Chedworth Villa in the Cotswolds
Vacation like Royalty at Cliveden
The Chelsea Flower Show & Garden Tours of London
Exclusive Harry Potter Touring in England & Scotland
A Few Favorite Dining Spots in the Cotswolds
Just Back: Four Seasons Hotel Hampshire
The Best English Gardens in the Cotswolds