Private Shore Excursions & Overland Tours

Artisans of Leisure arranges private shore excursions and overland tours around the world.
Our shore excursions and overland tours are private, sophisticated, and extremely personalized. These tours allow travelers to move at their own pace and focus on their specific interests. Tours include an expert private guide and driver each day, spacious luxury vehicles, visa assistance, internal transportation, and luxury accommodations when required.
We carefully plan all excursions to avoid crowds and emphasize authentic local culture, including the most interesting historic attractions, neighborhoods, markets, shops, restaurants, and performances.
Our specialty is planning pre- and post-cruise tours, overland tours during cruises, and multiple private full-day shore excursions for travelers taking around-the-world or extended cruises.
Please note that we only book private shore excursions in conjunction with a land tour (5+ days) before, during or after the cruise.
Please contact us if you are interested in customizing private shore excursions and overland tours in Asia, Europe, the Mediterranean, Africa, the Middle East, Latin America or South Pacific.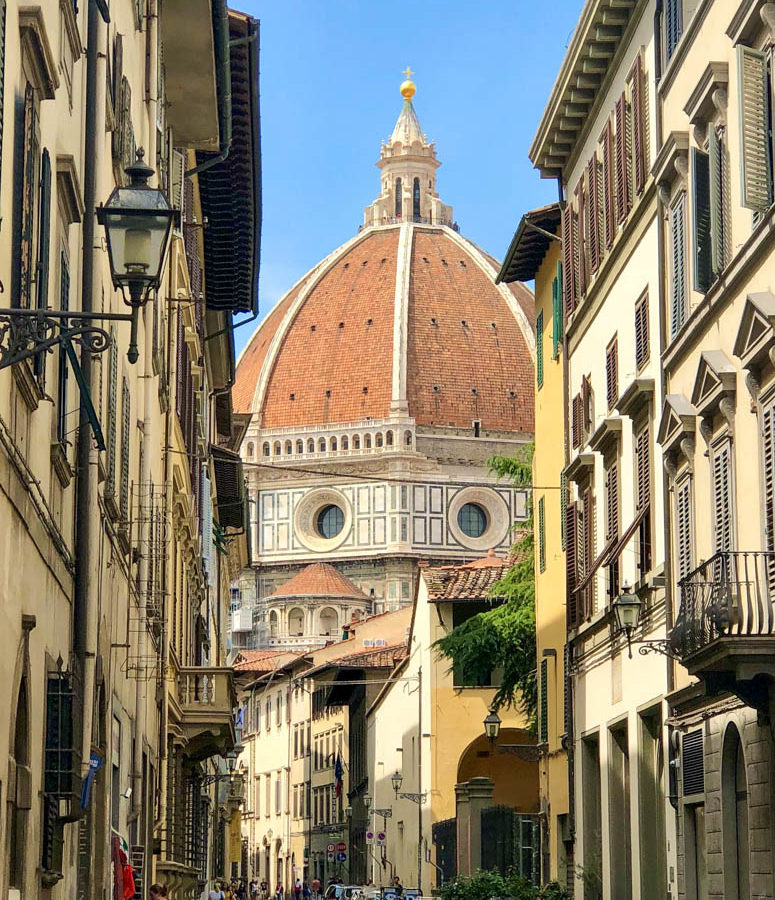 Consider...
See Mont St. Michel

Visit ancient ruins such as Angkor Wat, the Pyramids, Pompeii, Machu Picchu

Experience traditional Japan

Take a side trip to the unforgettable Taj Mahal

Tour Berlin's best architecture

Visit an unrestored section of the Great Wall of China

Enjoy a private tapas tour in Barcelona

Consider a private overland Peru tour and visit the Sacred Valley's best markets

Visit Australia's Great Barrier Reef and Outback

Have lunch at the renowned Burj Al Arab in Dubai

Enjoy Bangkok's klongs (canals) by private longtail boat

Meet with one of Hong Kong's renowned jewelry designers

Take a private boat to Capri for the day

Enjoy an insider's walking tour of Singapore's markets

Consider an overland tour of Egypt with your own private Egyptologist

Taste New Zealand's finest wines during a private vineyard tour

Take a Vietnamese cooking class in Saigon

Tour St. Petersburg's most interesting art collections

Tour Cape Town and take an overland tour that includes a luxury safari
Greece was fantastic! It was such a luxury to have our own guide and driver during all of our shore excursions. We saw so much and did exactly what we wanted to do. Your guides are top notch. We plan to use Artisans of Leisure for private shore excursions during all of our future cruises.
~ L.S., Newtown Square, PA
Recommended by:
Departures
Conde Nast Traveler
The New York Times
Wall Street Journal
Travel + Leisure
Town & Country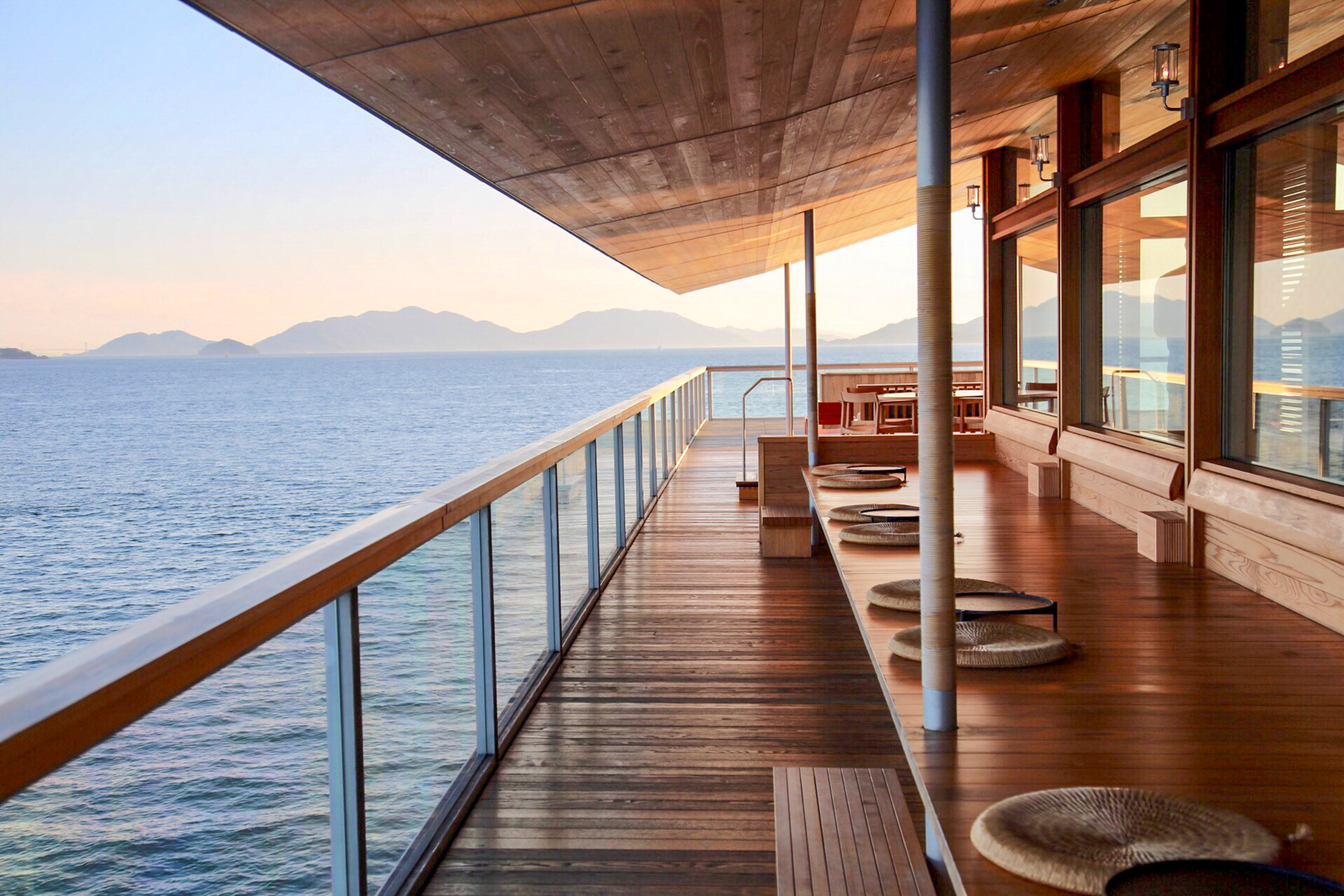 Private Yacht Charters in the Mediterranean
Must Experience: A Private Boat Excursion on the Adriatic Sea in Croatia
The Guntu and Other Inland Sea Highlights in Japan
Bali and Indonesia: An Ideal Summer Destination
Private Scenic Seaplane Excursions to Halong Bay
Luxury, Food & Culture in the Riviera Maya, Mexico
Private Shore Excursions the Artisans of Leisure Way