Philanthropic Activities Support:
Local schools and children's centers
Orphanages
Women's centers
Villages
Traditional arts
Homes for the elderly
Local NGOs
Families
Environmental and wildlife conservation
Vocational training
Community centers
Philanthropy

Many of our clients express the desire to give something back to the local communities they visit on their tours. Philanthropic activities, ranging from an hour to several days, can be incorporated into any Artisans of Leisure tour.
These are opportunities for very meaningful human and cultural exchange.
There are many different ways of giving, and we work closely with each traveler and special-interest group to determine the most appropriate activities.
Sample philanthropic activities include:
Donating a boat, a cow, or other life-changing items to poor families in remote villages
Visiting orphanages and children's centers to interact with disadvantaged children
Attending a class at a local school and donating much-needed supplies
We work closely with individuals, organizations and institutions to create extremely specialized and personalized philanthropic experiences.
Please contact us at (800) 214-8144 for more information.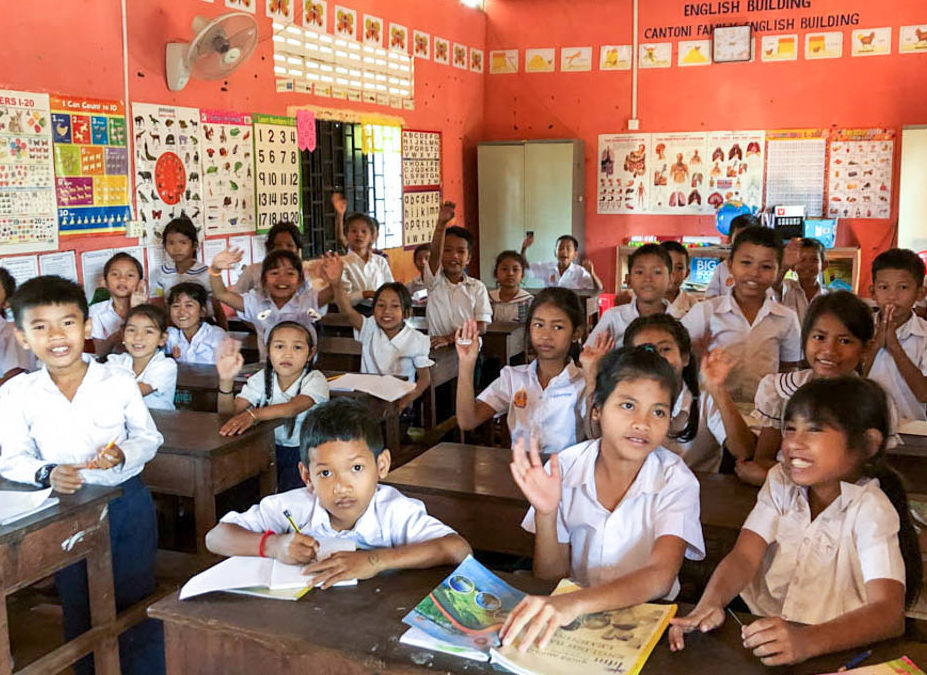 Philanthropic Activities Support:
Local schools and children's centers
Orphanages
Women's centers
Villages
Traditional arts
Homes for the elderly
Local NGOs
Families
Environmental and wildlife conservation
Vocational training
Community centers
My clients loved Southeast Asia and were extremely happy with the philanthropic day you arranged in Cambodia for the family.  
~ P.A., Portland, ME (travel agent)
Recommended by:
Departures
Conde Nast Traveler
The New York Times
Wall Street Journal
Travel + Leisure
Town & Country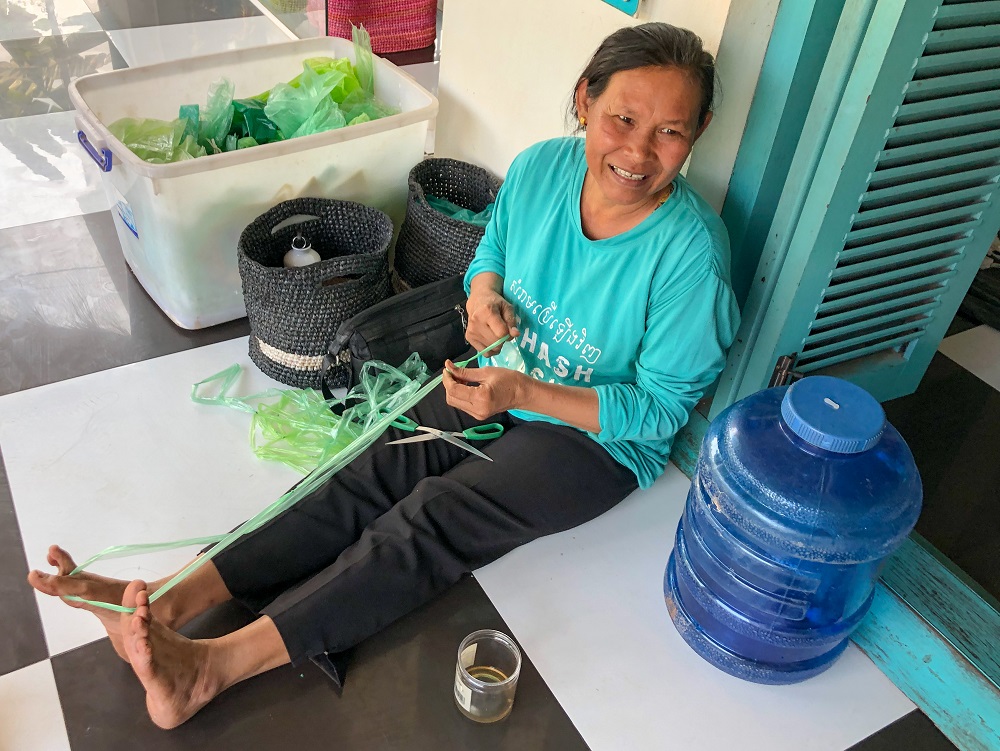 Cruising the Mekong River in Vietnam and Cambodia
Philanthropic Travel in Southeast Asia