Introduction to Tanzania
(7 days)
Arusha, Ngorongoro, Serengeti
Tanzania in Brief
(7 days)
Arusha, Serengeti
Highlights of Tanzania
(9 days)
Arusha, Tarangire, Ngorongoro, Serengeti
Family Tour of Tanzania
(8 days)
Arusha, Ngorongoro & Lake Manyara, Serengeti
Journey Through Tanzania
(12 days)
Arusha, Tarangire, Ngorongoro, Singita Grumeti Reserves (Serengeti), Zanzibar
Multi-country Tours
Highlights of Kenya and Tanzania
(13 days)
Nairobi, Chyulu Hills, Maasai Mara, Ngorongoro, Singita Grumeti Reserves (Serengeti)
Tanzania & Rwanda
(12 days)
Arusha, Tarangire, Ngorongoro, Singita Grumeti Reserves (Serengeti), Volcanoes National Park
Romantic Kenya & Tanzania: Safari & Sand
(12 days)
Nairobi, Maasai Mara, Singita Grumeti Reserves (Serengeti), Zanzibar
Exclusive Kenya, Tanzania & Seychelles
(15 days)
Nairobi, Chyulu Hills, Maasai Mara, Singita Grumeti Reserves (Serengeti), Seychelles
Journey Through South Africa, Kenya & Tanzania
(16 days)
Cape Winelands, Cape Town, Nairobi, Maasai Mara, Ngorongoro Crater, Singita Grumeti Reserves (Serengeti)
Family Tour of Kenya & Tanzania
(11 Days)
Nairobi, Maasai Mara, Ngorongoro Crater, Serengeti
Luxury Tanzania Tours
Our private Tanzania tours are the most luxurious safaris in East Africa. They feature top guides, the region's best luxury safari lodges and mobile camps (including the Singita Grumeti properties), and thrilling game drives in Tanzania's most legendary national parks and reserves.
Unforgettable highlights of our Tanzania tours include witnessing the wildebeest migration on the vast plains of the Serengeti, watching lions prowl in spectacular Ngorongoro Crater, tracking elephants in the wilds of Tarangire, seeing flocks of flamingoes and hundreds of other bird species, watching Kilimanjaro emerge from the clouds, and relaxing in the shade of a baobab or acacia tree.
In addition, we can arrange visits to Maasai villages and local markets, philanthropic experiences, behind-the-scenes tours at coffee plantations, a visit to Oldupai (Olduvai) Gorge and other activities. We can also arrange private game drives and private charter flights within Tanzania upon request.
Our Tanzania tours also feature private touring in atmospheric Stone Town, the UNESCO-listed cultural heart of Zanzibar, as well as leisure time at high-end luxury beach resorts in Seychelles.
Our private luxury tours and safaris in Tanzania feature:
Accommodation in the best safari lodges, tented camps and beach resorts
Touring with expert local cultural guides and safari guides
Highly personalized itinerary planning
Expert advice from our Africa specialists, all of whom have traveled extensively in Tanzania, Kenya and other parts of Africa
24-hour access to our associate offices throughout Africa
Internal transportation, including flights, as well as ground, airport and restaurant transfers
Our Tanzania tours combine easily with our tours in Kenya, which feature safaris in Maasai Mara Game Reserve, Amboseli National Park and other outstanding wildlife regions. We can also customize tours to include time in many other regional destinations.
All tours are private, depart daily, and can be customized to suit individual interests and schedules. Please contact us at (800) 214-8144 for more information about our luxury Tanzania safaris and tours.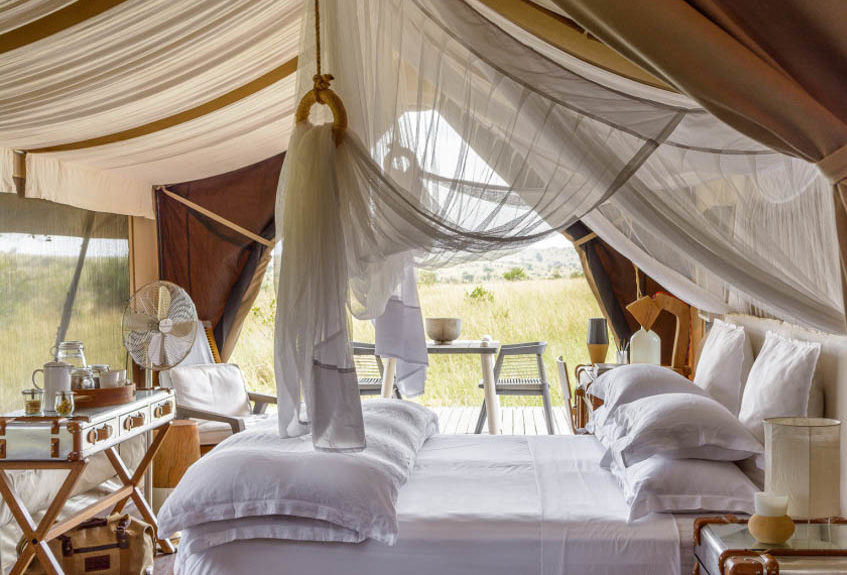 Introduction to Tanzania
(7 days)
Arusha, Ngorongoro, Serengeti
Tanzania in Brief
(7 days)
Arusha, Serengeti
Highlights of Tanzania
(9 days)
Arusha, Tarangire, Ngorongoro, Serengeti
Family Tour of Tanzania
(8 days)
Arusha, Ngorongoro & Lake Manyara, Serengeti
Journey Through Tanzania
(12 days)
Arusha, Tarangire, Ngorongoro, Singita Grumeti Reserves (Serengeti), Zanzibar
Multi-country Tours
Highlights of Kenya and Tanzania
(13 days)
Nairobi, Chyulu Hills, Maasai Mara, Ngorongoro, Singita Grumeti Reserves (Serengeti)
Tanzania & Rwanda
(12 days)
Arusha, Tarangire, Ngorongoro, Singita Grumeti Reserves (Serengeti), Volcanoes National Park
Romantic Kenya & Tanzania: Safari & Sand
(12 days)
Nairobi, Maasai Mara, Singita Grumeti Reserves (Serengeti), Zanzibar
Exclusive Kenya, Tanzania & Seychelles
(15 days)
Nairobi, Chyulu Hills, Maasai Mara, Singita Grumeti Reserves (Serengeti), Seychelles
Journey Through South Africa, Kenya & Tanzania
(16 days)
Cape Winelands, Cape Town, Nairobi, Maasai Mara, Ngorongoro Crater, Singita Grumeti Reserves (Serengeti)
Family Tour of Kenya & Tanzania
(11 Days)
Nairobi, Maasai Mara, Ngorongoro Crater, Serengeti
What an outstanding time we had in Tanzania. The accommodations and safari guides were excellent.
~ D.R., Harrison, NY
Our Kenya and Tanzania safari was great. We loved the lodges, the game viewing, the guides, the pilots and the food throughout. 
~ M.K., Overland Park, KS
Thank you for our Kenya and Tanzania trip of a lifetime. Upon arrival until the time we departed Africa, each day got better and better. The lodgings were superb and the daily experiences wonderful. 
~ K.M., San Juan Capistrano, CA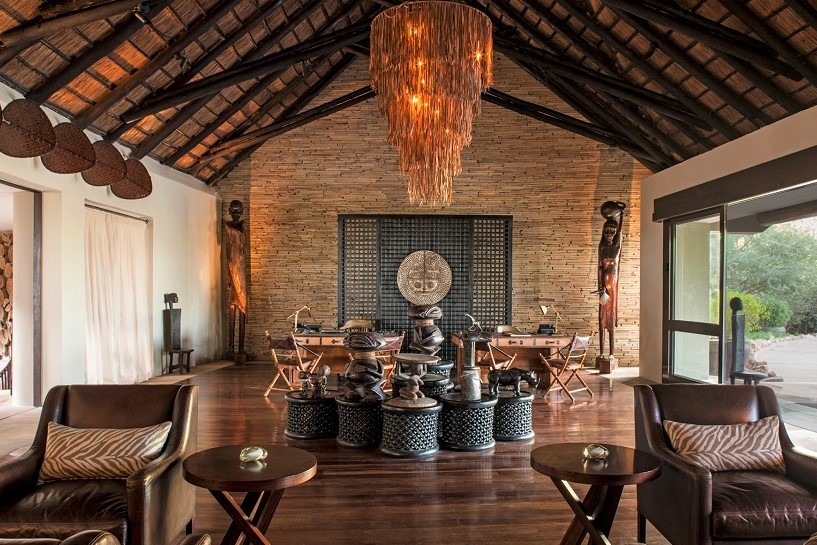 Recommended by:
Departures
Conde Nast Traveler
The New York Times
Wall Street Journal
Travel + Leisure
Town & Country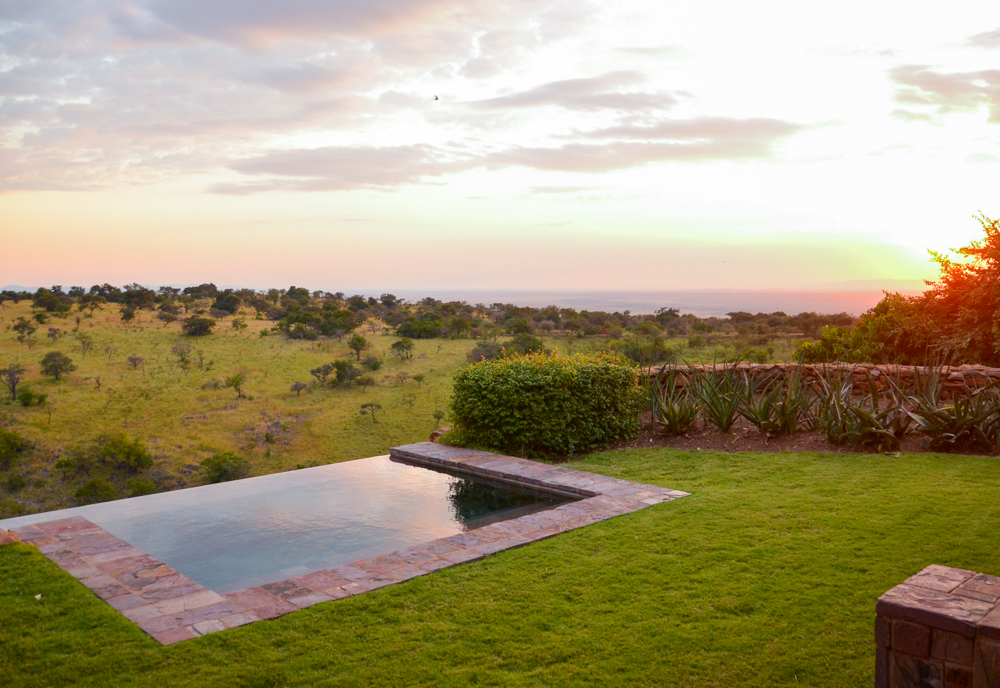 Over-the-top African Safaris: New Lodge Openings
From Our Travelers: A Kenya & Tanzania Family Safari Tour
Favorite Luxury Safari Camps in Africa
Just Back: A Luxury Safari Tour in Kenya & Tanzania
Kenya & Tanzania: Insight and Recommendations from Our African Safari Experts