A Week in Bali
(7 Days)
Nusa Dua or Jimbaran Bay, Ubud, Candidasa
Traditions of Bali
(8 Days)
Ubud, Candidasa
Highlights of Bali
(10 Days)
Nusa Dua or Jimbaran Bay, Ubud, Candidasa
Family Tour of Bali
(8 Days)
Nusa Dua or Jimbaran Bay, Ubud
Exclusive Indonesia
(13 Days)
Nusa Dua or Jimbaran Bay, Java, Ubud, Candidasa
Romantic Bali & Nihi Sumba
(9 Days)
Ubud, Nihi Sumba
Wellness Tour of Bali
(10 Days)
Ubud, Candidasa
Highlights of Lombok & Bali
(10 Days)
Candidasa, Lombok, Ubud
Indonesia Luxury Adventure
(13 Days)
Bali, Moyo Island, Java
Ultimate Spirituality & Wellness Tour of Indonesia
(11 Days)
Java, Bali, Sumba Island
Luxuries of Bali & Nihi Sumba
(10 Days)
Candidasa, Nihi Sumba, Ubud 
Multi-country Tours
Perfect Days in Bali & Thailand
(13 Days)
Jimbaran Bay or Nusa Dua, Ubud, Bangkok, Chiang Mai
Best of Singapore & Bali
(14 Days)
Singapore, Nusa Dua or Jimbaran Bay, Ubud, Candidasa
Singapore & Bintan Island
(7 Days)
Singapore, Bintan Island
Food, Culture & Romance in Singapore & Indonesia
(13 Days)
Singapore, Nusa Dua or Jimbaran Bay, Ubud, Sumba Island
Luxury Bali & Indonesia Tours
Bali is an island paradise, with pristine beaches, luxurious and stylish resorts, and excellent cuisine. Most of all, Bali's deeply traditional culture—a blend of Buddhist, Hindu, Javanese, and indigenous beliefs—adds color and spirit to any stay in Bali. From the scent of flower offerings, to the local ceremonies and festivals taking place daily throughout the island, travelers can't help but feel immersed in the local ways and the gentle nature of the Balinese people. Several days on the nearby island of Lombok, or in Yogyakarta—the artistic, intellectual, and cultural capital of Java—are also highly recommended in conjunction with Bali.
Our private Bali and Indonesia tours feature:
Preferred rooms in premier luxury resorts
Your own private guide and driver for flexible touring based on your interests
Highly personalized itinerary planning
Expert advice from our Indonesia specialists, all of whom have traveled extensively in Bali and Indonesia
Local contacts at our associate offices throughout Bali and Indonesia
Regional flights and private airport transfers
Spa reservations, shopping recommendations, tickets to cultural events and exclusive access to local activities
All tours are private, depart daily, and can be customized to suit individual interests and schedules. Please contact us at (800) 214-8144 for more information about our luxury Bali and Indonesia tours.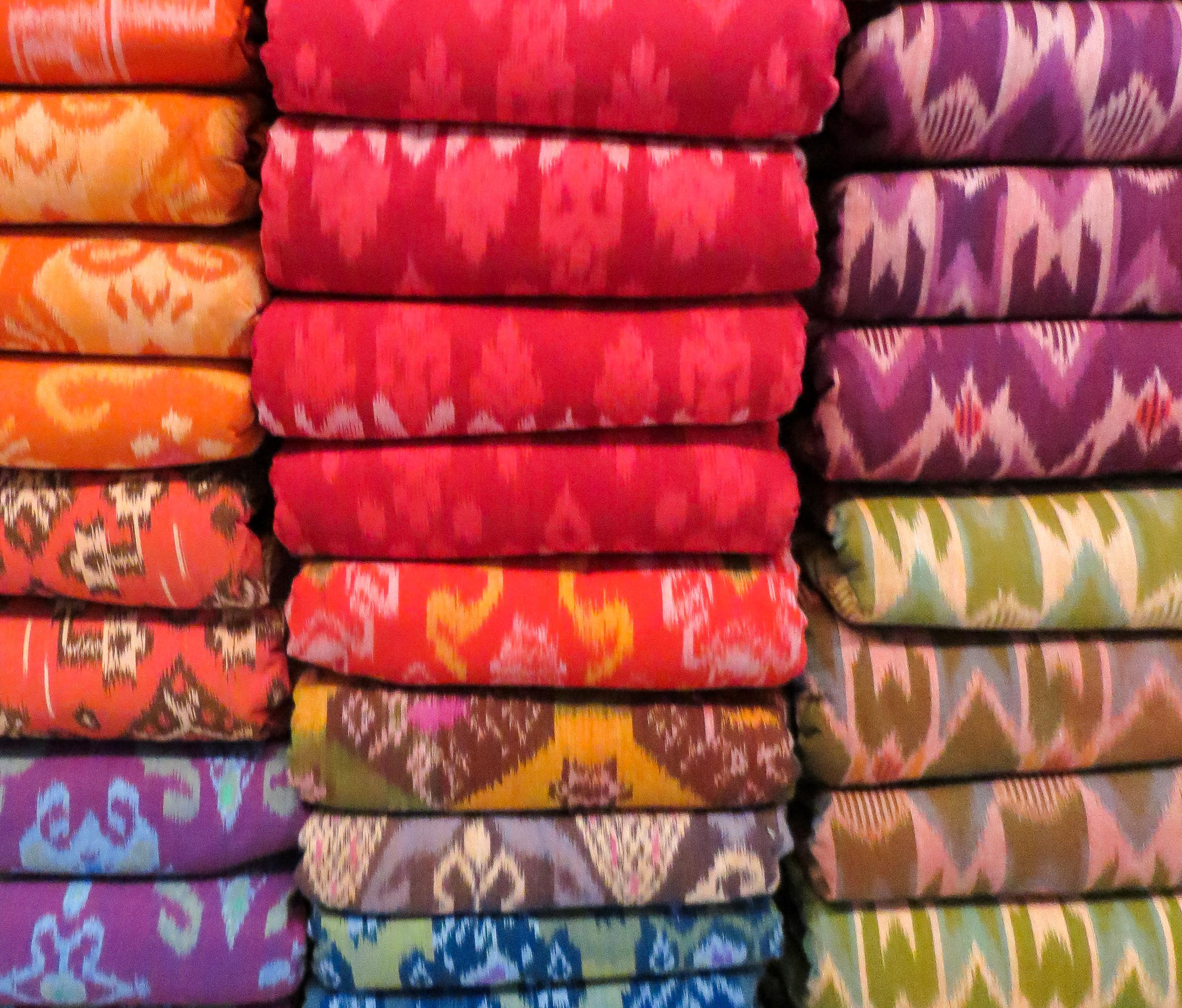 A Week in Bali
(7 Days)
Nusa Dua or Jimbaran Bay, Ubud, Candidasa
Traditions of Bali
(8 Days)
Ubud, Candidasa
Highlights of Bali
(10 Days)
Nusa Dua or Jimbaran Bay, Ubud, Candidasa
Family Tour of Bali
(8 Days)
Nusa Dua or Jimbaran Bay, Ubud
Exclusive Indonesia
(13 Days)
Nusa Dua or Jimbaran Bay, Java, Ubud, Candidasa
Romantic Bali & Nihi Sumba
(9 Days)
Ubud, Nihi Sumba
Wellness Tour of Bali
(10 Days)
Ubud, Candidasa
Highlights of Lombok & Bali
(10 Days)
Candidasa, Lombok, Ubud
Indonesia Luxury Adventure
(13 Days)
Bali, Moyo Island, Java
Ultimate Spirituality & Wellness Tour of Indonesia
(11 Days)
Java, Bali, Sumba Island
Luxuries of Bali & Nihi Sumba
(10 Days)
Candidasa, Nihi Sumba, Ubud 
Multi-country Tours
Perfect Days in Bali & Thailand
(13 Days)
Jimbaran Bay or Nusa Dua, Ubud, Bangkok, Chiang Mai
Best of Singapore & Bali
(14 Days)
Singapore, Nusa Dua or Jimbaran Bay, Ubud, Candidasa
Singapore & Bintan Island
(7 Days)
Singapore, Bintan Island
Food, Culture & Romance in Singapore & Indonesia
(13 Days)
Singapore, Nusa Dua or Jimbaran Bay, Ubud, Sumba Island
Our Indonesia trip was perfect. I will always be using Artisans of Leisure in the future for any trips. Everything was seamless, and the guides were the best!
~ K.F., San Francisco, CA
Our honeymoon to Bali and Java was incredible…I am already thinking of our next trip but it will be tough to beat this one — we feel so spoiled!
~ T.J., Norfolk, VA
Indonesia was outstanding. We had many magical, enlightening and enjoyable moments. We look forward to using Artisans again.
~ D.H., Hawthorn Woods, IL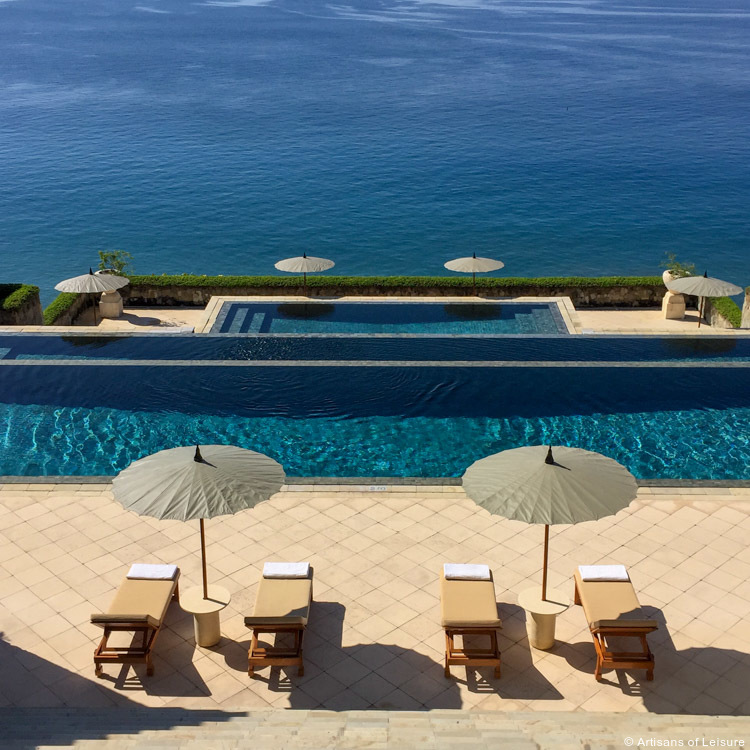 Recommended by:
Departures
Conde Nast Traveler
The New York Times
Wall Street Journal
Travel + Leisure
Town & Country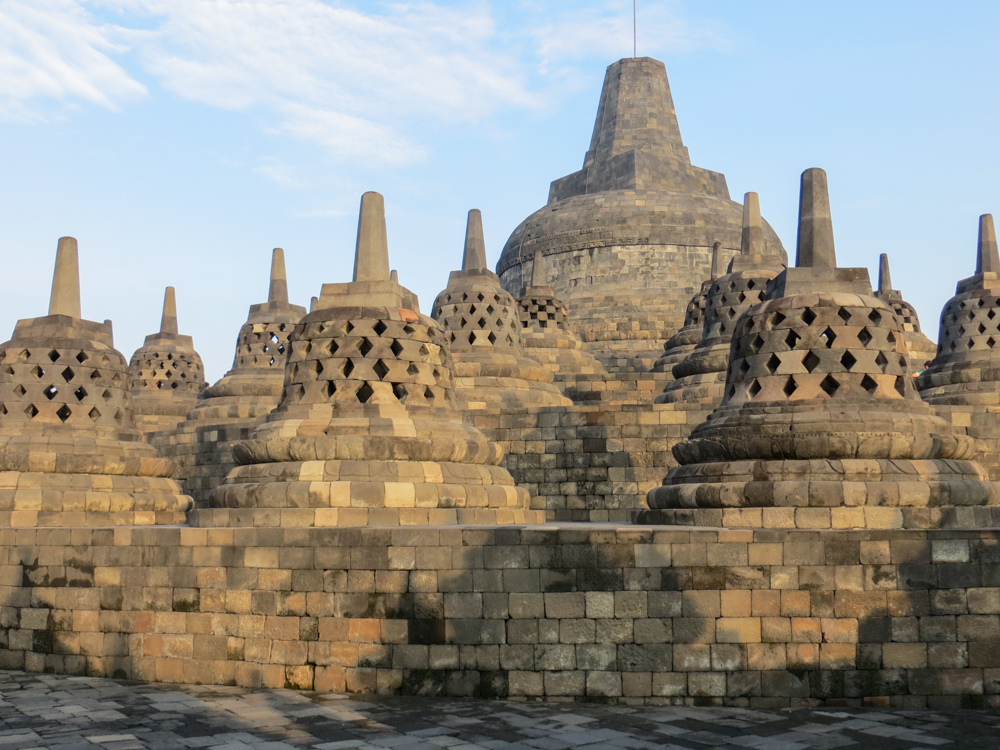 Bali & Indonesia: An Ideal Summer Destination
Iconic Image: Borobudur in Indonesia
The Indonesian Island of Lombok: Culture, Beauty, Luxury