Introduction to Belgium
(4 days)
Brussels with Ghent & Bruges
Best of Belgium
(6 days)
Bruges & Ghent, Brussels & Antwerp
Belgium In Depth
(8 days)
Bruges with Ypres & Ghent, Brussels with Antwerp & Leuven
Multi-Country Tours
Introduction to the Netherlands & Belgium
(6 Days)
Amsterdam with The Hague & Delft, Brussels with Bruges & Ghent
Family Tour of Belgium & the Netherlands
(8 days)
Brussels with Bruges & Ghent, Amsterdam with The Hague & Delft
Exclusive Belgium & the Netherlands
(10 Days)
Brussels with Bruges, Ghent & Antwerp, Amsterdam with The Hague & Delft
Journey Through Belgium & the Netherlands
(14 Days)
Bruges & Ghent, Brussels with Leuven & Antwerp, Amsterdam with Haarlem, Alkmaar, Gelderland, The Hague & Delft
Foodie Tour of Belgium & the Netherlands
(9 Days)
Brussels with Bruges & Ghent, Amsterdam with Rotterdam, The Hague & Delft
Dutch & Flemish Art Tour
(10 days)
Bruges & Ghent, Brussels & Antwerp, Amsterdam with The Hague, Delft & Kroller-Muller Museum
Amsterdam, Brussels & Paris
(10 days)
Amsterdam with The Hague & Delft, Brussels with Ghent & Bruges, Paris & Versailles
Luxury Belgium Tours
Our private Belgium tours feature the highlights of Belgian culture and history, including charming villages, vibrant cities, exquisite art, cutting-edge design, fine chocolate, artisanal beer and more.
With your private guide, explore the beautiful medieval streets and canals of Bruges and Ghent, tour the Grand-Place and Art Nouveau architecture of Brussels, see renowned Northern Renaissance artworks in churches and art museums, explore the Rubens House and contemporary Flemish fashion in Antwerp, go behind the scenes at beer breweries and chocolate shops, tour World War I and II historical sites, visit UNESCO World Heritage sites, and tour historic homes and palaces.
We also arrange cooking classes, chocolate-making workshops, introductions to Belgian lace, and options for browsing contemporary design and fashion boutiques.
Our Belgium tours easily combine with our tours in Holland (the Netherlands), France, England, Germany and other countries in Europe.
Our luxury Belgium tours feature:
Preferred rooms in the best luxury hotels
Private guides and drivers for flexible touring based on your interests
Luxury vehicles for touring and transfers
Highly personalized itinerary planning
Expert travel recommendations from our in-house Belgium specialists
Restaurant reservations, shopping recommendations, tickets to cultural events, and exclusive access to local activities and experts
Private access and special viewings at museums, palaces and other cultural attractions
Local contacts at our associate offices in Belgium
All tours are private, depart daily, and can be customized to suit individual interests and schedules. Please contact us at (800) 214-8144 for more information about our private tours in Belgium.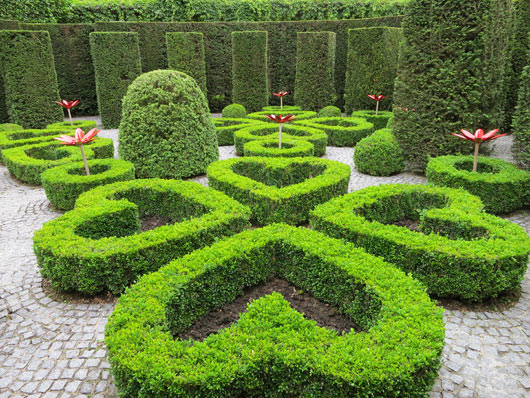 Introduction to Belgium
(4 days)
Brussels with Ghent & Bruges
Best of Belgium
(6 days)
Bruges & Ghent, Brussels & Antwerp
Belgium In Depth
(8 days)
Bruges with Ypres & Ghent, Brussels with Antwerp & Leuven
Multi-Country Tours
Introduction to the Netherlands & Belgium
(6 Days)
Amsterdam with The Hague & Delft, Brussels with Bruges & Ghent
Family Tour of Belgium & the Netherlands
(8 days)
Brussels with Bruges & Ghent, Amsterdam with The Hague & Delft
Exclusive Belgium & the Netherlands
(10 Days)
Brussels with Bruges, Ghent & Antwerp, Amsterdam with The Hague & Delft
Journey Through Belgium & the Netherlands
(14 Days)
Bruges & Ghent, Brussels with Leuven & Antwerp, Amsterdam with Haarlem, Alkmaar, Gelderland, The Hague & Delft
Foodie Tour of Belgium & the Netherlands
(9 Days)
Brussels with Bruges & Ghent, Amsterdam with Rotterdam, The Hague & Delft
Dutch & Flemish Art Tour
(10 days)
Bruges & Ghent, Brussels & Antwerp, Amsterdam with The Hague, Delft & Kroller-Muller Museum
Amsterdam, Brussels & Paris
(10 days)
Amsterdam with The Hague & Delft, Brussels with Ghent & Bruges, Paris & Versailles
Artisans of Leisure went above and beyond with our Holland and Belgium tour…The restaurant recommendations were great and we loved the detailed itineraries. 
~ A.C., New York, NY
Our trip to Belgium & Holland exceeded our expectations. We loved our guides and drivers, museums and gardens, dinners and accommodations. Perfection!
~ S.S. & J.S., Chappaqua, NY
We had a wonderful time in Belgium and Holland…the activities were even better than imagined (we loved the cooking class!).
~ S.B., Hollywood, FL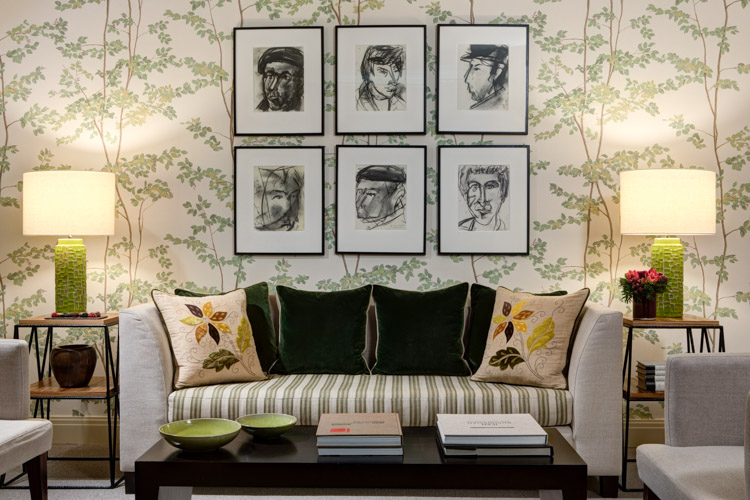 Recommended by:
Departures
Conde Nast Traveler
The New York Times
Wall Street Journal
Travel + Leisure
Town & Country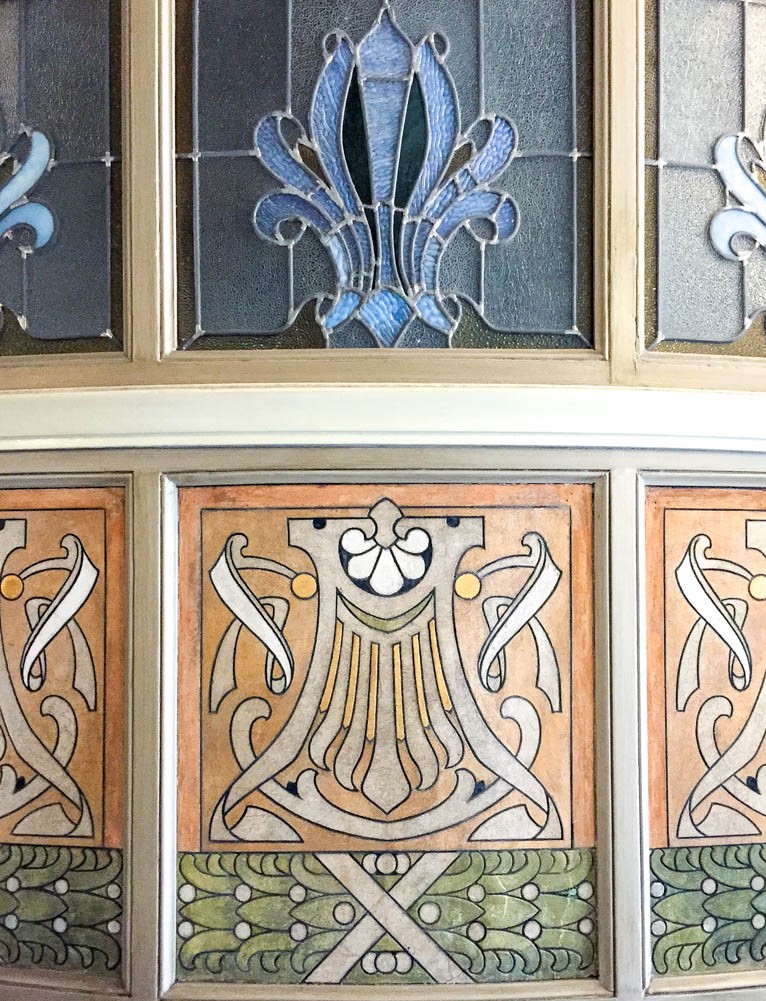 The Best of Belgium, including Brussels, Bruges, Ghent & Antwerp
Favorite Christmas Markets in Europe
A Private Chocolate-Making Lesson in Belgium
The Red Star Line Museum in Antwerp