Oslo, Bergen & the Fjords
(5 Days)
Oslo, Bergen, Sognefjord
Essence of Norway
(7 Days)
Oslo, Bergen, Sognefjord, Geirangerfjord, Alesund
Cities & Fjords
(9 Days)
Oslo, Bergen & Sognefjord, Alesund & Geirangerfjord, Trondheim & Oppdal
Insider Norway
(9 Days)
Alesund, Norangsfjorden, Geirangerfjord, Atlantic Road, Oppdal, Trondheim
Journey Through Norway
(10 Days)
Oslo, Alesund & Geirangerfjord, Tromso, Lofoten Islands
Design, Architecture & Nature of Norway
(9 Days)
Oslo, Alesund & Atlantic Road, Norangsfjorden, Geirangerfjord, Storfjorden
Fjords in Depth
(7 Days)
Oslo, Bergen, Sognefjord, Solvorn, Norangsfjorden, Geirangerfjord, Alesund
Alesund & Geirangerfjord
(4 Days)
Highlights of the Lofoten Islands
(4 Days)
Winter & Northern Lights Tour of Norway
(5 Days)
Bergen, Sognefjord, Tromso
Multi-country Tours
Highlights of Scandinavia
(11 Days)
Copenhagen, Stockholm, Oslo, Bergen & the Fjords
Best of Iceland & Norway
(9 Days)
Reykjavik, Langjokull Glacier, Golden Circle, South Iceland, Oslo, Bergen, Sognefjord
Best of Scandinavia & Iceland
(14 Days)
Copenhagen, Stockholm, Oslo, Bergen, Sognefjord, Reykjavik, Golden Circle
Active & Wellness Tour of Iceland & Norway
(11 Days)
Reykjavik & Langjokull Glacier, Husafell, Blue Lagoon, Oslo, Bergen, Sognefjord
Luxury Norway Tours

Norway's dramatic natural beauty and charming cities are the highlights of our private Norway tours. Our in-house Norway experts have designed our tours with the best combinations of private transfers, fjord cruises and train journeys to get the most out of the country's glacier-carved fjords, rugged mountains and streaming waterfalls. Our tours also include unforgettable cultural attractions such as Vigeland Park, the Viking Ship Museum and the City Hall in Oslo; Bryggen and the Hanseatic Museum in Bergen; Art Nouveau architecture in Alesund; and Nidaros Cathedral in Trondheim.
In addition, we organize many off-the-beaten-path excursions and activities, such as exploring the stunning landscapes of the Lofoten Islands, seeing contemporary architecture in beautiful rural locations, and taking awe-inspiring scenic drives on the Atlantic Road and Trollstigen. Other options include excursions to view local wildlife and to search for the Northern Lights (aurora borealis). Our tours also feature carefully selected hotels in each location, such as family-owned hotels in traditional wooden buildings in the fjord region and upscale modern hotels in the cities, as well as restaurants that showcase the finest seafood and other Norwegian ingredients.
Our private Norway tours easily combine with our tours in Denmark, Sweden, Iceland, Finland, Russia, Germany and other countries.
Our private Norway tours feature:
Preferred rooms in the country's best hotels 
Private guides and drivers for flexible touring based on your interests
Luxury vehicles for touring and transfers
Highly personalized itinerary planning
Expert travel recommendations from our in-house Norway specialists
Restaurant reservations, shopping recommendations, tickets to cultural events, and exclusive access to local activities and experts
Private access and special viewings at museums, palaces and other cultural attractions
Local contacts at our associate offices in each country
All tours are private, depart daily, and can be customized to suit individual interests and schedules. Please contact us at (800) 214-8144 for more information about our private tours in Norway.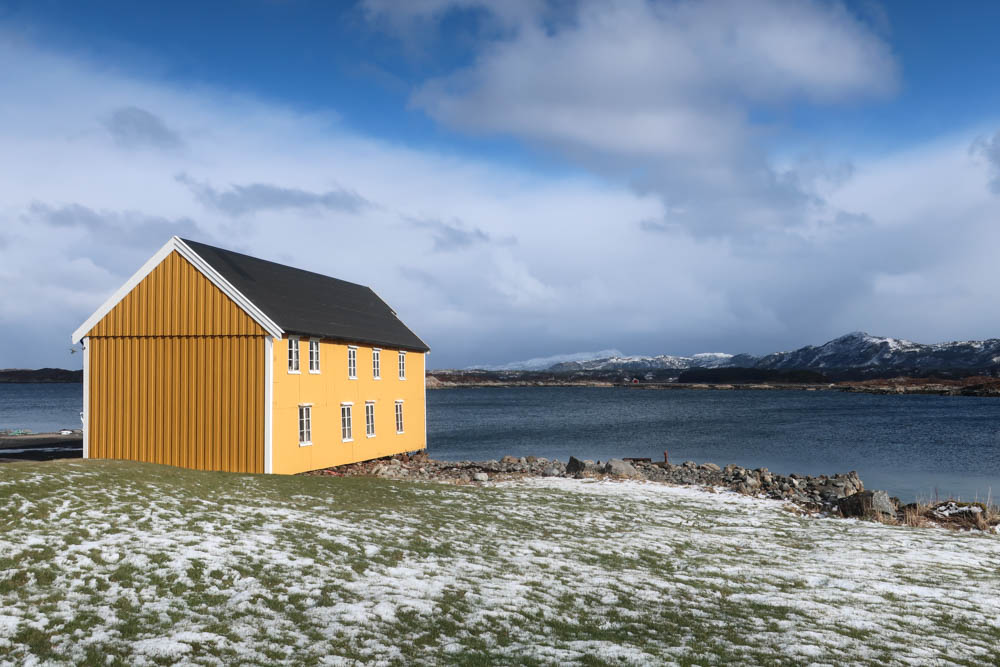 Oslo, Bergen & the Fjords
(5 Days)
Oslo, Bergen, Sognefjord
Essence of Norway
(7 Days)
Oslo, Bergen, Sognefjord, Geirangerfjord, Alesund
Cities & Fjords
(9 Days)
Oslo, Bergen & Sognefjord, Alesund & Geirangerfjord, Trondheim & Oppdal
Insider Norway
(9 Days)
Alesund, Norangsfjorden, Geirangerfjord, Atlantic Road, Oppdal, Trondheim
Journey Through Norway
(10 Days)
Oslo, Alesund & Geirangerfjord, Tromso, Lofoten Islands
Design, Architecture & Nature of Norway
(9 Days)
Oslo, Alesund & Atlantic Road, Norangsfjorden, Geirangerfjord, Storfjorden
Fjords in Depth
(7 Days)
Oslo, Bergen, Sognefjord, Solvorn, Norangsfjorden, Geirangerfjord, Alesund
Alesund & Geirangerfjord
(4 Days)
Highlights of the Lofoten Islands
(4 Days)
Winter & Northern Lights Tour of Norway
(5 Days)
Bergen, Sognefjord, Tromso
Multi-country Tours
Highlights of Scandinavia
(11 Days)
Copenhagen, Stockholm, Oslo, Bergen & the Fjords
Best of Iceland & Norway
(9 Days)
Reykjavik, Langjokull Glacier, Golden Circle, South Iceland, Oslo, Bergen, Sognefjord
Best of Scandinavia & Iceland
(14 Days)
Copenhagen, Stockholm, Oslo, Bergen, Sognefjord, Reykjavik, Golden Circle
Active & Wellness Tour of Iceland & Norway
(11 Days)
Reykjavik & Langjokull Glacier, Husafell, Blue Lagoon, Oslo, Bergen, Sognefjord
What a spectacular destination Norway is! The guides, the vehicles, the quaint hotels – absolutely loved the trip. Thanks, Artisans of Leisure!
~ M.M., New York, NY
We loved our winter Norway trip! We especially enjoyed dog sledding in the beautiful countryside, browsing Christmas markets and exploring historic neighborhoods in Trondheim.
~ C.Y., London, UK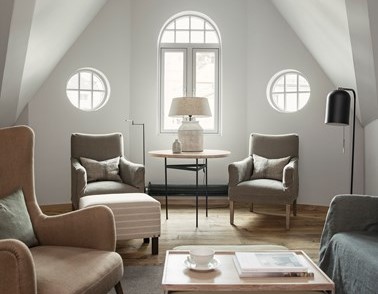 Recommended by:
Departures
Conde Nast Traveler
The New York Times
Wall Street Journal
Travel + Leisure
Town & Country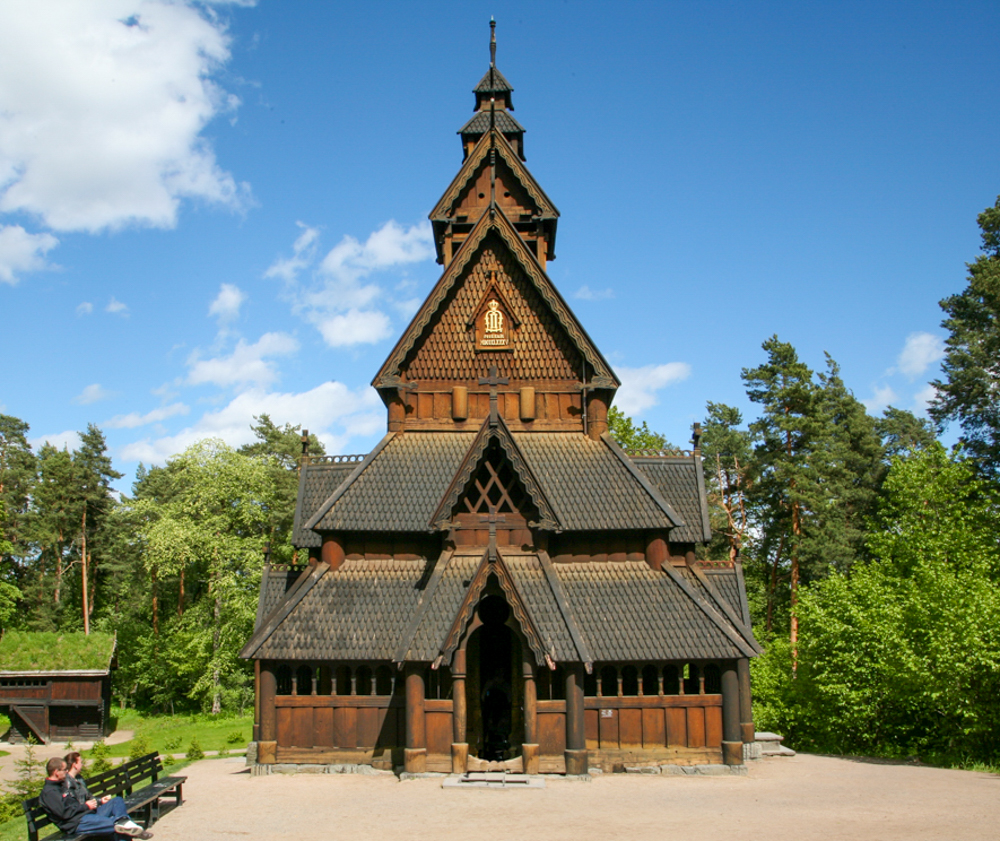 Unique Hotels in Sweden, Norway, Finland & Iceland
Alesund: An Art Nouveau Jewel in Norway