Art, Architecture & Design
Our tours feature destinations renowned for stunning art, crafts, design and architecture. We have traveled extensively throughout each region, finding sophisticated activities and exclusive experiences that best capture a full range of local styles: traditional, vernacular, religious, aristocratic, modern and contemporary.
As art lovers and collectors ourselves, we know that tastes and interest levels vary widely. We consult closely with each of our travelers in order to customize an art tour with the perfect, personalized blend of touring, activities and experiences.
We also arrange customized tours focusing on the performing arts and music.
Experience the best local artistic traditions through:
Behind-the-scenes-tours, private tours, and skipping the lines at museums and other art sites
Private tours with local experts of the most interesting architecture, private art collections, top galleries, decorative arts museums and more
Private touring with curators and experts in local art and architectural history
Guided excursions to art districts, galleries and design shops
Exclusive access to private art collections, private gardens and unique architectural sites off the beaten track
Private meetings with artists, gallerists, museum curators, restorers, artisans and other specialists, depending on the interests and credentials of the travelers
Visits to unique stores to shop for hard-to-find materials, high-quality tools and supplies
Visits to studios and workshops to meet with artisans who can make custom furniture, textiles and other objects according to your interests or designs
Hands-on classes in local artistic traditions such as ceramics, flower arranging, gardening, paper making, weaving, lacquerware making and more
VIP tickets to music, dance, opera and theater performances, as well as major international art and design fairs
Assistance with packing and shipping art and craft purchases home
All tours are private, depart daily and can be customized to suit individual interests and schedules. We also work closely with organizations, institutions and groups to create extremely specialized tour programs for their members.
Please contact us at (800) 214-8144 to begin designing your perfect international art-focused tour.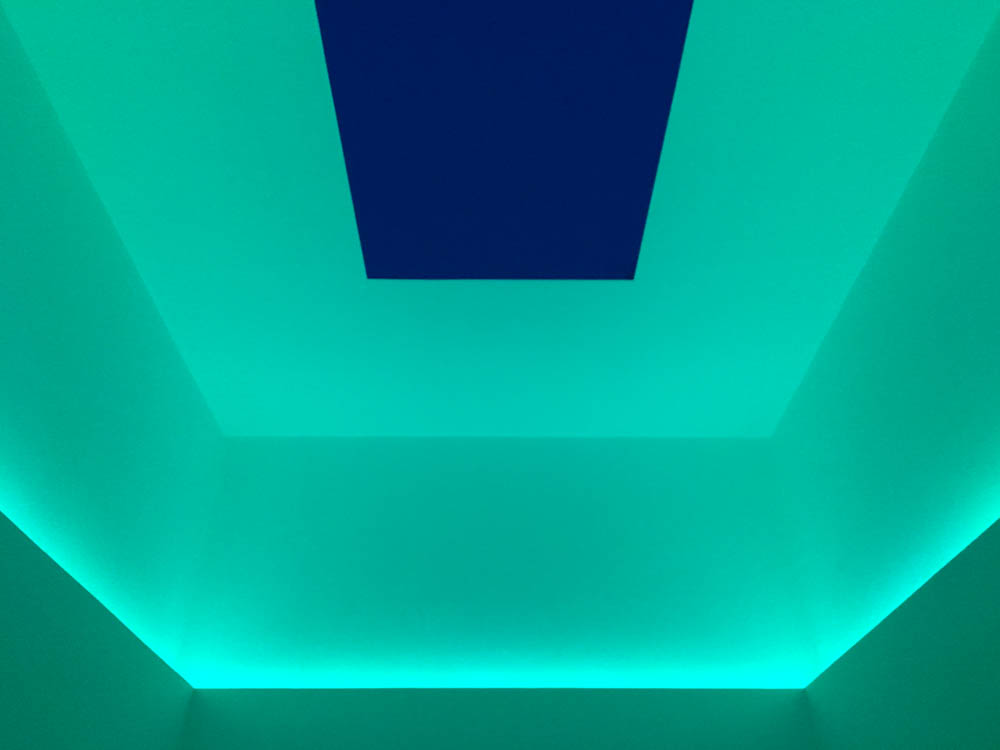 Our guide in Japan arranged one-on-one conversations with some amazing artisans… lots of credit to Artisans for arranging things so well, understanding our interests and making sure they were communicated to Japan.
~ J.R., Raleigh, NC
The art scene in Mexico City was even better than we could have imagined. Thank you for organizing such a great guide. We never would have been able to experience the city in the same way without him. We really appreciated all of the Artisans of Leisure touches and special connections.
~ L.S., New York, NY
Our recent Vietnam trip was excellent…Thank you for arranging for us to visit the home and studio of the renowned art dealer in Hanoi.
~ A.R., Easton, MD
Recommended by:
Departures
Conde Nast Traveler
The New York Times
Wall Street Journal
Travel + Leisure
Town & Country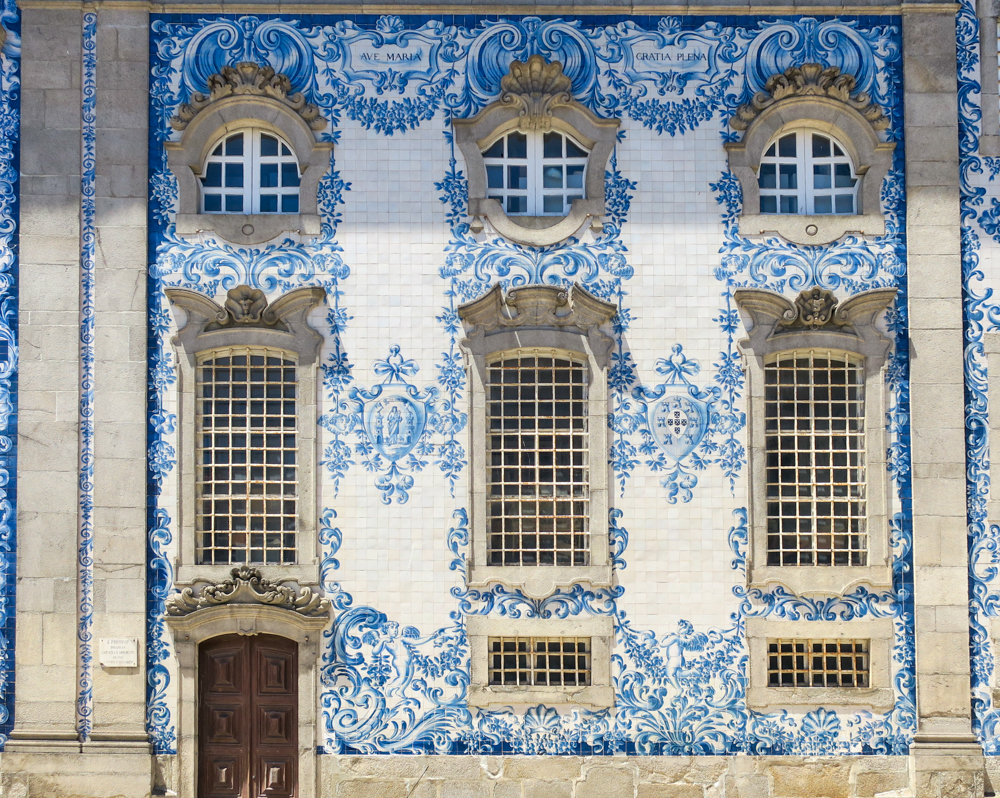 Villa Ephrussi de Rothschild on the Cote d'Azur in France
Westminster Abbey in London, England
First Look: The New Grand Egyptian Museum in Cairo, Egypt
Exclusive Visits to the Ricardo do Espirito Santo Silva Foundation in Lisbon, Portugal
Gaudi & More: The Top Architecture Highlights of Barcelona, Spain
Seeing Tadao Ando Architecture in South Korea
Spectacular Architecture, Gardens & Interiors in Lisbon and Sintra, Portugal
Touring the Palais Garnier Opera House in Paris, France
Kelmscott Manor, an Arts & Crafts House in the Cotswolds, England
Just Back: Art, Wine, History & Interiors in Florence, Tuscany & Rome, Italy
A Private Tour of Palacio da Bolsa (Stock Exchange Palace) in Porto, Portugal
The Korea Furniture Museum in Seoul, South Korea
Basalt Columns in Iceland: Architecture Inspired by Remarkable Landscapes
Must Visit: Naoshima, Japan's Art Island
Interiors & Architecture: A Private Tour of Bayt al-Suhaymi in Cairo, Egypt
Architecture and Design Touring in Vienna
Museum Van Loon, a Historic House-Museum and Garden in Amsterdam
Visiting an Ancient Stepwell in Jaipur, Rajasthan
Jeju Island in South Korea: Contemporary Architecture, Tea Plantations, Volcanic Landscapes & More
The Iconic Chapel Bridge in Lucerne
Just Back: French Art, History, Interiors & Fine Dining in Paris & Versailles
Behind-the-Scenes Culinary and Crafts Touring in Japan
Must Experience: James Turrell's Gathered Sky in Beijing
Ceramics in Japan: Robert Yellin's Yakimono Gallery in Kyoto
Helsinki: Top 10 Architecture & Design Sites
Luis Barragan: Modern Architecture in Mexico City
Exclusive Tours of the Hermitage Museum in St. Petersburg, Russia
Blue-and-white Ceramics and Azulejo Tiles in Portugal
A Conversation with Renowned Art Curator David Elliott
A Private "Sound of Music" Tour in Salzburg, Austria
Yosegi: A Traditional Craft in Hakone, Japan