Luxury Uzbekistan Tours

The history and culture of the Silk Road live on in Uzbekistan, one of Central Asia's most evocative destinations. On our private Uzbekistan tours, experience the best of fabled Silk Road cities such as Samarkand, Bukhara and Khiva—all UNESCO World Heritage sites—as well as modern Tashkent and the fertile Fergana Valley. Learn how Silk Road trade and a succession of invaders and rulers, including legendary Timur (Tamerlane), have created a diverse mix of people and traditions. Admire the ornate tilework, carved columns and blue domes of Uzbekistan's many beautiful mosques, madrassas and mausoleums. Walk through the medieval mudbrick neighborhoods of historic oasis towns. See Jewish quarters, synagogues and other legacies of Uzbekistan's Jewish community. Visit crafts workshops to watch local artisans create traditional Uzbek handicrafts such as suzani (embroidered textiles), handwoven khan-atlas (ikat) silk, metalwork and wood carving. Tour lively local markets, and perhaps learn to make Uzbek bread or hearty Uzbek plov (lamb pilaf) during a private cooking class. Throughout your private Uzbekistan tour, enjoy the warm hospitality of Uzbeks, who have welcomed visitors for millennia.
Our private Uzbekistan tours feature:
Preferred rooms in the country's best hotels
Private guides and drivers for flexible touring based on your interests
Luxury vehicles for touring and transfers
Highly personalized itinerary planning and expert advice from our Uzbekistan specialists
Local contacts at our associate offices in Uzbekistan
Restaurant reservations, shopping recommendations, tickets to cultural events, and exclusive access to local activities and experts
All tours are private, depart daily, and can be customized to suit individual interests and schedules. Please contact us at (800) 214-8144 for more information about our luxury Uzbekistan tours.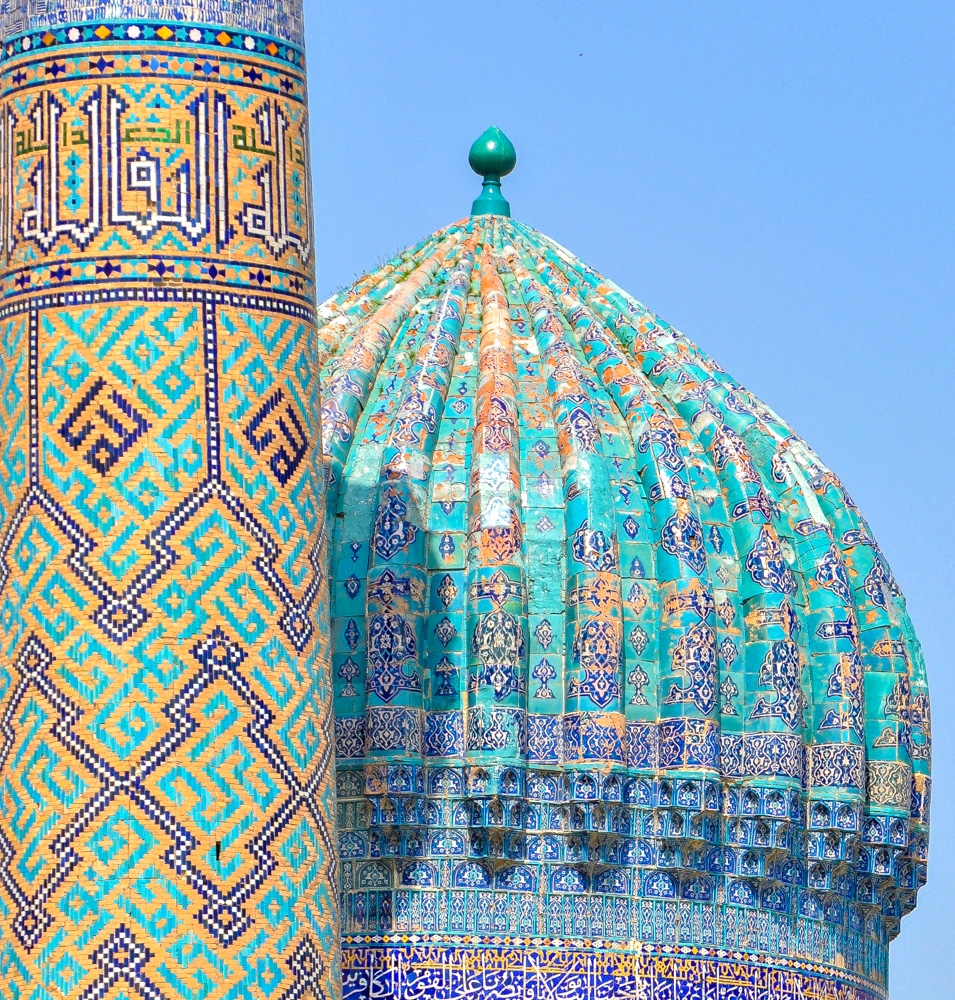 We have had nothing but great success using Artisans of Leisure. Every trip, experience, hotel and people are better than perfect. Bravo to your team.
~ M.W., Vancouver, Canada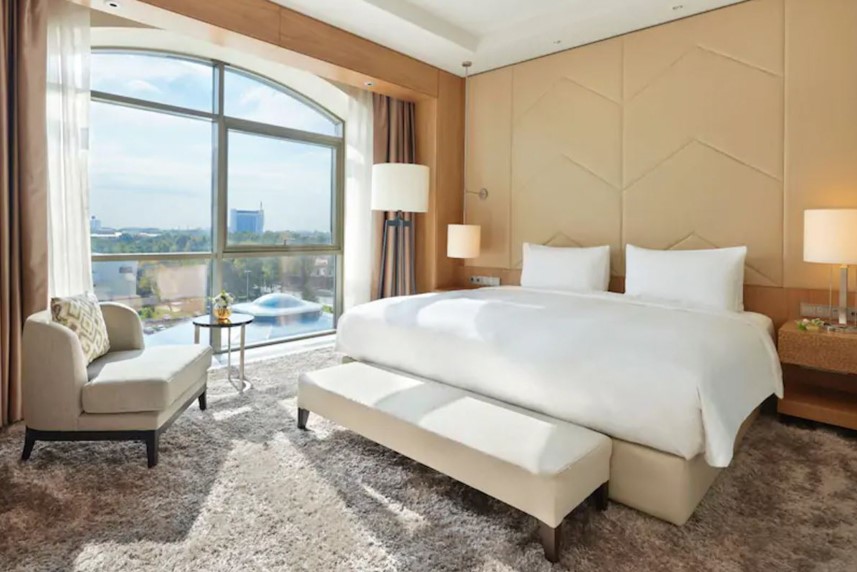 Recommended by:
Departures
Conde Nast Traveler
The New York Times
Wall Street Journal
Travel + Leisure
Town & Country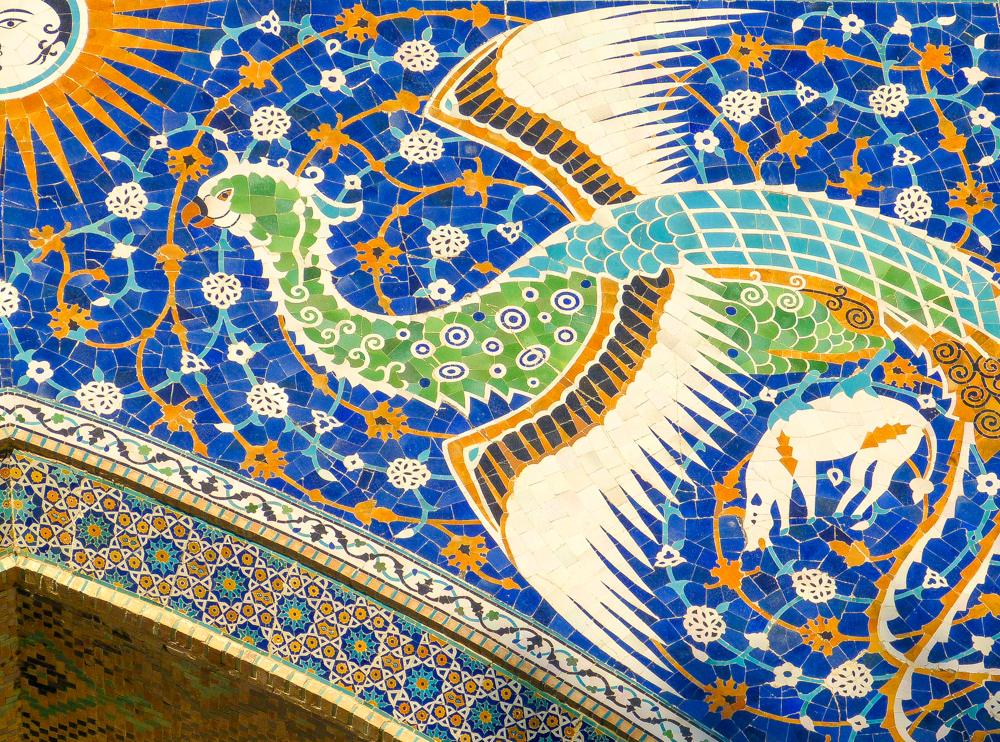 Stunning Tile Mosaics in Uzbekistan