Accessible and Assisted Travel
Artisans of Leisure specializes in creating private tours based on the interests and needs of each traveler. That includes providing a full range of accessible and assisted travel services for travelers with impairments, disabilities, chronic illnesses or special needs. We regularly organize tours for travelers who are blind, deaf, autistic, mobility impaired, or who have other physical or cognitive considerations.
We endeavor to make our tours safe, comfortable, rewarding and enjoyable for all of our travelers. Let us know what you require to make that happen, and we will work closely with you to make sure that you receive the support you need throughout your tour, whether traveling solo, or with family or friends.

In short, we take care of all of the logistics so that you can relax and enjoy your trip. You will also have 24-hour access to our local representatives in each destination throughout your tour.
All Artisans of Leisure tours are private, depart daily and can be customized to suit individual interests and requirements.
Please contact us at (800) 214-8144 to start planning your ideal tour.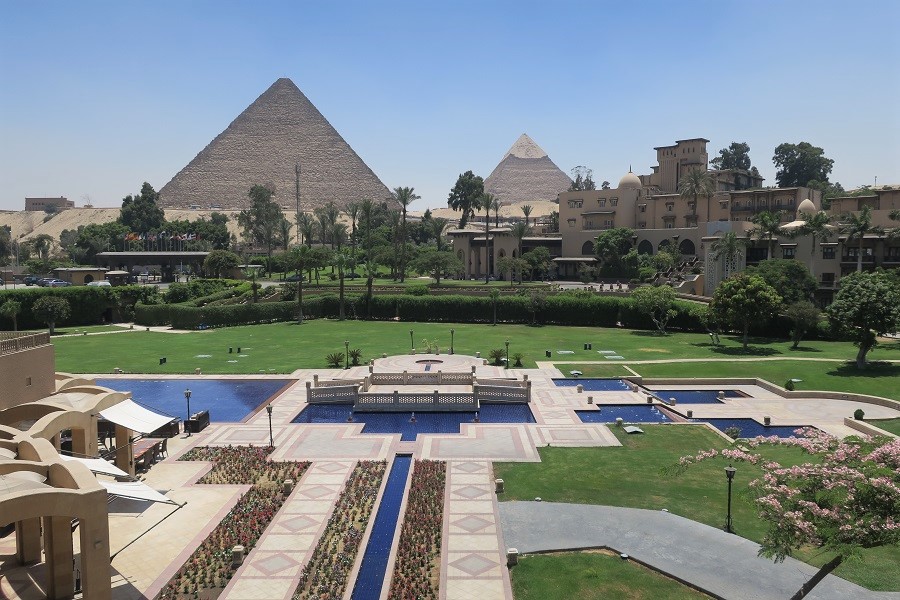 Custom itineraries based on the needs of each traveler
Tours that minimize stairs and walking
Accessible rooms in the best hotels
Connecting rooms for easy access to family members, companions or caregivers
Wheelchairs and wheelchair handlers
Knowledgeable, personable and flexible guides
Suitable vehicles with private drivers
Assistance to and from evening meals or performances
Regular access to bathrooms
Access to refrigerators or other storage for medications
Special activities according to the interests of the travelers
Accessible seat reservations
Coordination of special meals
Appropriate amenities
Accessible tables at the best restaurants
Other services as required by each traveler
I am so glad I traveled to Italy with you! I am 75, so I have special needs and insecurities while traveling. I felt so taken care of—I would not like to travel any other way. Artisans has spoiled me forever! Thank you for caring.
~ J.N., Raleigh, NC
Peru was another fantastic trip! I'm convinced that you have the best guides. I really appreciated that they were so considerate with my mother's walking abilities and we were quietly taken to the front of the line everywhere we went. 
~ L.R., Paradise Valley, AZ
Recommended by:
Departures
Conde Nast Traveler
The New York Times
Wall Street Journal
Travel + Leisure
Town & Country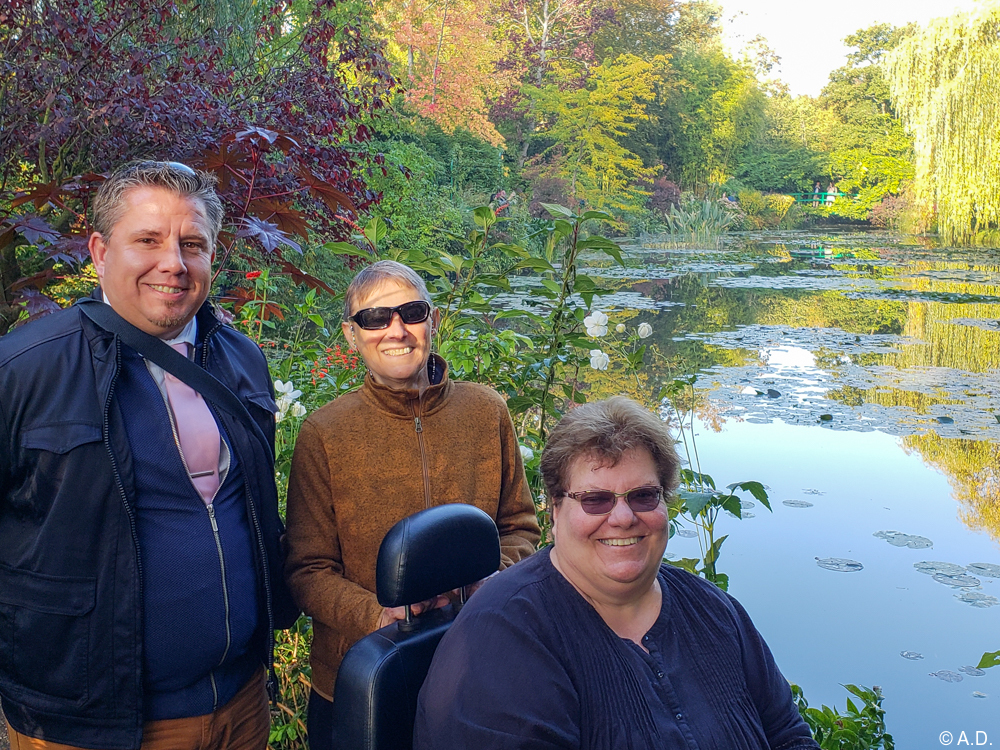 Accessible Travel, the Artisans of Leisure Way
The Tokyo Toilet: A Contemporary Architecture Project in Japan