Best of Paris
(5 Days)
Discover Normandy
(6 Days)
D-Day Beaches, Mont Saint-Michel, Pays d'Auge, Honfleur & Deauville, Giverny
Luxuries of France
(11 Days)
Paris, Provence, Cote d'Azur
Best of Normandy & Paris
(9 Days)
D-Day Beaches, Mont Saint-Michel, Honfleur & Deauville, Giverny, Paris & Versailles
Highlights of Provence
(7 Days)
Avignon & Arles, Luberon Valley, Aix-en-Provence
Exclusive Paris & Versailles
(6 Days)
Versailles, Paris
Essence of France
(10 Days)
Loire Valley, Normandy & Mont Saint-Michel, Paris & Versailles
Family Tour of France
(12 Days)
Normandy, Paris & Versailles, Provence, Cote d'Azur
Provence & the French Riviera
(7 Days)
Luberon Valley & Avignon, Cote d'Azur
Paris, Chateaux & Wine
(9 Days)
Paris & Versailles, Loire Valley, Bordeaux with Saint-Emilion & Dordogne
France In Style
(13 Days)
Paris & Versailles or Giverny, Luberon Valley, Aix-en-Provence, Cote d'Azur
Romantic France
(11 Days)
Paris & Versailles, Provence, Cote d'Azur
Art Tour of France
(10 Days)
Paris & Versailles, Provence, Cote d'Azur
Biking Tour of France
(9 Days)
Paris & Versailles, Loire Valley, Bordeaux & Saint-Emilion
Journey Through France
(20 Days)
Paris, Normandy, Loire Valley, Bordeaux, Dordogne, Carcassonne, Provence, Cote d'Azur
Garden Tour of France
(8 Days)
Versailles, Loire Valley, Paris & Giverny
Culinary Tour of France
(8 Days)
Paris, Avignon, Aix-en-Provence
Paris, Burgundy & Champagne
(8 Days)
Paris, Dijon & Beaune, Reims & environs
France in Depth
(19 Days)
Normandy, Paris & Versailles, Champagne, Burgundy, Beaujolais, Provence, Cote d'Azur
Resorts of Southern France
(10 Days)
Provence, Cote d'Azur (Saint-Tropez & Saint-Jean-Cap-Ferrat)
Decorative Arts & Gardens Tour of Paris
(8 Days)
Paris & environs
Multi-country Tours
Family Tour of London, Paris & Rome
(10 Days)
London, Paris, Rome
Bordeaux to the Basque Country
(9 days)
Bordeaux, Biarritz, San Sebastian with Rioja & Bilbao
Paris & Morocco
(9 Days)
Paris, Atlas Mountains, Marrakesh
London & Paris
(9 Days)
London & environs, Paris & Versailles
Paris & Beirut
(8 Days )
Paris, Beirut, Byblos, Beiteddine Palace, Baalbek
Food & Wine Tour of France & Switzerland
(11 Days)
Paris, Reims & Champagne, Burgundy, Lausanne with Lavaux & Emmental
Amsterdam, Brussels & Paris
(10 Days)
Amsterdam with The Hague & Delft, Brussels with Ghent & Bruges, Paris & Versailles
France & Italy: Best of the Riviera
(7 Days)
Cote d'Azur, Portofino & Cinque Terre
London, Amsterdam & Paris
(12 days)
London & environs, Amsterdam & environs, Paris & Versailles
Luxury France Tours
France is one of the world's most popular luxury travel destinations in part because the French approach their world as they do their food--by condensing "flavors" into impossibly rich forms. The ornate chateaux of the Loire Valley and the art collections of the Louvre, Musee d'Orsay and Centre Pompidou reveal this approach at its most refined. But the sensual je ne sais quoi of France is equally profound in the rustic, ephemeral and downright practical-fields of flowering lavender suffuse the Provence countryside with their overpowering perfume, sunlight seeps through the deep blue windows of Notre Dame de Chartres Cathedral, iron girders twist into the Eiffel Tower. Whether you want to shop for haute couture on the side streets of Paris or goat cheese at a village market in Provence, explore the 13th century island abbey of Mont-St-Michel or the ochre-colored houses of the hill top town of Roussillon, dine in a bistro or at a Michelin three-star restaurant, relax in a sidewalk cafe or on the Cote d'Azur, Artisans of Leisure will help design a custom tour that delves deeply into the cultural density that is France.
Our France tours feature:
Preferred rooms and suites in France's best luxury hotels
Your own private guide and/or driver for flexible touring based on your interests
Highly personalized itinerary planning
Expert advice from our France specialists, all of whom have traveled extensively in France
First class tickets on high speed trains
Local contacts at our associate offices throughout France
Private airport and train station transfers
Restaurant reservations, shopping recommendations, tickets to cultural events and exclusive access to local activities
All tours are private, depart daily, and can be customized to suit individual interests and schedules. Please contact us at (800) 214-8144 for more information about our luxury France tours.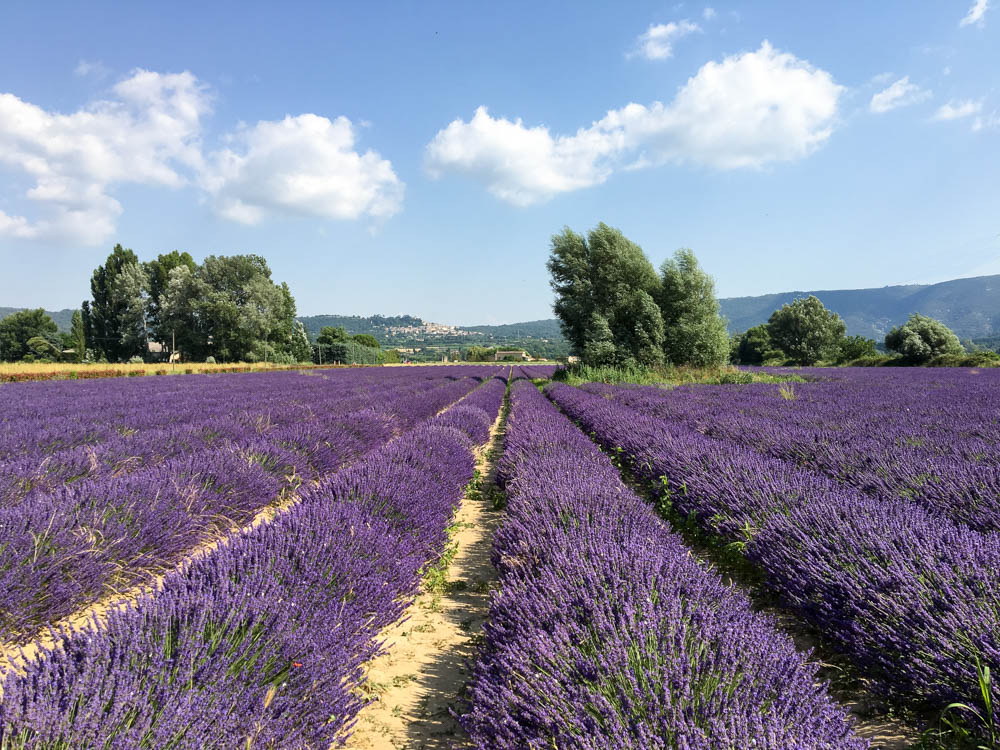 Best of Paris
(5 Days)
Discover Normandy
(6 Days)
D-Day Beaches, Mont Saint-Michel, Pays d'Auge, Honfleur & Deauville, Giverny
Luxuries of France
(11 Days)
Paris, Provence, Cote d'Azur
Best of Normandy & Paris
(9 Days)
D-Day Beaches, Mont Saint-Michel, Honfleur & Deauville, Giverny, Paris & Versailles
Highlights of Provence
(7 Days)
Avignon & Arles, Luberon Valley, Aix-en-Provence
Exclusive Paris & Versailles
(6 Days)
Versailles, Paris
Essence of France
(10 Days)
Loire Valley, Normandy & Mont Saint-Michel, Paris & Versailles
Family Tour of France
(12 Days)
Normandy, Paris & Versailles, Provence, Cote d'Azur
Provence & the French Riviera
(7 Days)
Luberon Valley & Avignon, Cote d'Azur
Paris, Chateaux & Wine
(9 Days)
Paris & Versailles, Loire Valley, Bordeaux with Saint-Emilion & Dordogne
France In Style
(13 Days)
Paris & Versailles or Giverny, Luberon Valley, Aix-en-Provence, Cote d'Azur
Romantic France
(11 Days)
Paris & Versailles, Provence, Cote d'Azur
Art Tour of France
(10 Days)
Paris & Versailles, Provence, Cote d'Azur
Biking Tour of France
(9 Days)
Paris & Versailles, Loire Valley, Bordeaux & Saint-Emilion
Journey Through France
(20 Days)
Paris, Normandy, Loire Valley, Bordeaux, Dordogne, Carcassonne, Provence, Cote d'Azur
Garden Tour of France
(8 Days)
Versailles, Loire Valley, Paris & Giverny
Culinary Tour of France
(8 Days)
Paris, Avignon, Aix-en-Provence
Paris, Burgundy & Champagne
(8 Days)
Paris, Dijon & Beaune, Reims & environs
France in Depth
(19 Days)
Normandy, Paris & Versailles, Champagne, Burgundy, Beaujolais, Provence, Cote d'Azur
Resorts of Southern France
(10 Days)
Provence, Cote d'Azur (Saint-Tropez & Saint-Jean-Cap-Ferrat)
Decorative Arts & Gardens Tour of Paris
(8 Days)
Paris & environs
Multi-country Tours
Family Tour of London, Paris & Rome
(10 Days)
London, Paris, Rome
Bordeaux to the Basque Country
(9 days)
Bordeaux, Biarritz, San Sebastian with Rioja & Bilbao
Paris & Morocco
(9 Days)
Paris, Atlas Mountains, Marrakesh
London & Paris
(9 Days)
London & environs, Paris & Versailles
Paris & Beirut
(8 Days )
Paris, Beirut, Byblos, Beiteddine Palace, Baalbek
Food & Wine Tour of France & Switzerland
(11 Days)
Paris, Reims & Champagne, Burgundy, Lausanne with Lavaux & Emmental
Amsterdam, Brussels & Paris
(10 Days)
Amsterdam with The Hague & Delft, Brussels with Ghent & Bruges, Paris & Versailles
France & Italy: Best of the Riviera
(7 Days)
Cote d'Azur, Portofino & Cinque Terre
London, Amsterdam & Paris
(12 days)
London & environs, Amsterdam & environs, Paris & Versailles
Our France tour was one of the best trips ever. Our guide and driver were superb. My Artisans of Leisure consultant is the queen of travel plans!
~ A.D., Hollis, NH
Wow! Artisans of Leisure has done it again! We experienced another sensational tour in France. Our accommodations were wonderful…I know it's not just our good luck that we got upgraded. We can't express our gratitude enough for the planning process, cooperation and the excellent implementation. We are huge fans!
~ M.G., Calgary, Canada
My clients' Artisans of Leisure France tour is the talk of the town! Everything was absolutely perfect…it was the trip of a lifetime. I cannot recommend ANY travel planners or executors of travel plans more highly than Artisans of Leisure. You have extensive knowledge AND know-how.
~C.R. (travel agent), Nantucket, MA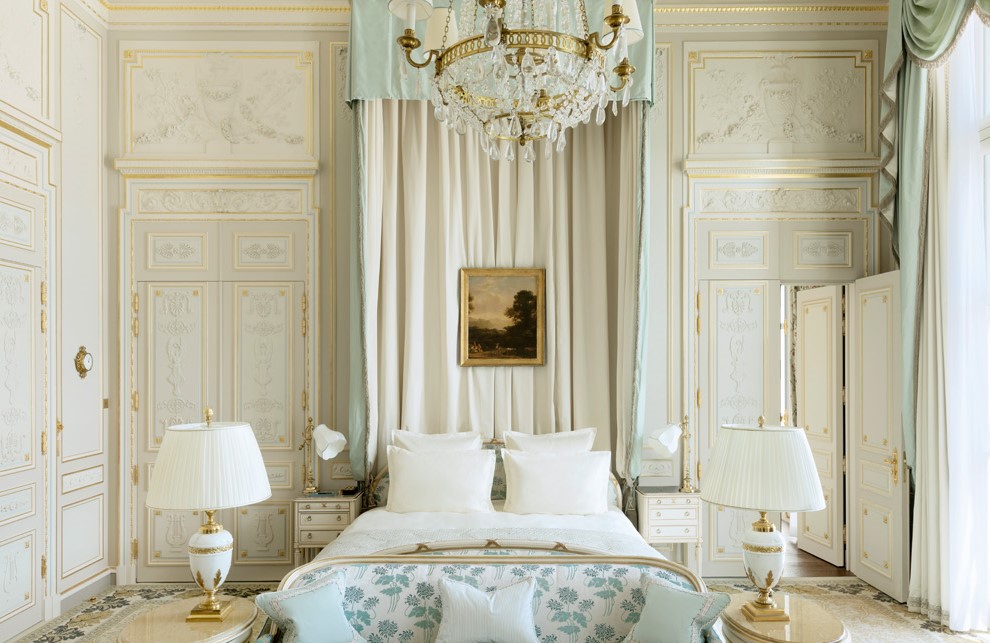 Recommended by:
Departures
Conde Nast Traveler
The New York Times
Wall Street Journal
Travel + Leisure
Town & Country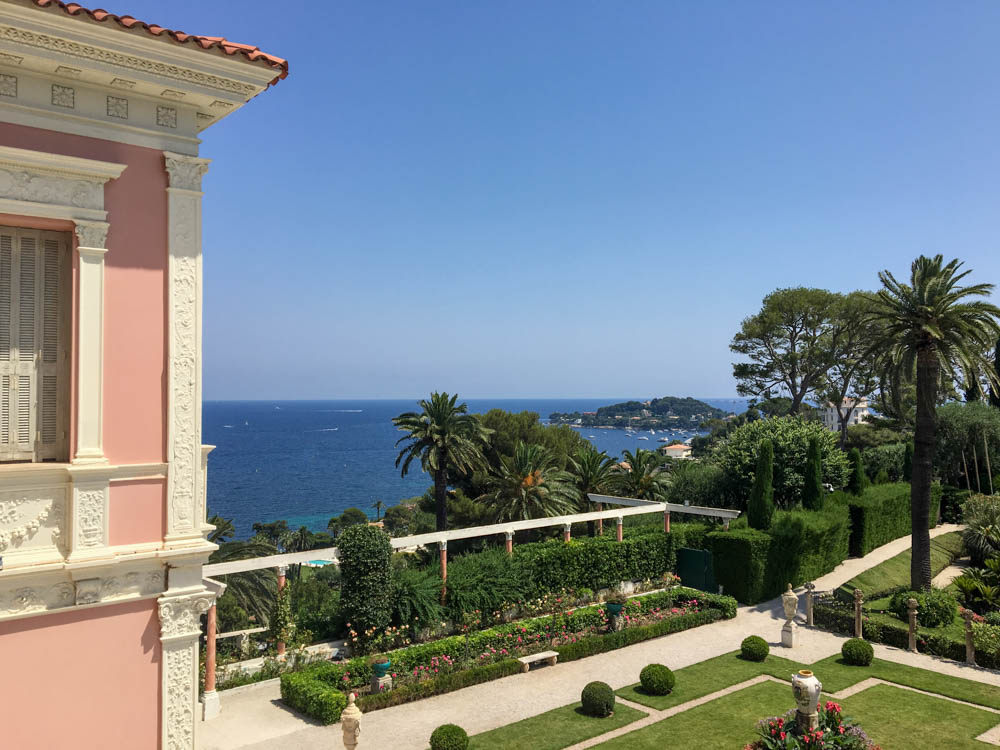 Villa Ephrussi de Rothschild on the Cote d'Azur
Just Back: French History, Art, Interiors and Fine Dining in Paris & Versailles
Touring the Palais Garnier Opera House in Paris
Iconic Image: Mont Saint-Michel in France
Private Perfume-Making Lessons in Grasse, France
Formula 1 Races in Monaco: VIP and Exclusive Access
A Private Tour of Veuve Clicquot in Champagne
Chateau Villandry in the Loire Valley, France
Must Visit: La Colombe d'Or in Saint-Paul de Vence, France
Just Back: An Incredible Tour of France, Spain & Portugal
The Hospices de Beaune in Burgundy, France
Just Back: The Best of Paris, Provence & the Cote d'Azur
Exclusive Access to Chateau de Vaux-le-Vicomte in France
Just Back: Austria, Germany, France & Switzerland
Carcassonne: An Ideal Stop Between Barcelona & the South of France
A Family Tour of Paris, Versailles & the Loire Valley in France
Must Stay: Chateau la Cheneviere in Normandy
Must Stay: La Bastide de Gordes in Provence
Versailles Beyond the Palace: Markets, Gardens, Antiques, Nature, Luxury & More