New Zealand in a Week
(7 Days)
Auckland, Taupo & Rotorua, Queenstown & Milford Sound
Introduction to New Zealand
(8 Days)
Taupo & Rotorua, Hawke's Bay, Queenstown & Milford Sound
Best of New Zealand
(9 Days)
Auckland, Taupo & Rotorua, Christchurch & Arthur's Pass, Queenstown & Milford Sound
Essence of New Zealand
(11 Days)
Auckland, Taupo & Rotorua, Hawke's Bay, Christchurch & Arthur's Pass, Queenstown & Milford Sound
Highlights of New Zealand
(10 Days)
Auckland, Rotorua & Taupo, Hawke's Bay, Queenstown & Milford Sound
Exclusive New Zealand
(13 Days)
Bay of Islands, Taupo & Rotorua, Hawke's Bay, Queenstown & Milford Sound
Luxury Family Tour of New Zealand
(11 Days)
Auckland, Taupo & Rotorua, Hawke's Bay, Queenstown & Milford Sound
Adventure Tour of New Zealand
(9 Days)
Rotorua, Hawke's Bay, Queenstown & Milford Sound
Best of the North Island
(8 Days)
Bay of Islands, Taupo & Rotorua, Hawke's Bay
The Ultimate New Zealand Journey
(15 Days)
Bay of Islands, Taupo & Rotorua, Hawke's Bay, Blenheim & Marlborough, Kaikoura, Christchurch, Queenstown & Milford Sound
Multi-country Tours
Best of Australia & New Zealand
(16 Days)
Sydney, Uluru (Ayers Rock), Daintree Rainforest, Great Barrier Reef, Auckland, Rotorua & Taupo, Queenstown & Milford Sound

Luxury New Zealand Tours
Artisans of Leisure tours feature the very best of New Zealand: luxury accommodations ranging from exclusive wilderness lodges to luxurious high country farm retreats, dramatic landscapes, and private touring with expert guides that perfectly balance soft adventure, beautiful landscapes, local arts and culture, and superb regional cuisine and wines.
Our New Zealand tours feature:
Preferred rooms in New Zealand's premier luxury lodges and hotels
Your own private guides and/or drivers for flexible touring based on your interests
Highly personalized itinerary planning
Expert advice from our New Zealand specialists, all of whom travel throughout New Zealand regularly
Local contacts at our associate offices throughout New Zealand
Private airport transfers
Restaurant reservations, shopping recommendations, tickets to cultural events and exclusive access to local activities
All tours are private, depart daily, and can be customized to suit individual interests and schedules. Please contact us at (800) 214-8144 for more information about our luxury New Zealand tours.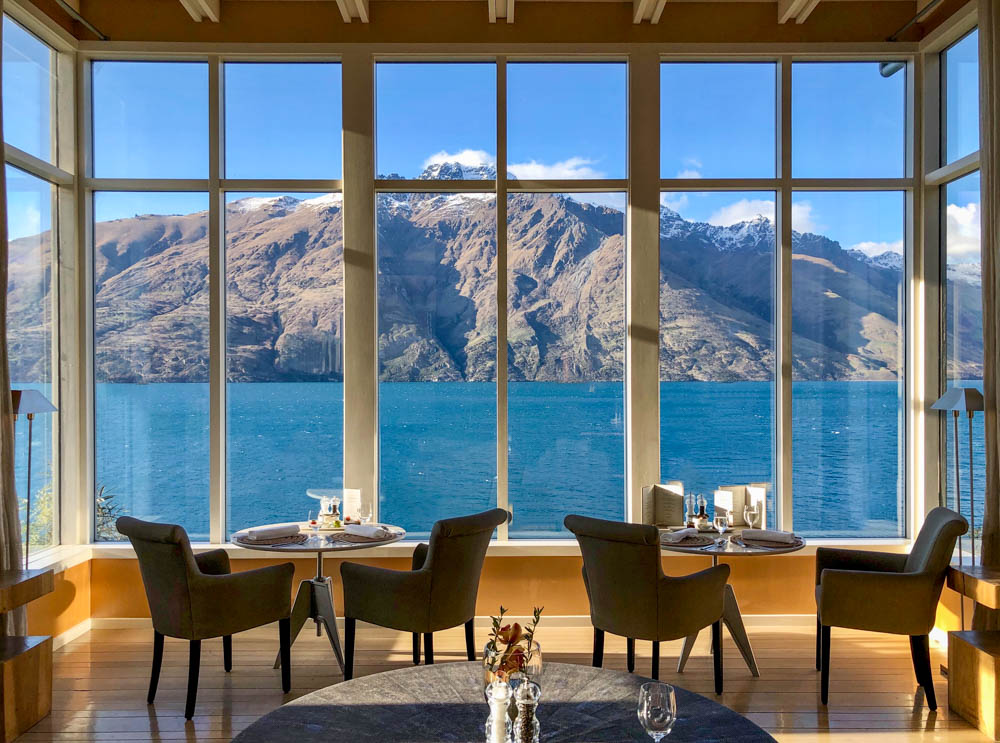 New Zealand in a Week
(7 Days)
Auckland, Taupo & Rotorua, Queenstown & Milford Sound
Introduction to New Zealand
(8 Days)
Taupo & Rotorua, Hawke's Bay, Queenstown & Milford Sound
Best of New Zealand
(9 Days)
Auckland, Taupo & Rotorua, Christchurch & Arthur's Pass, Queenstown & Milford Sound
Essence of New Zealand
(11 Days)
Auckland, Taupo & Rotorua, Hawke's Bay, Christchurch & Arthur's Pass, Queenstown & Milford Sound
Highlights of New Zealand
(10 Days)
Auckland, Rotorua & Taupo, Hawke's Bay, Queenstown & Milford Sound
Exclusive New Zealand
(13 Days)
Bay of Islands, Taupo & Rotorua, Hawke's Bay, Queenstown & Milford Sound
Luxury Family Tour of New Zealand
(11 Days)
Auckland, Taupo & Rotorua, Hawke's Bay, Queenstown & Milford Sound
Adventure Tour of New Zealand
(9 Days)
Rotorua, Hawke's Bay, Queenstown & Milford Sound
Best of the North Island
(8 Days)
Bay of Islands, Taupo & Rotorua, Hawke's Bay
The Ultimate New Zealand Journey
(15 Days)
Bay of Islands, Taupo & Rotorua, Hawke's Bay, Blenheim & Marlborough, Kaikoura, Christchurch, Queenstown & Milford Sound
Multi-country Tours
Best of Australia & New Zealand
(16 Days)
Sydney, Uluru (Ayers Rock), Daintree Rainforest, Great Barrier Reef, Auckland, Rotorua & Taupo, Queenstown & Milford Sound

New Zealand was unbelievable. We're really grateful to you and your team for making it happen in the best possible way. Thanks for everything—we never could have done it without you.
~ J.M., New York, NY
This was truly the trip of a lifetime and I cannot express how delightful and thrilling each day in New Zealand has been. Everything has been perfect and seamless, and we are all wowed!
~ P.F.., Gwynedd Valley, PA
The wonderful trip that you planned for us in New Zealand…was the best trip of our lives. Your planning was letter-perfect with all connections and all details coordinated like clockwork. 
~ E.G., Owings Mills, MD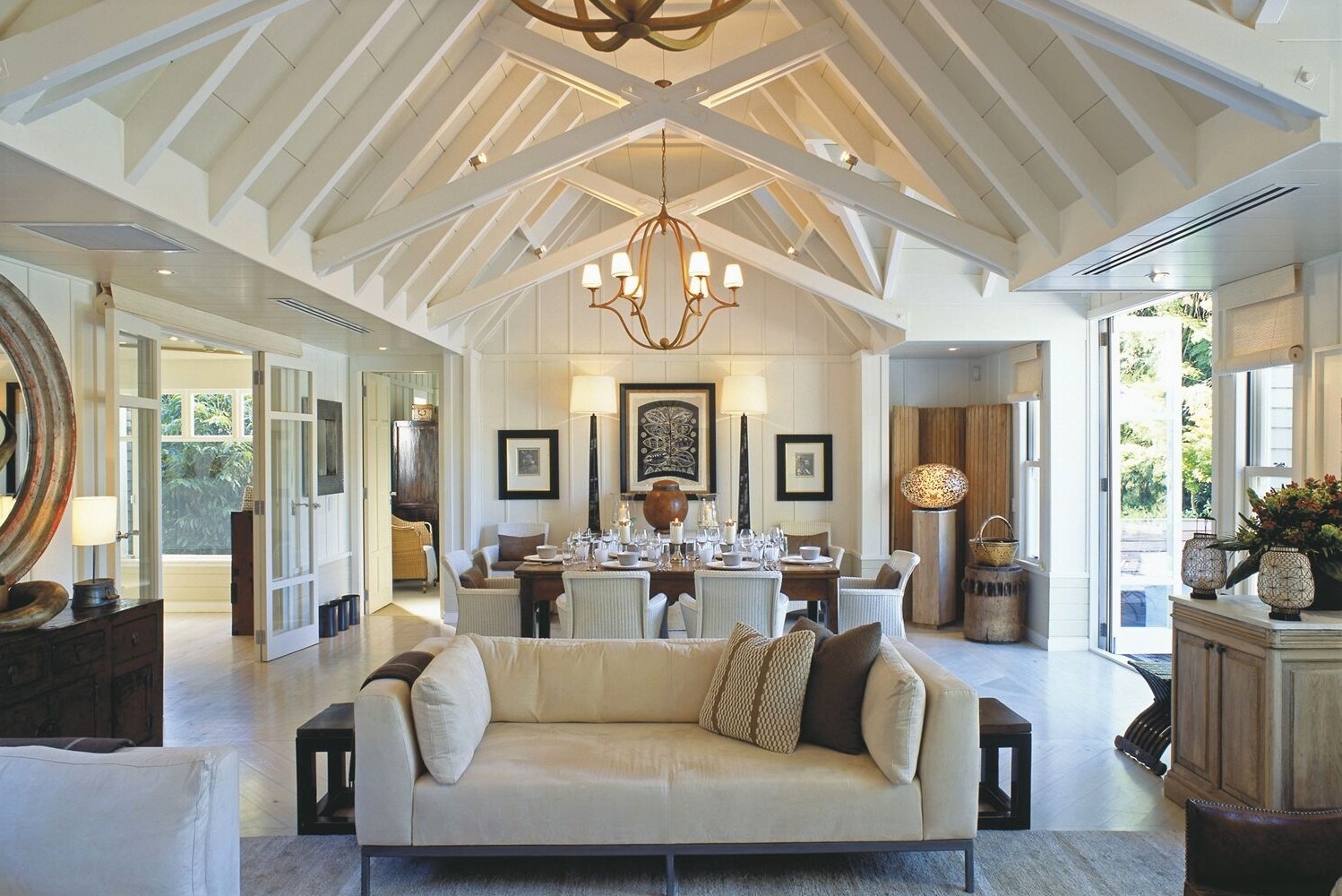 Recommended by:
Departures
Conde Nast Traveler
The New York Times
Wall Street Journal
Travel + Leisure
Town & Country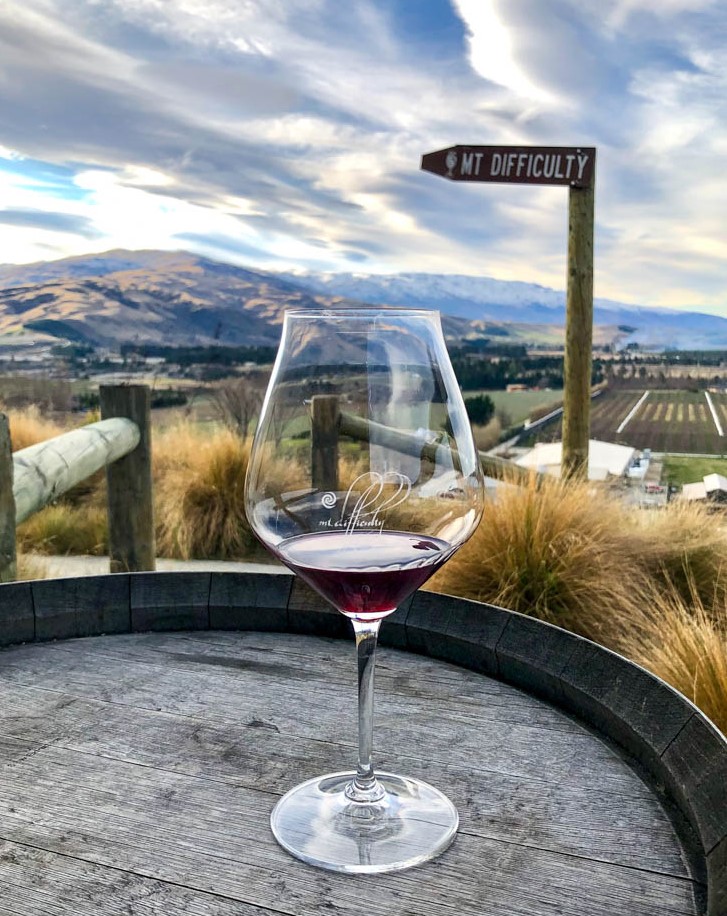 New Zealand: Five of Our Favorite Luxury Lodges
A Private Helicopter Flight through Stunning Milford Sound
New Zealand for Film Fans: A Tour of the Hobbiton Movie Set
Bluff Oysters: A Superstar Among New Zealand's Sensational Seafood
Waiheke Island: A Great Day Trip from Auckland