Essence of Argentina
(12 Days)
Buenos Aires, Iguazu Falls, El Calafate, Bariloche
Discover Argentina
(11 Days)
Buenos Aires, El Calafate, Iguazu Falls
Luxuries of Argentina
(9 Days)
Buenos Aires, Bariloche
Best of Buenos Aires
(6 Days)
Classic Argentina
(12 Days)
Buenos Aires, Iguazu Falls, Mendoza, Bariloche
Highlights of Argentina
(10 Days)
Buenos Aires, El Calafate, Bariloche
Exclusive Argentina
(11 Days)
Buenos Aires, Mendoza, Bariloche
Introduction to Argentina
(7 Days)
Buenos Aires, Iguazu Falls
Best of Salta & Northwest Argentina
(8 Days)
Salta, Purmamarca, Cafayate
Journey Through Argentina
(15 Days)
Buenos Aires, Iguazu Falls, Mendoza, El Calafate, Bariloche
Family Tour of Argentina
(10 Days)
Buenos Aires, Iguazu Falls, Bariloche
Active Argentina
(13 Days)
Buenos Aires, El Chalten, El Calafate, Iguazu Falls
Multi-country Tours
Patagonia Adventure: Argentina & Chile
(13 days)
Buenos Aires, Bariloche, El Calafate, Torres del Paine, Santiago
Rio de Janeiro, Iguazu Falls & Buenos Aires
(9 Days)
Best of Rio & Buenos Aires
(10 Days)
Rio de Janeiro, Buenos Aires
Highlights of Brazil & Argentina
(15 Days)
Rio de Janeiro, Iguazu Falls, Buenos Aires, El Calafate, Bariloche
Highlights of Argentina & Chile
(12 days)
Buenos Aires, Iguazu Falls, El Calafate, Torres del Paine, Santiago
Journey Through Argentina & Chile
(19 Days)
Buenos Aires, Iguazu Falls, Mendoza, Bariloche, El Calafate, Torres del Paine, Santiago & Valparaiso
Wine Tour of Argentina & Chile
(11 Days)
Colchagua Valley, Santiago with Casablanca Valley & Valparaiso, Mendoza, Buenos Aires
Grand Tour of South America: Argentina, Chile & Peru
(27 Days)
Buenos Aires, Iguazu Falls, Bariloche, El Calafate, Torres del Paine, Santiago & Valparaiso, Atacama Desert, Lima, Sacred Valley, Machu Picchu, Cusco
Luxury Argentina Tours

Our private Argentina tours feature unparalleled luxury, access and sophistication. What better way to experience the Mendoza wine country than with a private expert who will take you to excellent vineyards (some of which are private) and provide an insider's tour of the region focusing on the beautiful scenery, great food and wine, and high-quality local arts? Or, how about touring Buenos Aires with a private guide well versed in the city's architectural heritage and Jewish history? How about a perfect day tour that includes a gourmet lunch at a private estancia in the pampas, meeting renowned local artisans, followed by attending a local polo match? Or, imagine exploring Salta with an expert private guide, learning about Argentina's richest repository of Spanish colonial-era buildings and the ancient Andean cultures still very much alive throughout the region.
All of our tours are private and feature an ideal balance of sophisticated city, spectacular nature, traditional culture, and exclusive insider experiences. Experience the best of Buenos Aires, Mendoza, Salta, Iguazu Falls, the Lake District and Patagonia with Artisans of Leisure.
Our private luxury Argentina tours feature:
Top rooms in Argentina's premier luxury hotels
Your own private local guide and driver for flexible touring based on your interests
Highly personalized itinerary planning
Expert advice from our Argentina specialists, all of whom have traveled extensively in the country and the region
Local contacts at our associate offices throughout Argentina
Private ground and airport transfers
Restaurant reservations, shopping recommendations, and exclusive access to local activities and experts
All tours are private, depart daily, and can be customized to suit individual interests and schedules. Please contact us at (800) 214-8144 for more information about our Argentina tours.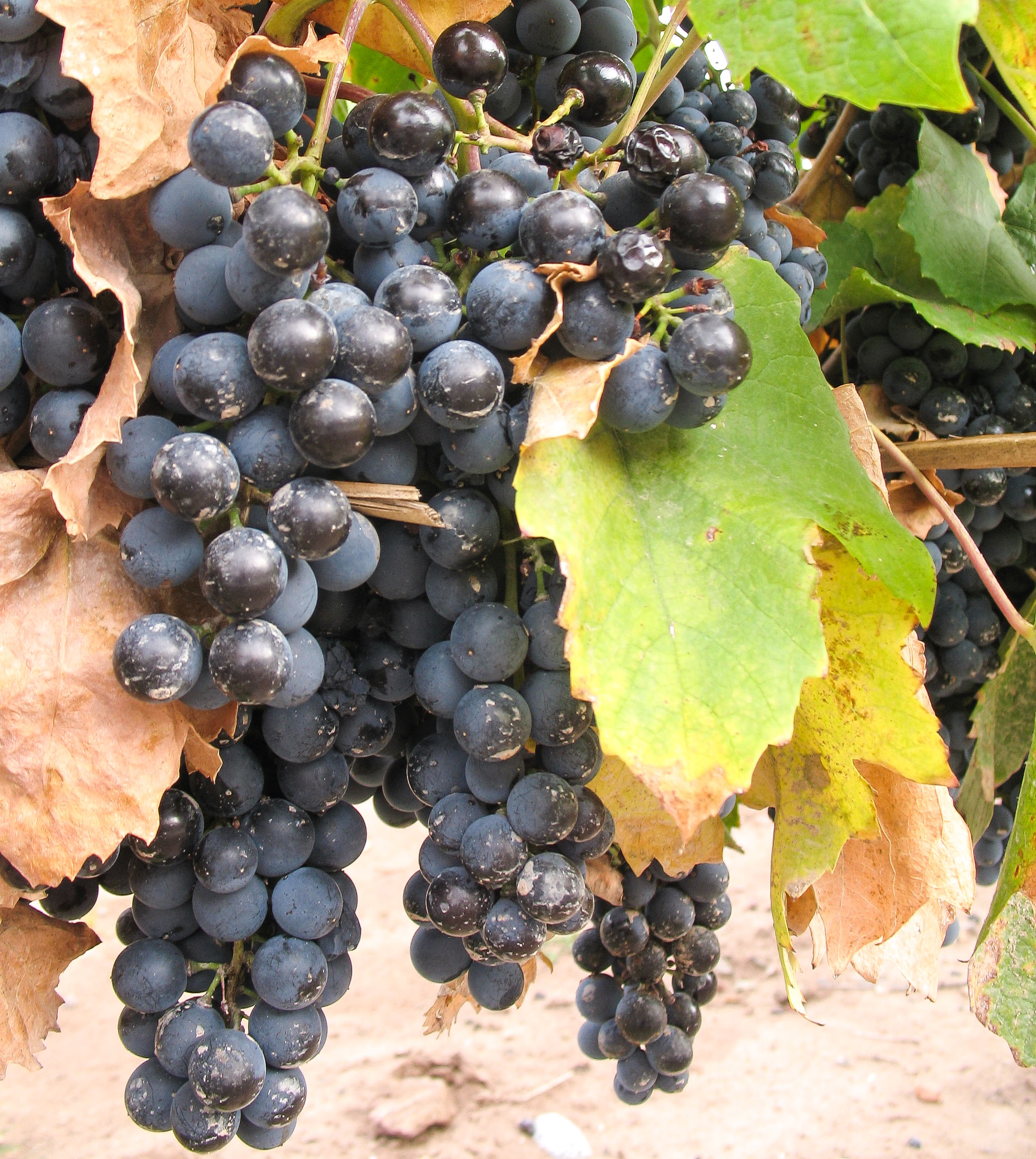 Essence of Argentina
(12 Days)
Buenos Aires, Iguazu Falls, El Calafate, Bariloche
Discover Argentina
(11 Days)
Buenos Aires, El Calafate, Iguazu Falls
Luxuries of Argentina
(9 Days)
Buenos Aires, Bariloche
Best of Buenos Aires
(6 Days)
Classic Argentina
(12 Days)
Buenos Aires, Iguazu Falls, Mendoza, Bariloche
Highlights of Argentina
(10 Days)
Buenos Aires, El Calafate, Bariloche
Exclusive Argentina
(11 Days)
Buenos Aires, Mendoza, Bariloche
Introduction to Argentina
(7 Days)
Buenos Aires, Iguazu Falls
Best of Salta & Northwest Argentina
(8 Days)
Salta, Purmamarca, Cafayate
Journey Through Argentina
(15 Days)
Buenos Aires, Iguazu Falls, Mendoza, El Calafate, Bariloche
Family Tour of Argentina
(10 Days)
Buenos Aires, Iguazu Falls, Bariloche
Active Argentina
(13 Days)
Buenos Aires, El Chalten, El Calafate, Iguazu Falls
Multi-country Tours
Patagonia Adventure: Argentina & Chile
(13 days)
Buenos Aires, Bariloche, El Calafate, Torres del Paine, Santiago
Rio de Janeiro, Iguazu Falls & Buenos Aires
(9 Days)
Best of Rio & Buenos Aires
(10 Days)
Rio de Janeiro, Buenos Aires
Highlights of Brazil & Argentina
(15 Days)
Rio de Janeiro, Iguazu Falls, Buenos Aires, El Calafate, Bariloche
Highlights of Argentina & Chile
(12 days)
Buenos Aires, Iguazu Falls, El Calafate, Torres del Paine, Santiago
Journey Through Argentina & Chile
(19 Days)
Buenos Aires, Iguazu Falls, Mendoza, Bariloche, El Calafate, Torres del Paine, Santiago & Valparaiso
Wine Tour of Argentina & Chile
(11 Days)
Colchagua Valley, Santiago with Casablanca Valley & Valparaiso, Mendoza, Buenos Aires
Grand Tour of South America: Argentina, Chile & Peru
(27 Days)
Buenos Aires, Iguazu Falls, Bariloche, El Calafate, Torres del Paine, Santiago & Valparaiso, Atacama Desert, Lima, Sacred Valley, Machu Picchu, Cusco
Thank you for putting together such a memorable trip to Argentina for our family. It was a totally seamless experience from beginning to end, and your recommendations and private tours made all the difference.
~ J.M., New York, NY
Our Argentina and Chile trip was perfect. The guides and drivers were great and all of the hotels were excellent. Thanks again for another awesome trip.
~ R.D., Verbier, Switzerland
We just returned from Argentina!  We had a fabulous trip. Thanks for all the great planning. We can't wait to go back. Spectacular lakes and mountains. Just gorgeous. All of the guides were terrific. High marks.
~ V.R., McLean, VA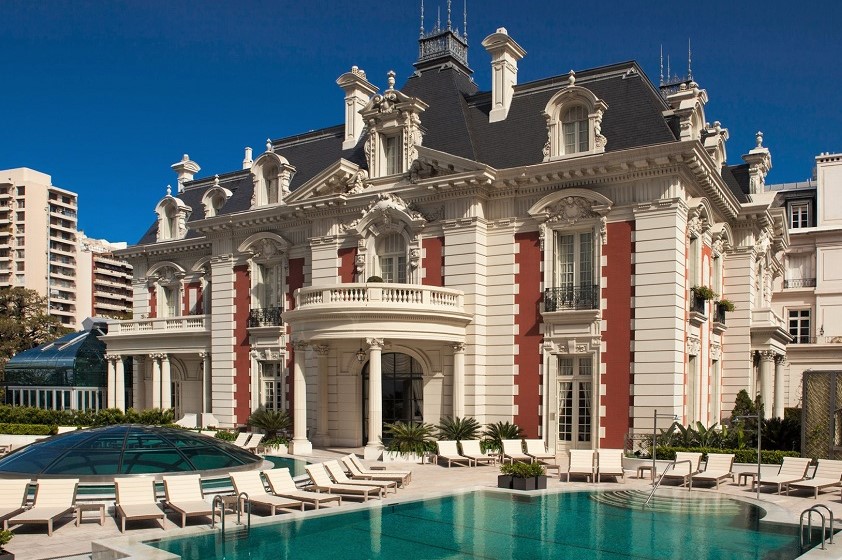 Recommended by:
Departures
Conde Nast Traveler
The New York Times
Wall Street Journal
Travel + Leisure
Town & Country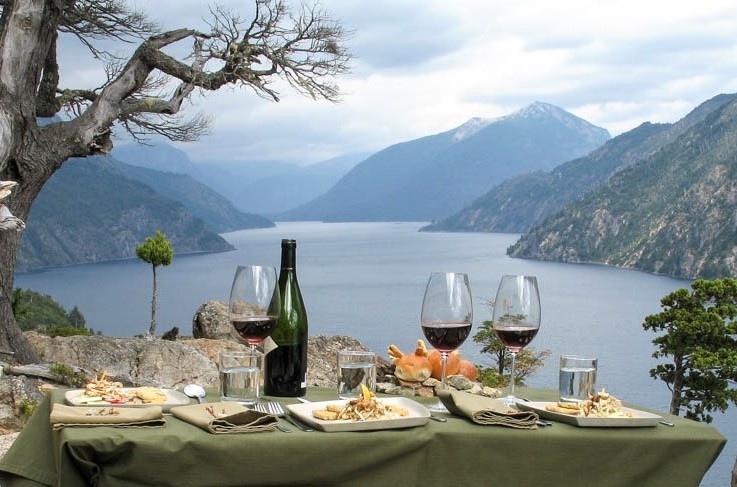 Must Visit: Iguazu Falls in Argentina & Brazil
Hiking and Active Tours in Patagonia & Iguazu Falls, Argentina
Wine Touring in Argentina & Chile
Iconic Image: Perito Moreno Glacier in Patagonia
The Best Luxury & Landscapes in Northern Patagonia, Argentina
Llama Trekking in Northwest Argentina
An Excursion to the Pampas: Estancias, Gauchos, Polo & More