Copenhagen Stopover
(4 Days)
Best of Copenhagen
(5 Days)
Highlights of Denmark
(9 Days)
Copenhagen, Dragsholm Slot, Aarhus
Denmark: Town & Country
(6 Days)
Dragsholm Slot or Danish Riviera, Copenhagen
Multi-country Tours
Highlights of Scandinavia
(11 Days)
Copenhagen, Stockholm, Oslo, Bergen & the Fjords
Introduction to Copenhagen & Stockholm
(7 Days)
Highlights of Copenhagen & Stockholm
(9 Days)
Food, Design & Culture of Copenhagen & Sweden
(12 Days)
Stockholm, Kingdom of Crystal, Wanas, Malmo, Copenhagen
Best of Scandinavia & Iceland
(14 Days)
Copenhagen, Stockholm, Oslo, Bergen & Sognefjord, Reykjavik & Blue Lagoon, Golden Circle, South Iceland
Copenhagen, Stockholm & Helsinki
(9 Days)
Journey Through Scandinavia & Russia
(16 Days)
Copenhagen, Stockholm, Helsinki, Moscow, St. Petersburg
Luxury Denmark Tours

Our private Denmark tours were designed by in-house experts who have lived in Copenhagen and traveled extensively throughout the country. They include the best of Danish culture, such as modern Danish design, cutting-edge contemporary cuisine and charming traditions, as well as accommodation at the finest hotels in Denmark. Our tours also feature only-in-Denmark experiences such as exploring magical Tivoli Gardens, cruising through Copenhagen's harbor, seeing Frederiksborg Castle, and taking private excursions to destination museums such as the Louisiana Museum of Modern Art and the Viking Ship Museum in Roskilde. In addition, we can arrange reservations at top restaurants and tickets to performances at the Royal Danish Opera and other venues.
Our private Denmark tours easily combine with our tours in Sweden, Norway, Iceland, Finland, Russia, Germany and other countries.
Our private Denmark tours feature:
Preferred rooms in the best luxury hotels 
Private guides and drivers for flexible touring based on your interests
Luxury vehicles for touring and transfers
Highly personalized itinerary planning
Expert travel recommendations from our in-house Denmark specialists
Restaurant reservations, shopping recommendations, tickets to cultural events, and exclusive access to local activities and experts
Local contacts at our associate offices in Denmark
All tours are private, depart daily, and can be customized to suit individual interests and schedules. Please contact us at (800) 214-8144 for more information about our private tours in Denmark.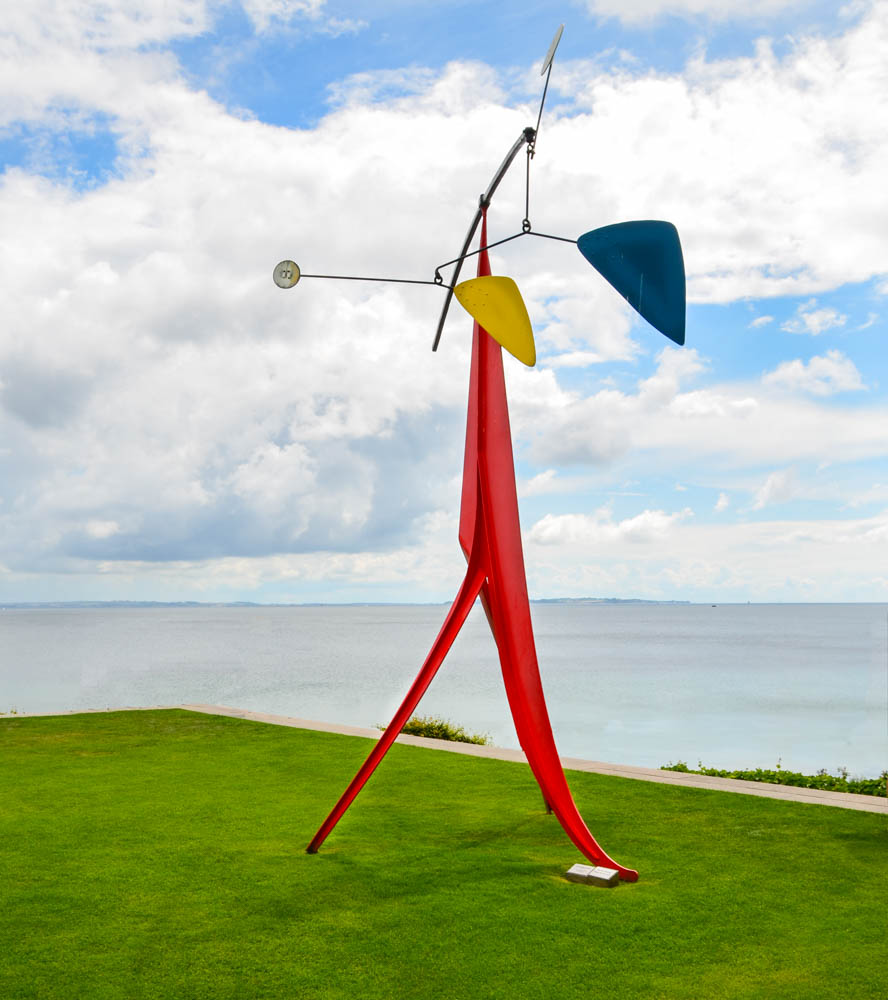 Copenhagen Stopover
(4 Days)
Best of Copenhagen
(5 Days)
Highlights of Denmark
(9 Days)
Copenhagen, Dragsholm Slot, Aarhus
Denmark: Town & Country
(6 Days)
Dragsholm Slot or Danish Riviera, Copenhagen
Multi-country Tours
Highlights of Scandinavia
(11 Days)
Copenhagen, Stockholm, Oslo, Bergen & the Fjords
Introduction to Copenhagen & Stockholm
(7 Days)
Highlights of Copenhagen & Stockholm
(9 Days)
Food, Design & Culture of Copenhagen & Sweden
(12 Days)
Stockholm, Kingdom of Crystal, Wanas, Malmo, Copenhagen
Best of Scandinavia & Iceland
(14 Days)
Copenhagen, Stockholm, Oslo, Bergen & Sognefjord, Reykjavik & Blue Lagoon, Golden Circle, South Iceland
Copenhagen, Stockholm & Helsinki
(9 Days)
Journey Through Scandinavia & Russia
(16 Days)
Copenhagen, Stockholm, Helsinki, Moscow, St. Petersburg
Our Sweden and Denmark tour was incredible! We loved being able to focus on our interests—especially Scandinavian design and food. Thank you for arranging such a unique tour for us!
~ L.S., New York, NY
Our family had an amazing time in Scandinavia. The guides were superb in each location. We loved all of your hotel, dining and touring recommendations.
~ T.S., Berwyn, PA
Thank you for putting together the most wonderful Stockholm and Copenhagen tour! We loved every minute!
~ S.G., New York, NY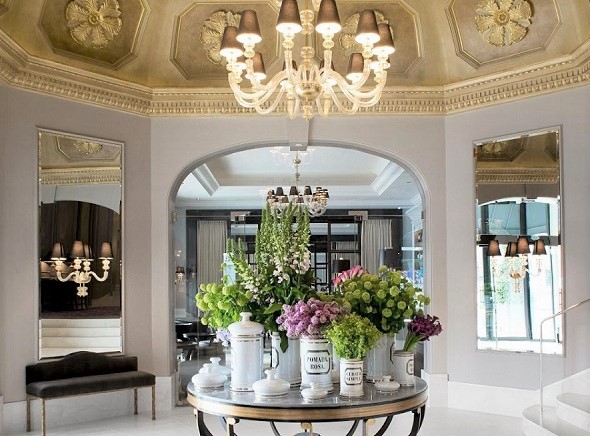 Recommended by:
Departures
Conde Nast Traveler
The New York Times
Wall Street Journal
Travel + Leisure
Town & Country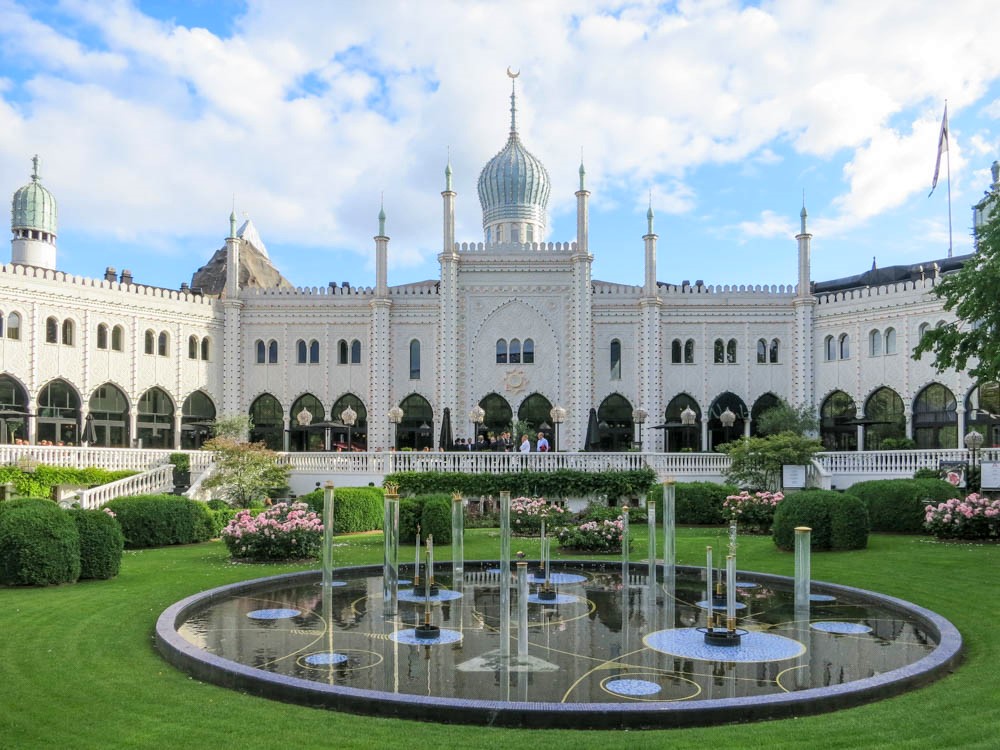 Just Back: Denmark, Sweden, Estonia, Finland & Russia
Must Visit: Louisiana Museum of Modern Art
Dragsholm Slot, a Luxury Escape in the Danish Countryside
Insider Scandinavia: Interview with a Denmark Travel Expert
Must Visit: Tivoli Gardens in Copenhagen
ARoS Aarhus Art Museum and Highlights of Aarhus