A Week in Mexico
(7 Days)
Mexico City, San Miguel de Allende
Mexico: City & Sea
(9 Days)
Mexico City, Riviera Maya
Highlights of Mexico
(10 Days)
Oaxaca, Mexico City & Teotihuacan, San Miguel de Allende
Best of Mexico City
(5 Days)
Culinary Tour of Mexico
(10 Days)
Oaxaca, Puebla, Mexico City
Art, Crafts & Design of Mexico
(9 Days)
Mexico City, Oaxaca
Romantic Mexico
(11 Days)
Riviera Maya, San Miguel de Allende, Mexico City & Teotihuacan
Best of the Yucatan: Merida & Riviera Maya
(8 Days)
Merida & Chichen Itza, Riviera Maya
Mexico's Colonial Heartland
(14 Days)
Zacatecas, Guadalajara, Morelia & Patzcuaro, Guanajuato, San Miguel de Allende & Queretaro
Family Tour of Mexico: Best of the Riviera Maya
(7 Days)
Riviera Maya with Tulum & Chichen Itza
Best of Los Cabos
(7 Days)
Los Cabos
Journey Through Mexico
(16 Days)
San Miguel de Allende, Mexico City & Teotihuacan, Puebla, Oaxaca, Merida, Riviera Maya
Culture & Wellness Tour of Mexico
(11 Days)
Mexico City, Merida, Riviera Maya (Maroma, Playa del Carmen or Tulum)
Luxury Mexico Tours
Our Mexico experts have designed our tours to feature Mexico's very best hotels, landscapes, charming small towns and villages, folk art and contemporary art, authentic local cuisine, cooking classes, ancient ruins, family activities, romantic resorts, fascinating museums, and rich regional histories. These private tours are perfect for anyone seeking to experience the best cultural touring available in Mexico—all with luxurious accommodations each night and personalized touring with your own guides and drivers.
Experience the vitality of Mexico City and the beauty of the Spanish colonial cities. Explore the mysteries of ancient Aztec and Mayan ruins. Learn to prepare regional cuisines at the most renowned cooking schools. Meet artisans in local crafts villages. Take in the natural beauty of lush jungles, mountain landscapes and white sand beaches. Throughout Mexico, tour the most interesting neighborhoods, historic architecture, local markets, important museums, notable galleries and other intriguing attractions.
Our guides in Mexico are the best in the country and provide our travelers with the highest level of knowledge and access in Mexico City, Oaxaca, Merida, San Miguel de Allende, Guanajuato, Morelia and other destinations.
Our private luxury Mexico tours feature:
Top rooms in Mexico's best luxury hotels, historic haciendas and exclusive beach resorts
Your own private guide and driver for flexible touring based on your interests
Highly personalized itinerary planning and expert advice from our Mexico specialists, all of whom have traveled extensively in the country
Local contacts at our associate offices in Mexico
Internal transportation, including airline tickets, and private airport and ground transfers
Restaurant and spa reservations, tickets to cultural performances, shopping recommendations, and exclusive access to local activities and experts
All tours are private and can be customized to suit individual interests and schedules. Please contact us at (800) 214-8144 for more information about our Mexico tours.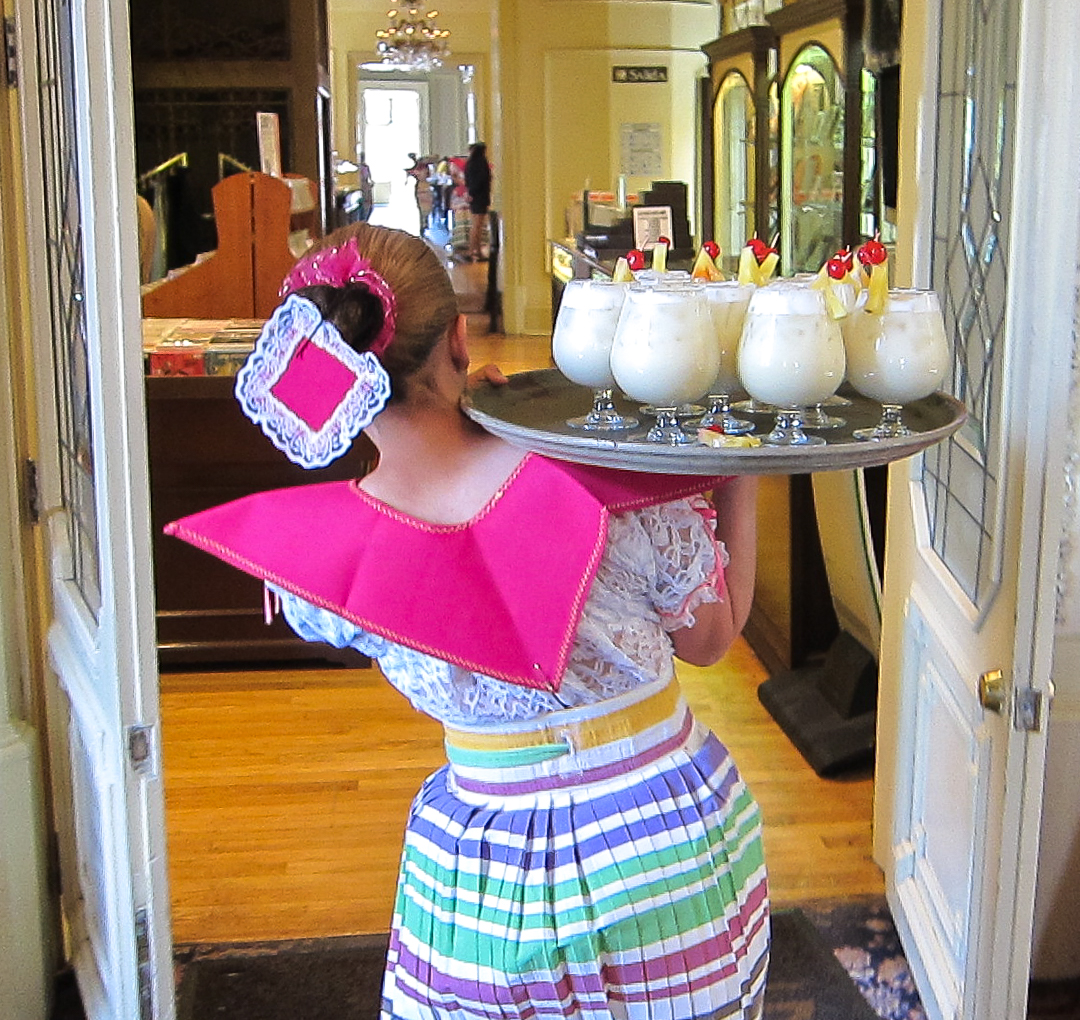 A Week in Mexico
(7 Days)
Mexico City, San Miguel de Allende
Mexico: City & Sea
(9 Days)
Mexico City, Riviera Maya
Highlights of Mexico
(10 Days)
Oaxaca, Mexico City & Teotihuacan, San Miguel de Allende
Best of Mexico City
(5 Days)
Culinary Tour of Mexico
(10 Days)
Oaxaca, Puebla, Mexico City
Art, Crafts & Design of Mexico
(9 Days)
Mexico City, Oaxaca
Romantic Mexico
(11 Days)
Riviera Maya, San Miguel de Allende, Mexico City & Teotihuacan
Best of the Yucatan: Merida & Riviera Maya
(8 Days)
Merida & Chichen Itza, Riviera Maya
Mexico's Colonial Heartland
(14 Days)
Zacatecas, Guadalajara, Morelia & Patzcuaro, Guanajuato, San Miguel de Allende & Queretaro
Family Tour of Mexico: Best of the Riviera Maya
(7 Days)
Riviera Maya with Tulum & Chichen Itza
Best of Los Cabos
(7 Days)
Los Cabos
Journey Through Mexico
(16 Days)
San Miguel de Allende, Mexico City & Teotihuacan, Puebla, Oaxaca, Merida, Riviera Maya
Culture & Wellness Tour of Mexico
(11 Days)
Mexico City, Merida, Riviera Maya (Maroma, Playa del Carmen or Tulum)
We loved Mexico. Thank you for organizing such a great guide. We really appreciated all of the Artisans of Leisure touches and special connections. Well done!
~ L.S., New York, NY
This was one of my favorite trips to Mexico. Thank you for coordinating everything. The guide was great.
~ D.H., Los Angeles, CA
We loved Mexico. The resort you arranged on the Riviera Maya was terrific and we can't wait to go back. Thanks also for the restaurant reservations. We particularly loved your suggestion for the fish restaurant on the beach… it was our favorite meal of the trip!
~ W.S., New York, NY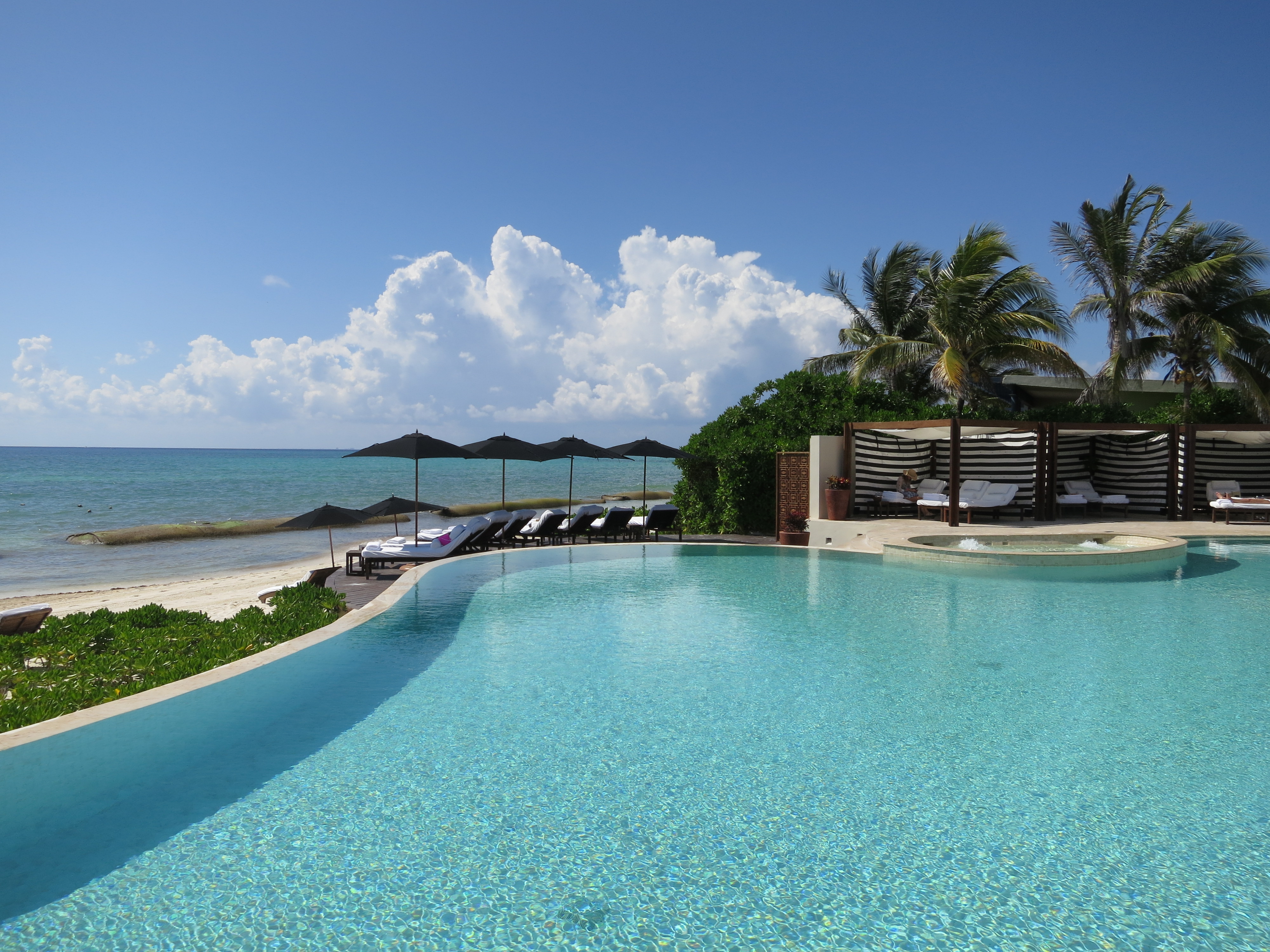 Recommended by:
Departures
Conde Nast Traveler
The New York Times
Wall Street Journal
Travel + Leisure
Town & Country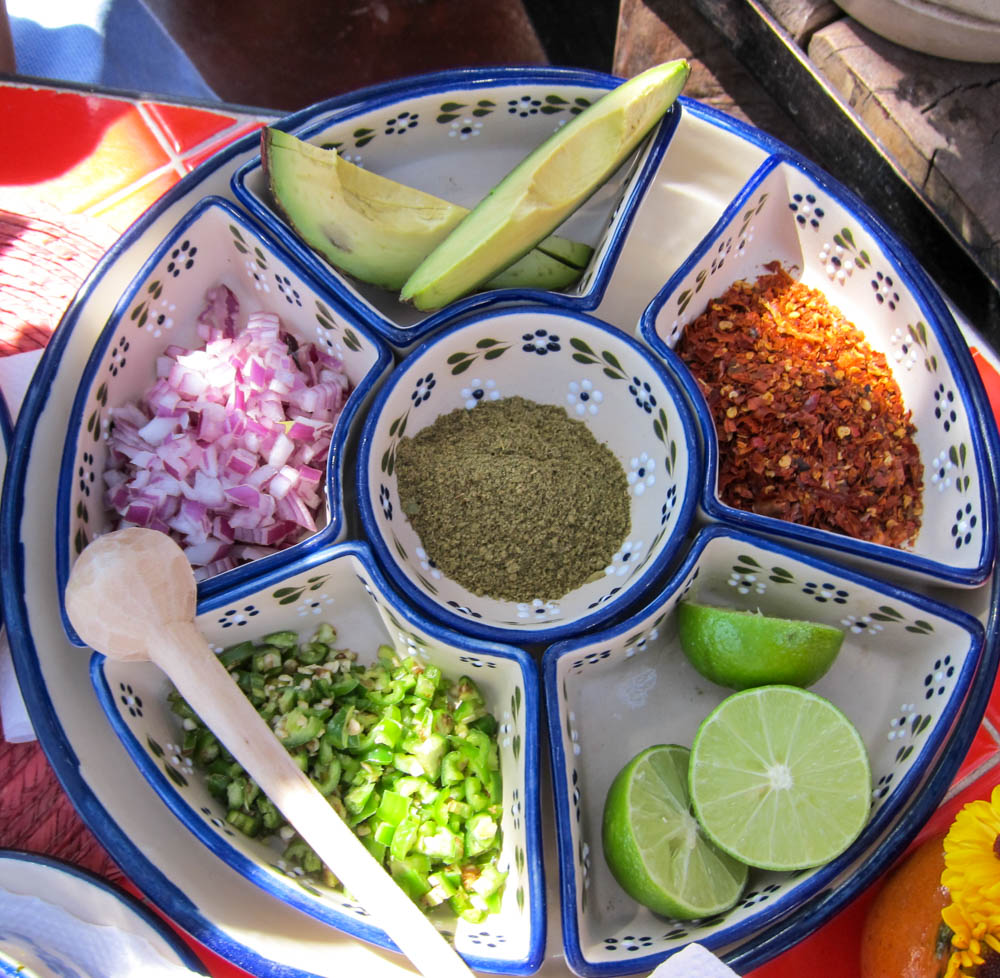 Luxury, Food & Culture in the Riviera Maya, Mexico
Mexico City & San Miguel de Allende for Art and Food Lovers
Experience Clase Azul Tequila in Mexico
Luis Barragan: Modern Architecture in Mexico City
A Memorable Meal at Cetli in Tulum
Favorite Restaurants: El Cardenal in Mexico City
A Conversation with Chef David Sterling of Los Dos, Mexico's Acclaimed Cooking School