Introduction to Nepal
(5 Days)
Kathmandu & Kathmandu Valley
Best of Nepal
(7 Days)
Kathmandu & Kathmandu Valley, Chitwan National Park
Highlights of Nepal
(9 Days)
Kathmandu & Kathmandu Valley, Pokhara, Chitwan National Park
Traditional Culture & Wellness of Nepal
(6 Days)
Kathmandu & Kathmandu Valley, Dhulikhel
Journey Through Nepal
(10 Days)
Kathmandu & Kathmandu Valley, Chitwan National Park, Pokhara, Dhulikhel
Luxuries of Nepal
(9 Days)
Kathmandu & Kathmandu Valley, Chitwan National Park, Dhulikhel
Multi-country Tours
Best of the Himalayas: Bhutan, Nepal & Tibet
(13 Days)
Thimphu, Punakha, Paro, Kathmandu & Kathmandu Valley, Lhasa
Essence of Nepal & Bhutan
(13 Days)
Kathmandu & Kathmandu Valley, Chitwan National Park, Thimphu, Punakha, Paro
Highlights of India & Nepal
(13 Days)
Delhi, Varanasi, Kathmandu & Kathmandu Valley, Agra, Jaipur
Luxury Nepal Tours
The Himalayan nation of Nepal offers majestic landscapes and time-honored traditions, a place where colorful prayer flags fly in the breeze, tigers and rhinos wander in subtropical jungles, and UNESCO World Heritage Site Buddhist stupas and Hindu temples attract endless streams of pilgrims. Nepal is also one of the world's most interesting cultural travel destinations, with spectacular traditional architecture, regular religious festivals and ceremonies, colorful crafts and food markets, and villages among rice paddies located within Kathmandu.
Our private Nepal tours feature our favorite experiences, activities and hotels in this culturally rich, geographically diverse and stunningly beautiful country, including the best of Kathmandu, the Kathmandu Valley, Chitwan National Park and Pokhara.
The tours include visiting lively Buddhist and Hindu temples; exploring historical architecture, busy markets and artisans' workshops in the UNESCO World Heritage-listed monument zones around the Kathmandu Valley; a scenic flight to see Mount Everest; looking for tigers, one-horned rhinos and unusual birds during wildlife safaris in the subtropical forest and grasslands of beautiful Chitwan National Park; interacting with elephants; seeing the snow-capped peaks of the Himalaya mountains and experiencing traditional rural lifestyle in villages during walks around Pokhara; and relaxing and rejuvenating with yoga, meditation, spa treatments and incredible views at an upscale Nepalese resort in the hills of Dhulikhel.
We also include ample time to shop for Nepalese handicrafts such as hand-cast metalware, carved wooden decorations, fine cashmere shawls, handmade paper and thangkas (Buddhist paintings).In addition, we can arrange special interest activities such as cooking classes, birding, hiking in the foothills of the Himalayas, meeting Buddhist monks at local temples, philanthropic activities and more.
Our Nepal tours combine well with destinations in Bhutan, India, China (Tibet), Thailand, Singapore, Qatar and the United Arab Emirates (UAE).
Artisans of Leisure's private tours of Nepal feature:
Preferred rooms in Nepal's best luxury hotels and lodges
Your own private guide and driver for flexible touring based on your interests
Special activities such as private hiking, private monastery tours, specialized shopping, wildlife safaris, scenic flights, private overnight treks, festival visits, and more
Highly personalized itinerary planning
Expert advice from our Nepal specialists, all of whom have traveled extensively in Nepal
Private transfers and all transportation within Nepal
Local contacts at our associate offices throughout Nepal
Restaurant reservations, spa appointments, shopping recommendations, access to local festivals and other activities
All tours are private, depart daily, and can be customized to suit individual interests and schedules. Please contact us at (800) 214-8144 for more information about our luxury tours of Nepal.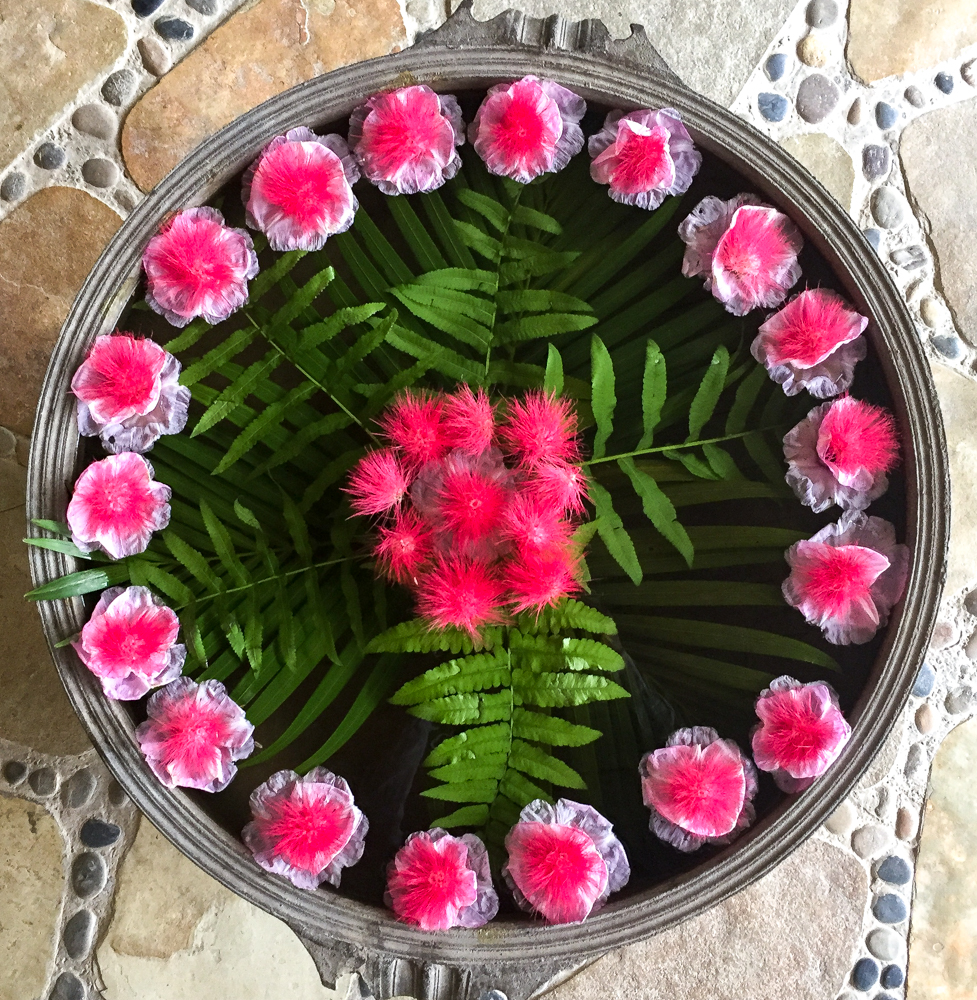 Introduction to Nepal
(5 Days)
Kathmandu & Kathmandu Valley
Best of Nepal
(7 Days)
Kathmandu & Kathmandu Valley, Chitwan National Park
Highlights of Nepal
(9 Days)
Kathmandu & Kathmandu Valley, Pokhara, Chitwan National Park
Traditional Culture & Wellness of Nepal
(6 Days)
Kathmandu & Kathmandu Valley, Dhulikhel
Journey Through Nepal
(10 Days)
Kathmandu & Kathmandu Valley, Chitwan National Park, Pokhara, Dhulikhel
Luxuries of Nepal
(9 Days)
Kathmandu & Kathmandu Valley, Chitwan National Park, Dhulikhel
Multi-country Tours
Best of the Himalayas: Bhutan, Nepal & Tibet
(13 Days)
Thimphu, Punakha, Paro, Kathmandu & Kathmandu Valley, Lhasa
Essence of Nepal & Bhutan
(13 Days)
Kathmandu & Kathmandu Valley, Chitwan National Park, Thimphu, Punakha, Paro
Highlights of India & Nepal
(13 Days)
Delhi, Varanasi, Kathmandu & Kathmandu Valley, Agra, Jaipur
We had a wonderful time in Nepal and we were really pleased with our tour guide and driver.
~ L.R., Cambridge, Ontario
Our Nepal and Bhutan trip was excellent. We loved the hiking, nature walks, and eating the local food. Thank you for your high level of service, customization and responsiveness. You are the best!
~ R.S., St. Petersburg, FL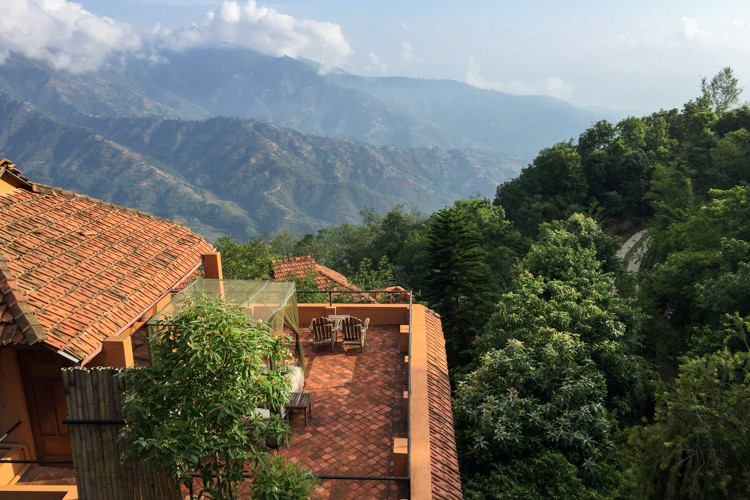 Recommended by:
Departures
Conde Nast Traveler
The New York Times
Wall Street Journal
Travel + Leisure
Town & Country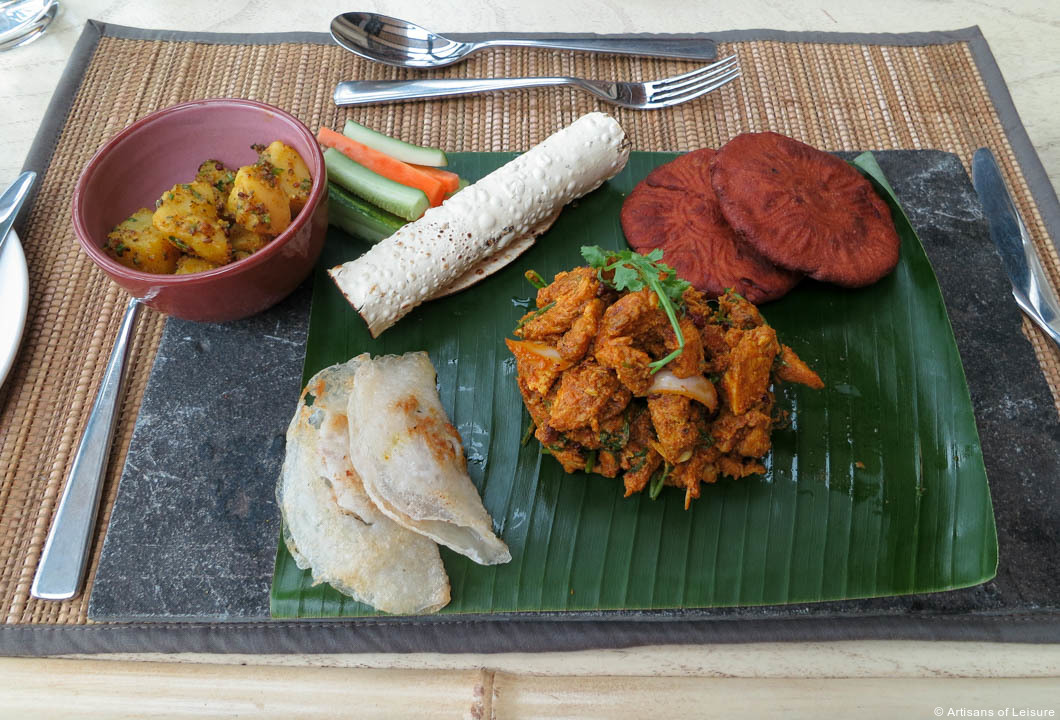 Must Stay: Meghauli Serai, a Luxurious Taj Safari Lodge in Nepal
Consider Visiting Nepal When in Nearby India or Nepal