Traveling with Food Allergies
At Artisans of Leisure, we believe that eating is an essential part of traveling. We understand that traveling with food allergies is a serious concern to many of our travelers. We work closely with travelers to fully understand their food allergies and specific requirements, which we then communicate to tour guides, hotels, restaurants, cooking instructors and other overseas colleagues to help travelers with food allergies travel comfortably, safely, and happily.
Upon request, we assist travelers with food allergies in the following ways:
Requesting specialty menus (with the breakdown of ingredients for each dish) in advance at restaurants around the world
Providing a translator when ordering at restaurants and detailed written instructions for all restaurant kitchens
Private cooking classes that are nut-free, shellfish-free, wheat-free, dairy-free, egg-free (or any other allergy)
Providing ample time during touring for snacking (hypoglycemic and diabetic)
Sampling traditional specialties with an informed guide
A cooler or refrigerator in hotel rooms for any specialty foods or medications
Visits to specialty grocery stores, markets, shops and restaurants
All Artisans of Leisure tours are private, depart daily and can be customized to suit individual interests and dietary requirements. Please contact us at (800) 214-8144 for more information.
* Please note: As a service to our clients, Artisans of Leisure makes every effort to relay individual dietary requests and requirements to our overseas suppliers, including local guides, hotels, restaurants, and other third party suppliers. Artisans of Leisure and our suppliers cannot be held liable for any negligent or willful act, or for any adverse reactions to foods consumed, or items one may come in contact with while eating at any recommended establishments. When visiting a restaurant or other dining venue, please always notify the manager, server and chef about your dietary requirements. Always be sure to read ingredient labels before consuming products.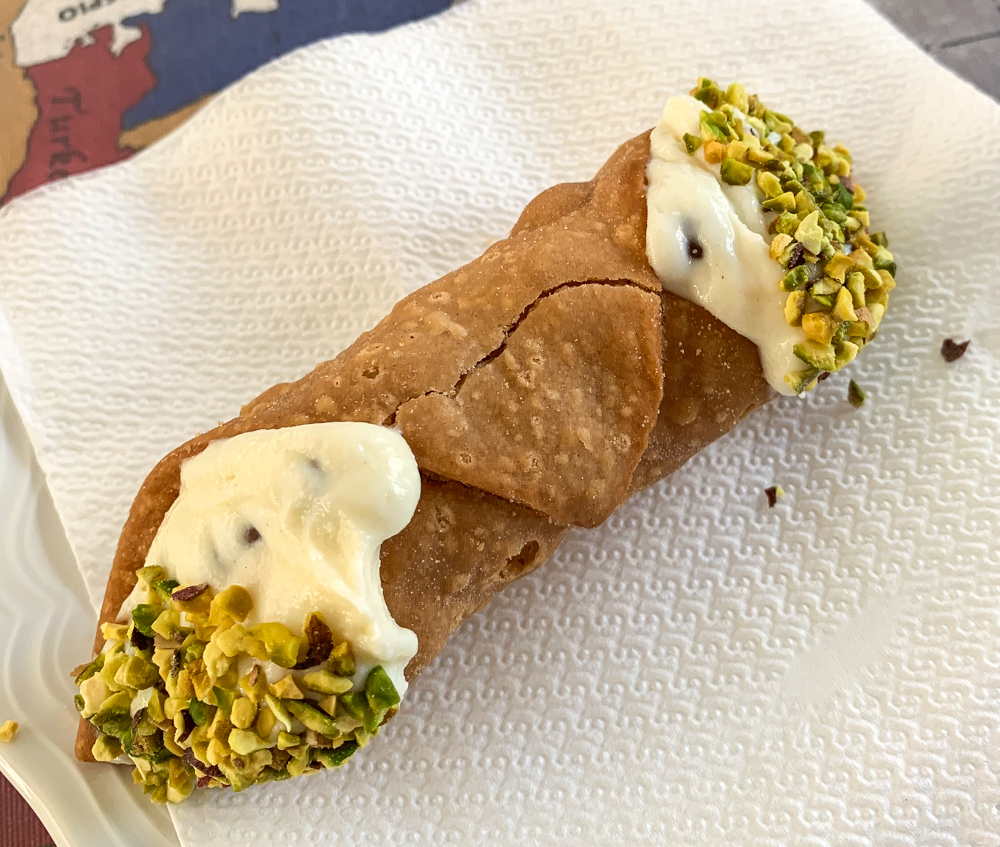 Vietnam and Cambodia was truly one of the best trips of our lives…I love and appreciate that everywhere I go my food restrictions are respected and I can enjoy the local food…Thank you so much for making this trip so memorable for us!
~ I.S., Setauket, NY
Our time in Japan was really lovely, we enjoyed it thoroughly…our guide gave us a laminated card explaining our nut allergy in Japanese. We used this card MANY times during the trip and it put our minds very much at ease.
~ P.C., New York City, NY
The site, staff, and wildlife in Kenya are great. The food is mind-bogglingly good…And they were totally on board with our special requests–to walk and the dietary restrictions–without us needing to remind them.
~ L.M., New York, NY
Recommended by:
Departures
Conde Nast Traveler
The New York Times
Wall Street Journal
Travel + Leisure
Town & Country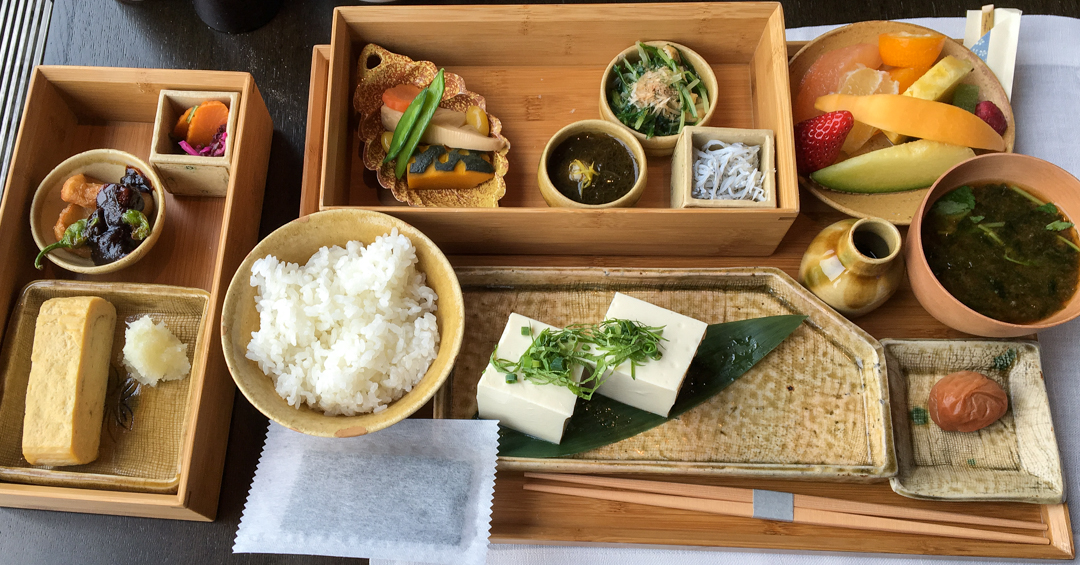 A Memorable Meal at Tar-Tufo Restaurant in Siena, Italy
Traveling Vegan, Kosher, Gluten-Free or with Food Allergies
Meals We're Dreaming of Around the World