Kosher Travel & Tours
We are often asked if we can accommodate kosher diets—the answer is yes, we are able to do so in many travel destinations around the world. We work closely with restaurants, kosher caterers, Jewish centers and kosher grocery stores to make sure that our kosher travelers are fully accommodated during their Artisans of Leisure tours.
Upon request, we make the following arrangements:
Reservations at kosher restaurants, including round trip transfers
Delivery of kosher meals (including Glatt Kosher) to each hotel throughout the tours
Full meal coordination including storage and service
Visits to international kosher markets and grocery stores during tours
Private Shabbat dinners
Attending events and meals at local Jewish centers and synagogues
Walking directions to synagogues and ensuring hotels are booked within walking distance during the Sabbath
Arranging itineraries to accommodate Shabbat start and end times
In addition, we also arrange private guides and drivers who are experts on Jewish history and Jewish cultural touring.
Any Artisans of Leisure tour can be customized to incorporate Jewish touring and locations of Jewish significance. We also arrange private tours with a more in-depth focus on Jewish history and culture in destinations such as Italy and Sicily, Hungary, Poland, Morocco, Portugal, Argentina, China, Israel, Argentina and Spain.
Our tours include the cultural highlights of each country as well as synagogues, historical sites, Jewish community centers and societies, Jewish ghettos, and meetings with experts and prominent members of local Jewish communities. We can also assist with genealogical research.
Please contact us at (800) 214-8144 for more information and to begin planning your own luxury tour.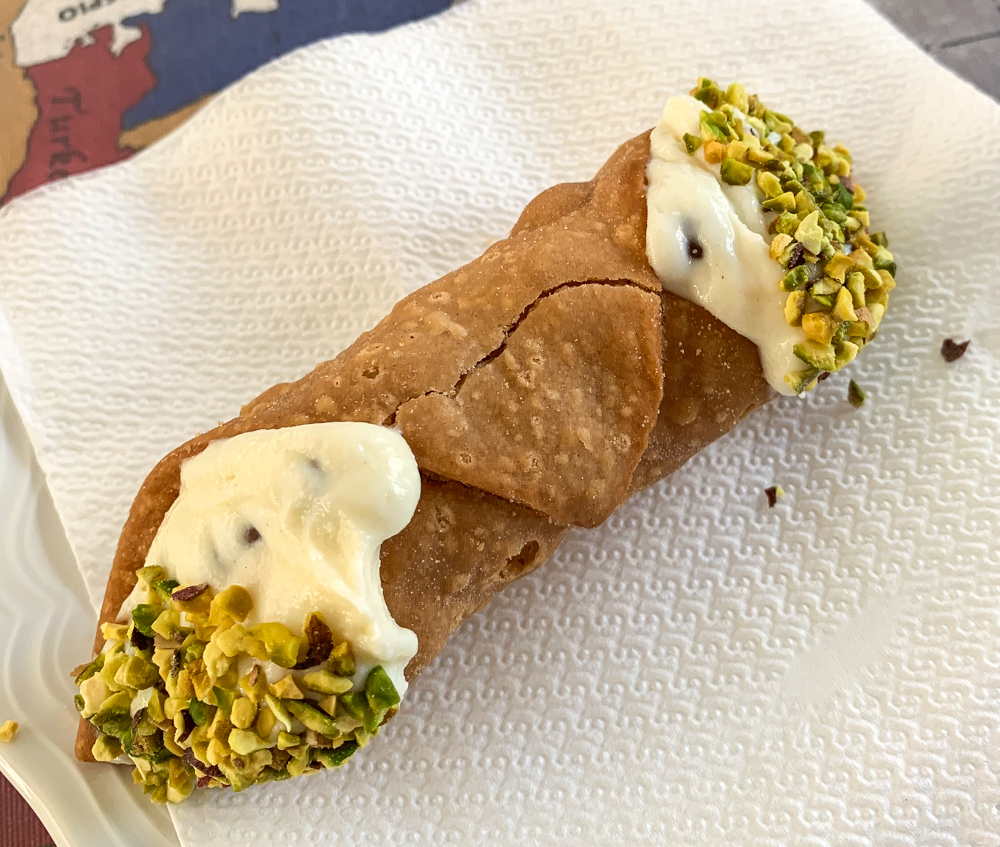 Vietnam and Cambodia was truly one of the best trips of our lives…I love and appreciate that everywhere I go my food restrictions are respected and I can enjoy the local food…Thank you so much for making this trip so memorable for us!
~ I.S., Setauket, NY
Our time in Japan was really lovely, we enjoyed it thoroughly…our guide gave us a laminated card explaining our nut allergy in Japanese. We used this card MANY times during the trip and it put our minds very much at ease.
~ P.C., New York City, NY
The site, staff, and wildlife in Kenya are great. The food is mind-bogglingly good…And they were totally on board with our special requests–to walk and the dietary restrictions–without us needing to remind them.
~ L.M., New York, NY
Recommended by:
Departures
Conde Nast Traveler
The New York Times
Wall Street Journal
Travel + Leisure
Town & Country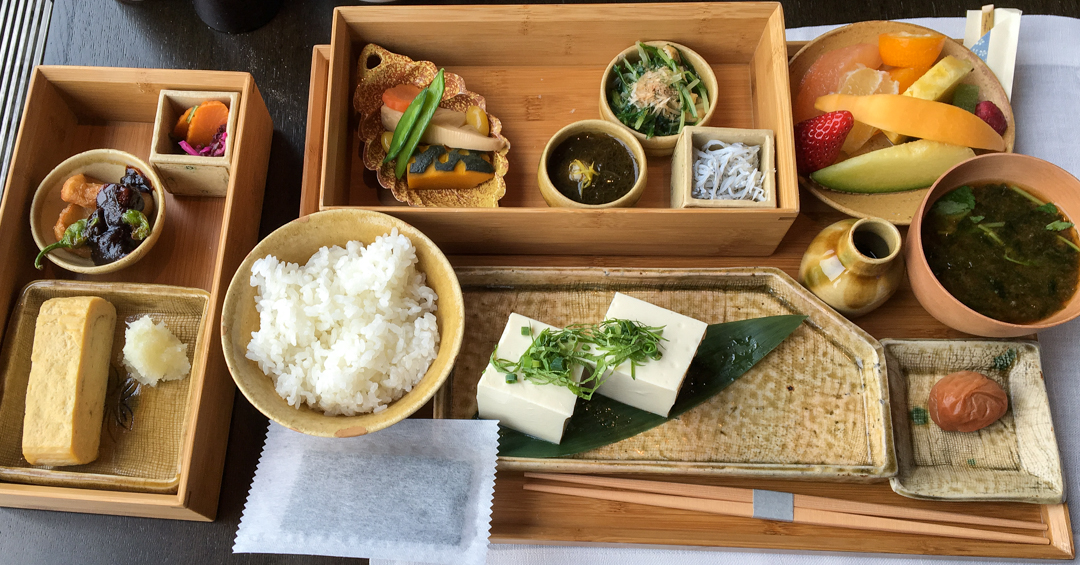 A Memorable Meal at Tar-Tufo Restaurant in Siena, Italy
Traveling Vegan, Kosher, Gluten-Free or with Food Allergies
Meals We're Dreaming of Around the World