Vegetarian Travel
At Artisans of Leisure, we are as passionate about food as we are about traveling. Many of our in-house travel specialists are vegetarians and we work with vegetarian travelers from around the world who come to us for custom travel arrangements that include memorable and delicious vegetarian culinary experiences.
Upon request, we assist with the following travel arrangements for vegetarian travelers:
Private vegetarian cooking classes
Identifying the best vegetarian restaurants and vegetarian tasting menus
Private tasting tours to sample traditional vegetarian specialties in a variety of settings, including markets, reputable street food vendors, small local restaurants and at private homes
Translation assistance at meals
Requesting vegetarian menus in advance at restaurants around the world, including arranging vegetarian meals in destinations that typically are not vegetarian-friendly (such as Spain, Argentina, Chile, Ecuador)
Arranging vegetarian meals at local temples and monasteries in Japan, China, Vietnam, Thailand and elsewhere
Private shopping for cooking utensils and ingredients for traditional vegetarian dishes 
Attending vegetarian festivals such as the Phuket Vegetarian Festival in Thailand and during Tet in Vietnam
Artisans of Leisure arranges private cultural tours in the world's best travel destinations for vegetarians, including India, Thailand, Indonesia, Israel, Australia, Greece and Italy. Visit the Luxury Tours section of our website to view recommended itineraries, all of which can be customized for vegetarians.
Our private luxury tours are all private and depart daily. Please contact us to begin designing your ideal tour.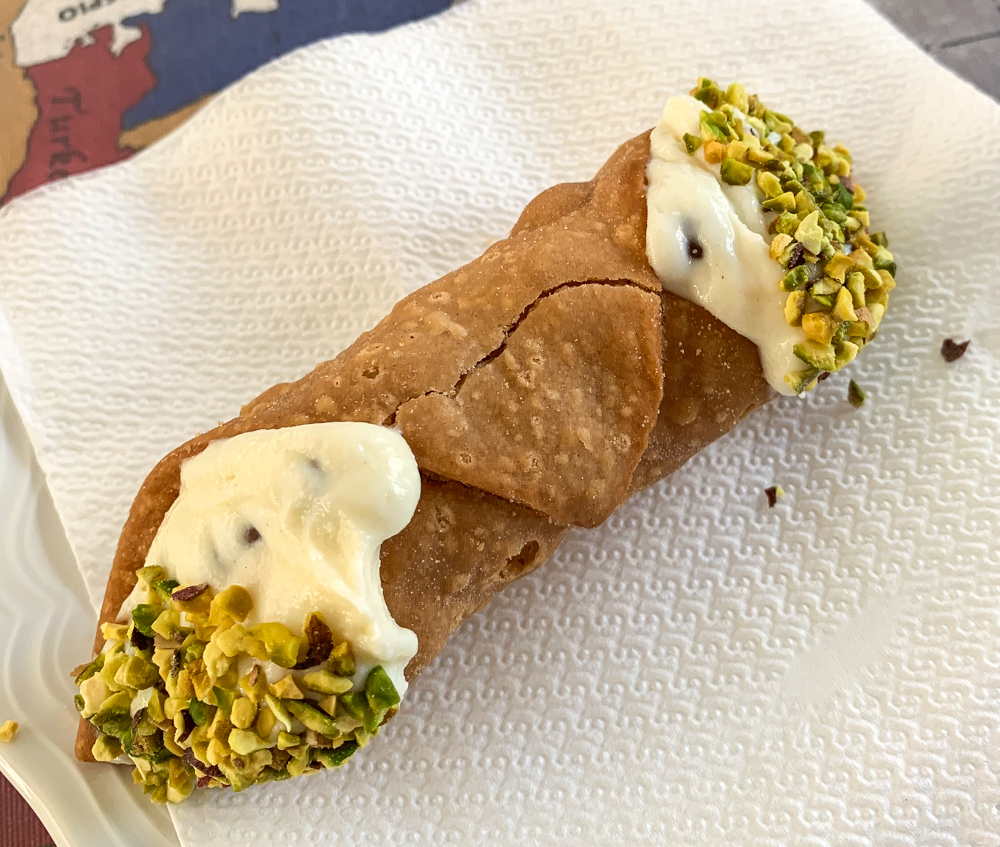 Vietnam and Cambodia was truly one of the best trips of our lives…I love and appreciate that everywhere I go my food restrictions are respected and I can enjoy the local food…Thank you so much for making this trip so memorable for us!
~ I.S., Setauket, NY
Our time in Japan was really lovely, we enjoyed it thoroughly…our guide gave us a laminated card explaining our nut allergy in Japanese. We used this card MANY times during the trip and it put our minds very much at ease.
~ P.C., New York City, NY
The site, staff, and wildlife in Kenya are great. The food is mind-bogglingly good…And they were totally on board with our special requests–to walk and the dietary restrictions–without us needing to remind them.
~ L.M., New York, NY
Recommended by:
Departures
Conde Nast Traveler
The New York Times
Wall Street Journal
Travel + Leisure
Town & Country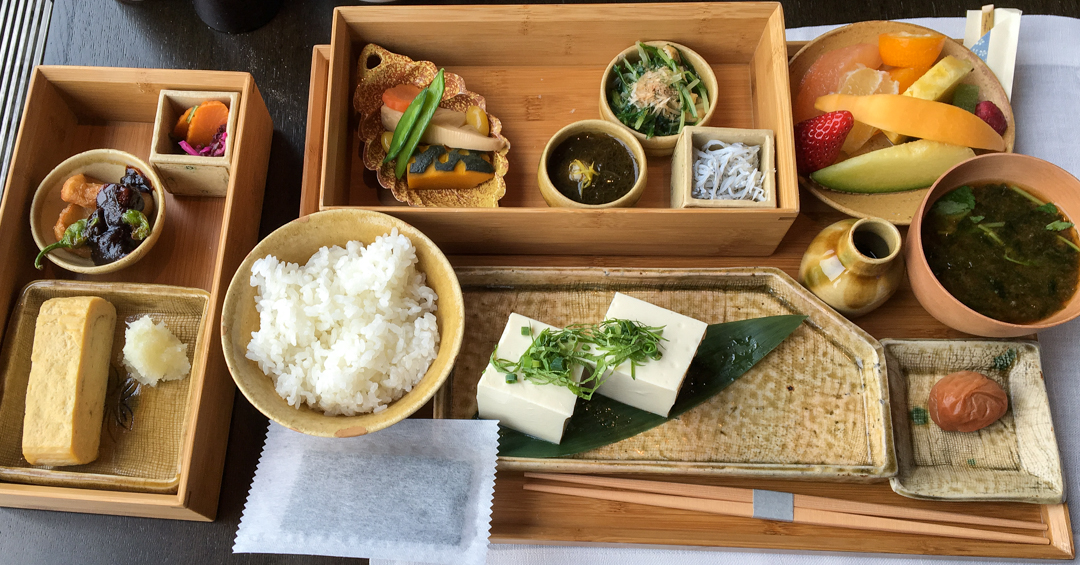 A Memorable Meal at Tar-Tufo Restaurant in Siena, Italy
Traveling Vegan, Kosher, Gluten-Free or with Food Allergies
Meals We're Dreaming of Around the World